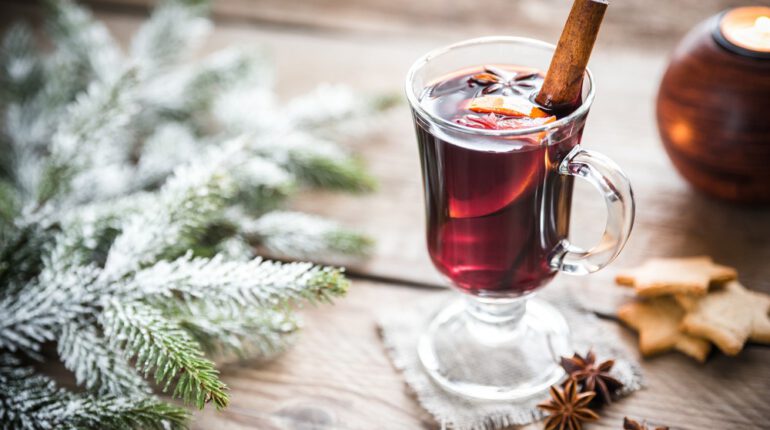 The holiday season is defined by food, family and fun. When gathering around the table to share a meal, the food is no doubt the primary focus, but don't overlook your drink menu.
Crafting your own hot beverages to compliment your dinner isn't as difficult as you may think. We've found three of the best hot drinks that are easy to make and sure to impress your guests at your next holiday gathering.
Spiced apple cider
Pull out your slow cooker for this recipe that's sure to be a hit for the whole family. Let the apple cider, sugar and desired fruits and spices simmer all day while you get busy cooking. Customize this recipe to your liking, but Taste of Home recommends adding sliced oranges, cinnamon and clove to emulate the warm flavors of the season. 
Mulled wine
An adult twist on the above recipe calls for red wine, apple cider, cranberry juice and a generous amount of fruits and spices. This recipe can be made in your slow cooker in only 30 minutes according to Delish.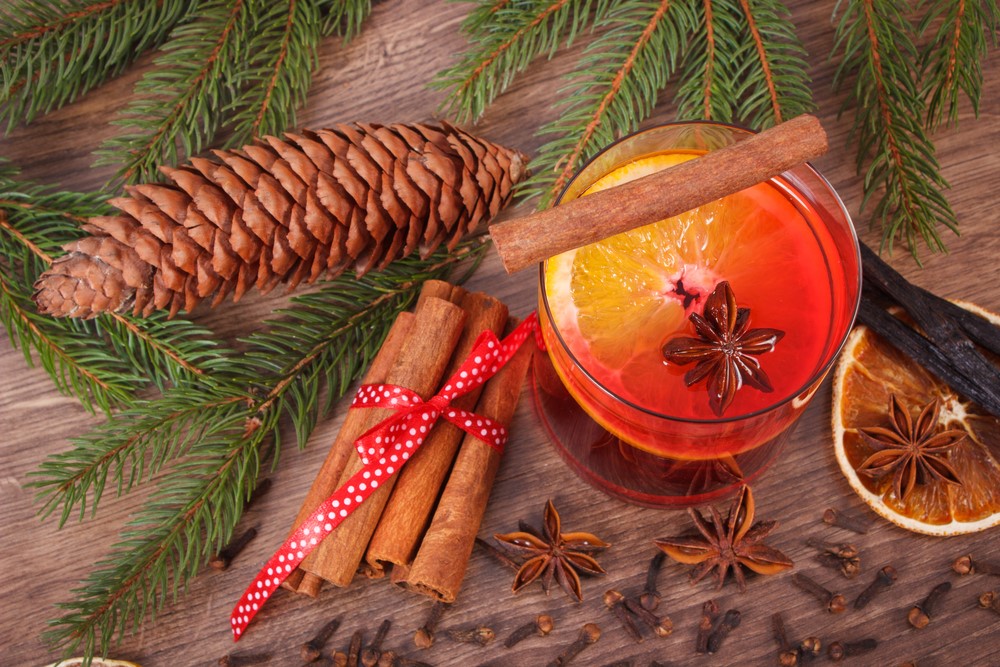 Gin punch
Punch is usually a cool summer beverage, but this hot twist by The Spruce Eats combines wine, spices, citrus fruits and gin for a unique blend of spicy and aromatic flavors.