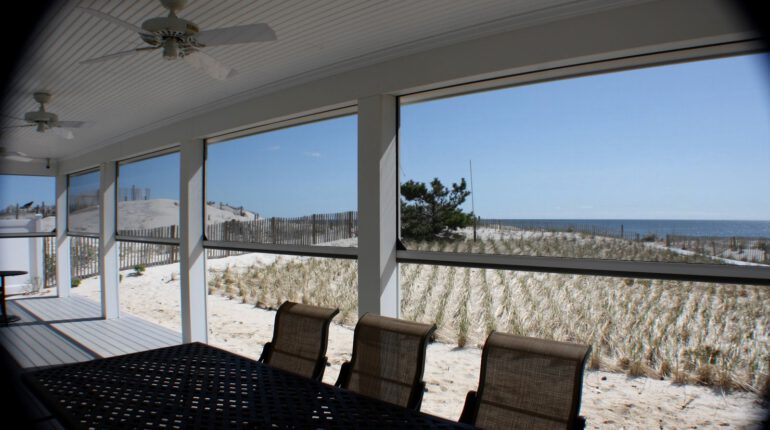 It can be tempting to flee to warmer weather the moment you feel the first chills of winter, but is your seasonal nest ready for your arrival?
To get the most out of your winter dwelling, follow our helpful tips.
Double up on the necessities
You will most likely need a completely different wardrobe for the balmy temperatures you're seeking. Instead of lugging sets of clothing, toiletries and games back and forth, Next Avenue suggests stocking the necessities in both homes ahead of time. 
This is easier to do as an owner, and it can make your second home feel more inviting, but as a renter it's possible to store items in the residence with the landlord's permission or invest in a local storage unit.
Enclose your porch
You may not be dealing with snow and sleet, but you'll still want some refuge from the sun and bugs. Phantom's motorized wall screens can be used to enclose any space, including wraparound porches, patios and decks.
These screens retract with the touch of a button, allowing you to easily get fresh air and shade from the sun while providing some extra privacy. Make the most out of your outdoor space for entertaining and relaxation.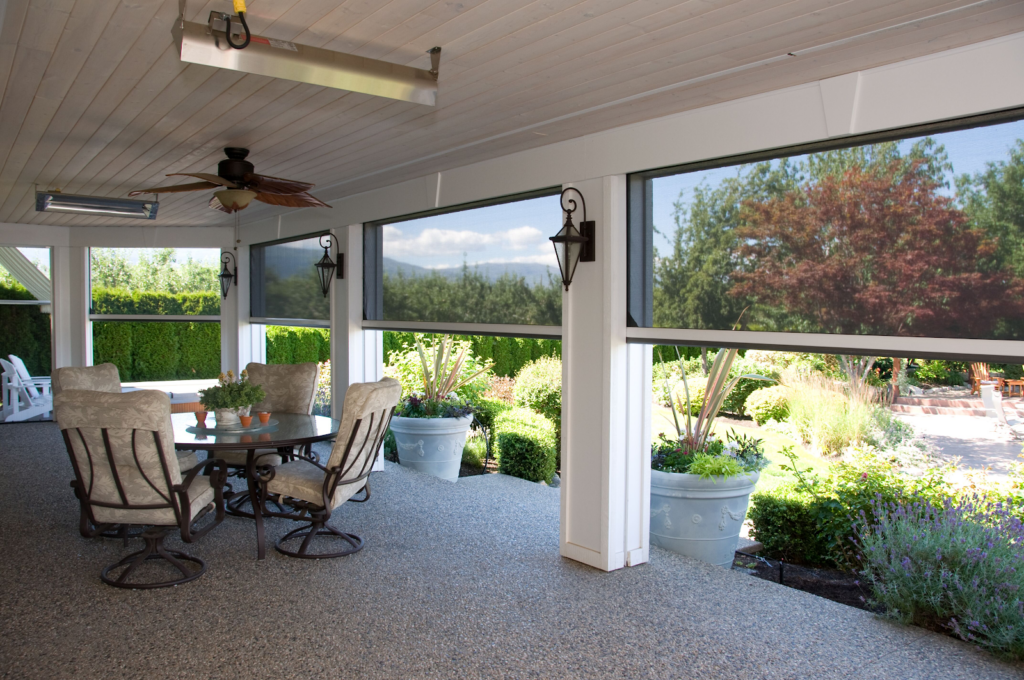 Commission a landscaper
The last thing you want to worry about upon arrival to your winter home is mowing the lawn. Hiring a landscaper to fix up your yard before your arrival can put you at ease and allow you the time to settle in.