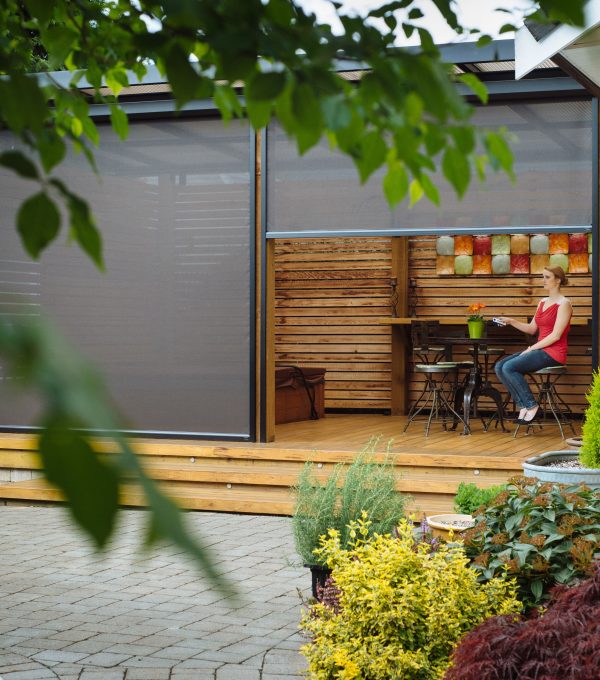 "Great product. This is our second home in which we installed screens. Enjoyed them in our former home. Performance is awesome, maintenance is easy and they look good. Installation was quick and clean." David & Joan Dalton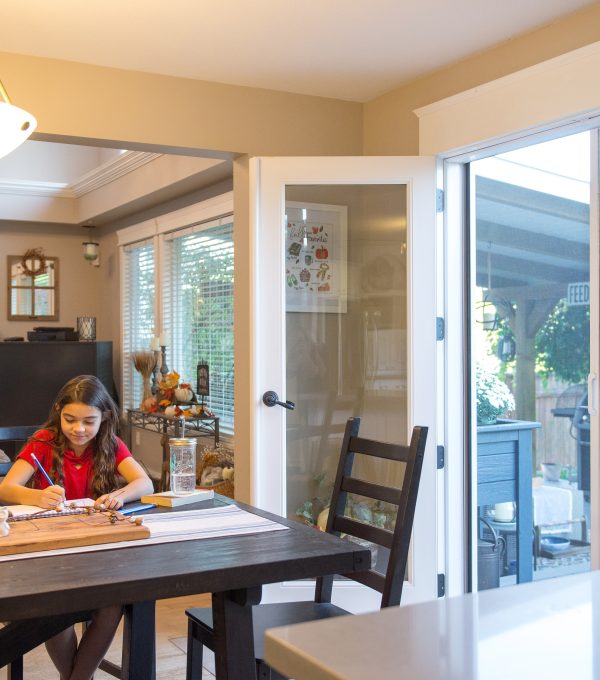 "Organized, prompt and friendly! Phantom has excellent service and follow up. The process of purchasing was so simple and we are so happy with our purchase. I highly recommend using Phantom!" Kristine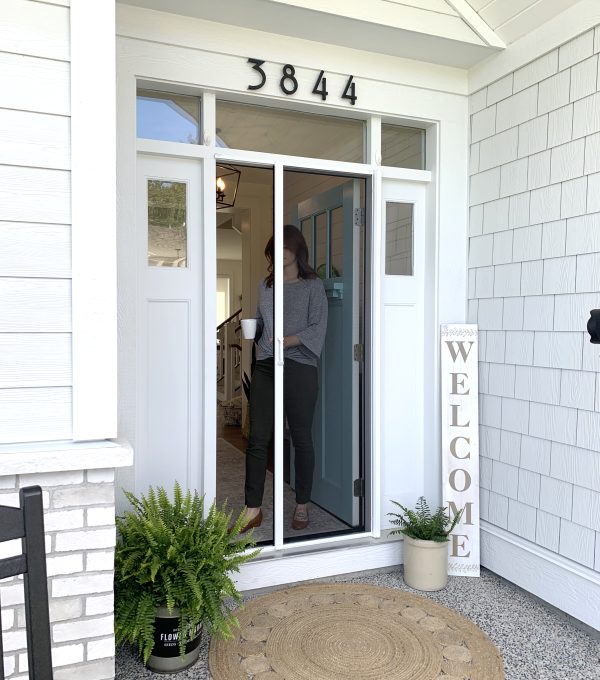 "We love our phantom screen doors. Quality product professional installation. I would highly recommend phantom screens. Great product. The distributor was professional and installed our screens within a couple of hours. Provided us with care instructions and warranty info. Love these screen doors, they are sleek and slide open with ease." Donna Bullough
The Benefits
Welcome to the best of both worlds
Our retractable screen doors vanish into a custom casing when you don't need them.
Indoors,
meet outdoors.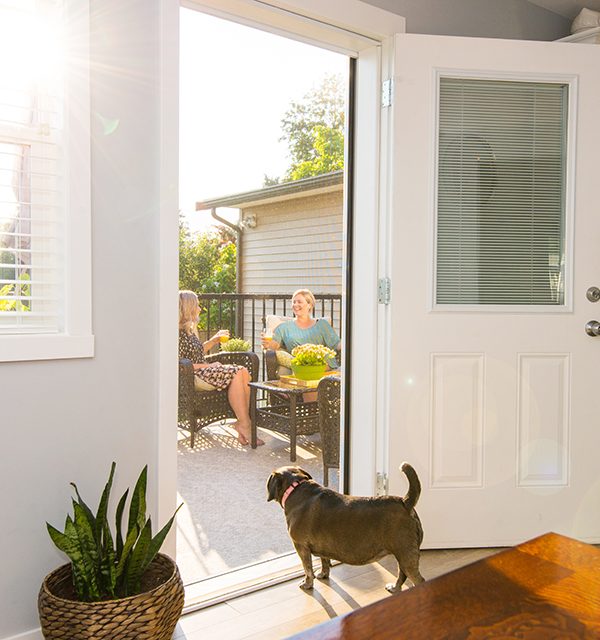 Create a bright, breezy, space that blurs the line between
indoors and out.
Bye, bugs.
Hello, air flow.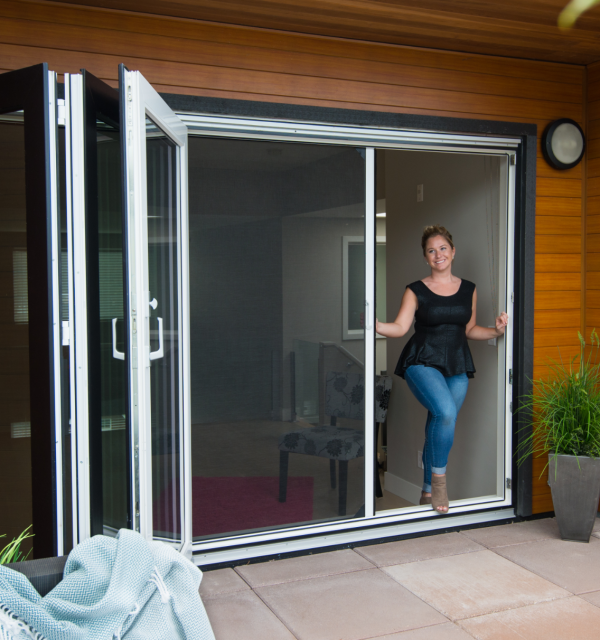 Let in fresh air, daylight, and the sounds of the neighborhood. Keep out insects and debris.
Retractable. Another word for "magic".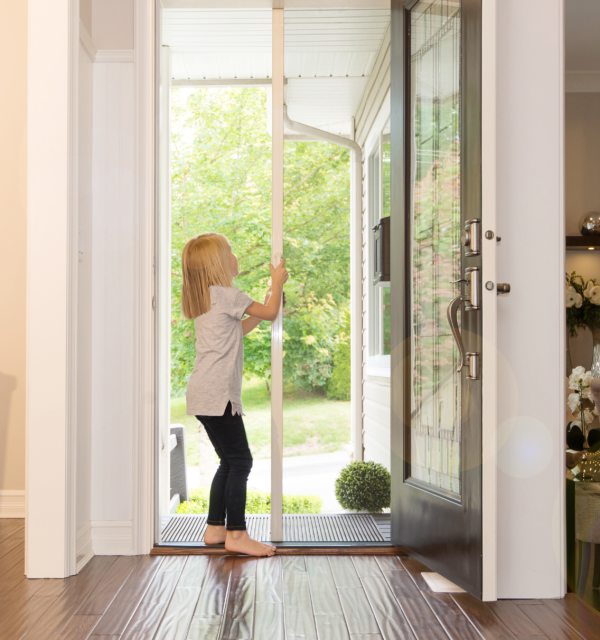 Let your home's design shine, and enjoy an unobstructed view.
Screen Options
Explore the possibilities
You'll find it here. Our retractable screens can be custom-fitted to all types of entrances.
Inspiration
The screen of your dreams is out there.
Or maybe it's right here. We've been installing screens for residential and commercial spaces since 1992. Here are our some of our favorite projects.