Inspiration
Get inspired by our best backyards and perfect porches.
Explore our lookbook of the real-life screens we've built for real-life outdoor spaces.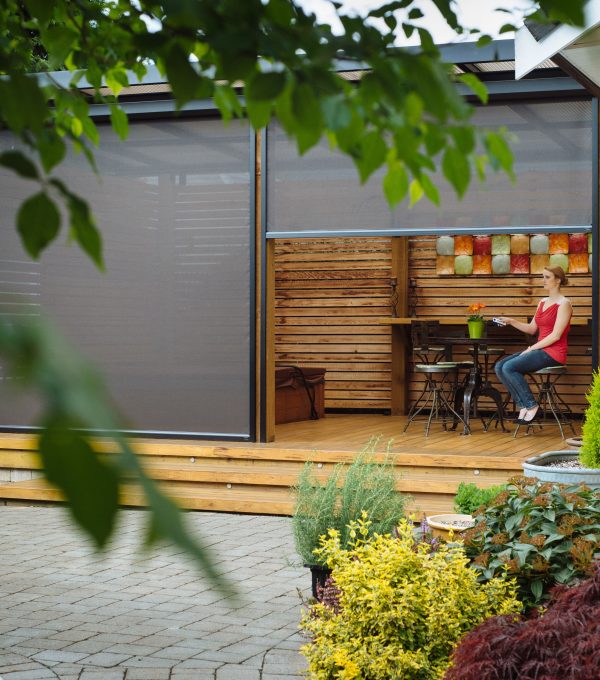 "Great product. This is our second home in which we installed screens. Enjoyed them in our former home. Performance is awesome, maintenance is easy and they look good. Installation was quick and clean." David & Joan Dalton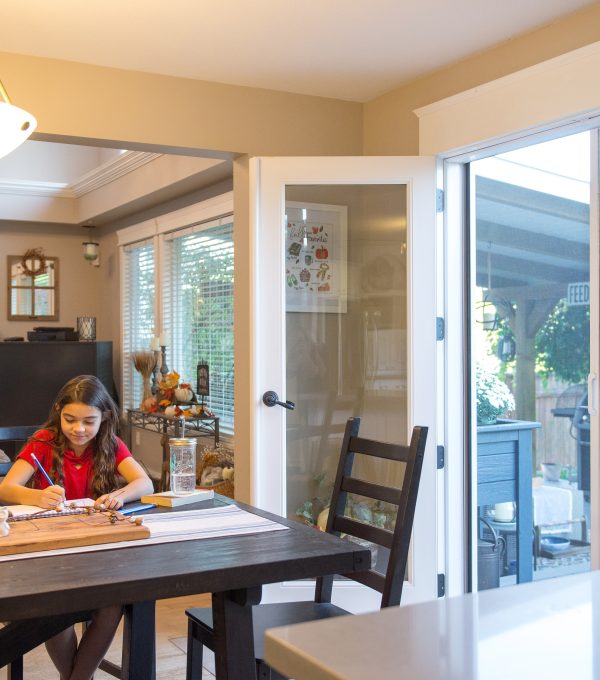 "Organized, prompt and friendly! Phantom has excellent service and follow up. The process of purchasing was so simple and we are so happy with our purchase. I highly recommend using Phantom!" Kristine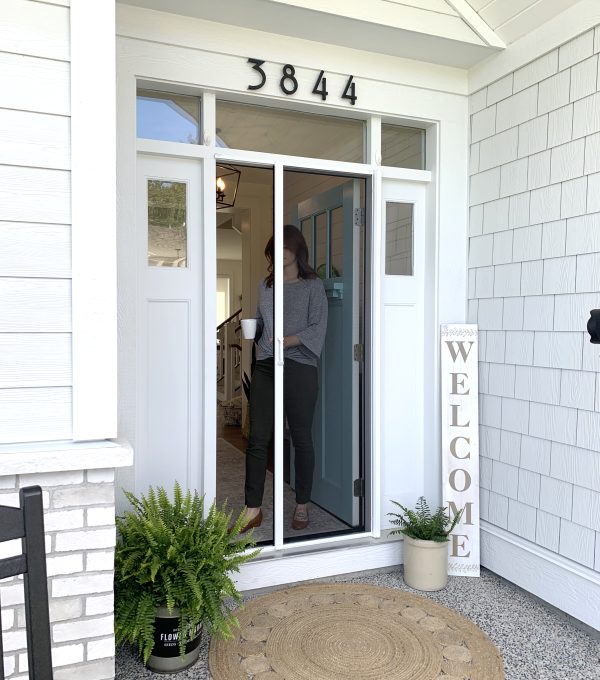 "We love our phantom screen doors. Quality product professional installation. I would highly recommend phantom screens. Great product. The distributor was professional and installed our screens within a couple of hours. Provided us with care instructions and warranty info. Love these screen doors, they are sleek and slide open with ease." Donna Bullough
The Benefits
Welcome to your other living room
Our motorized, retractable screens vanish into a custom casing when you don't need them.
Better screens make for better weather.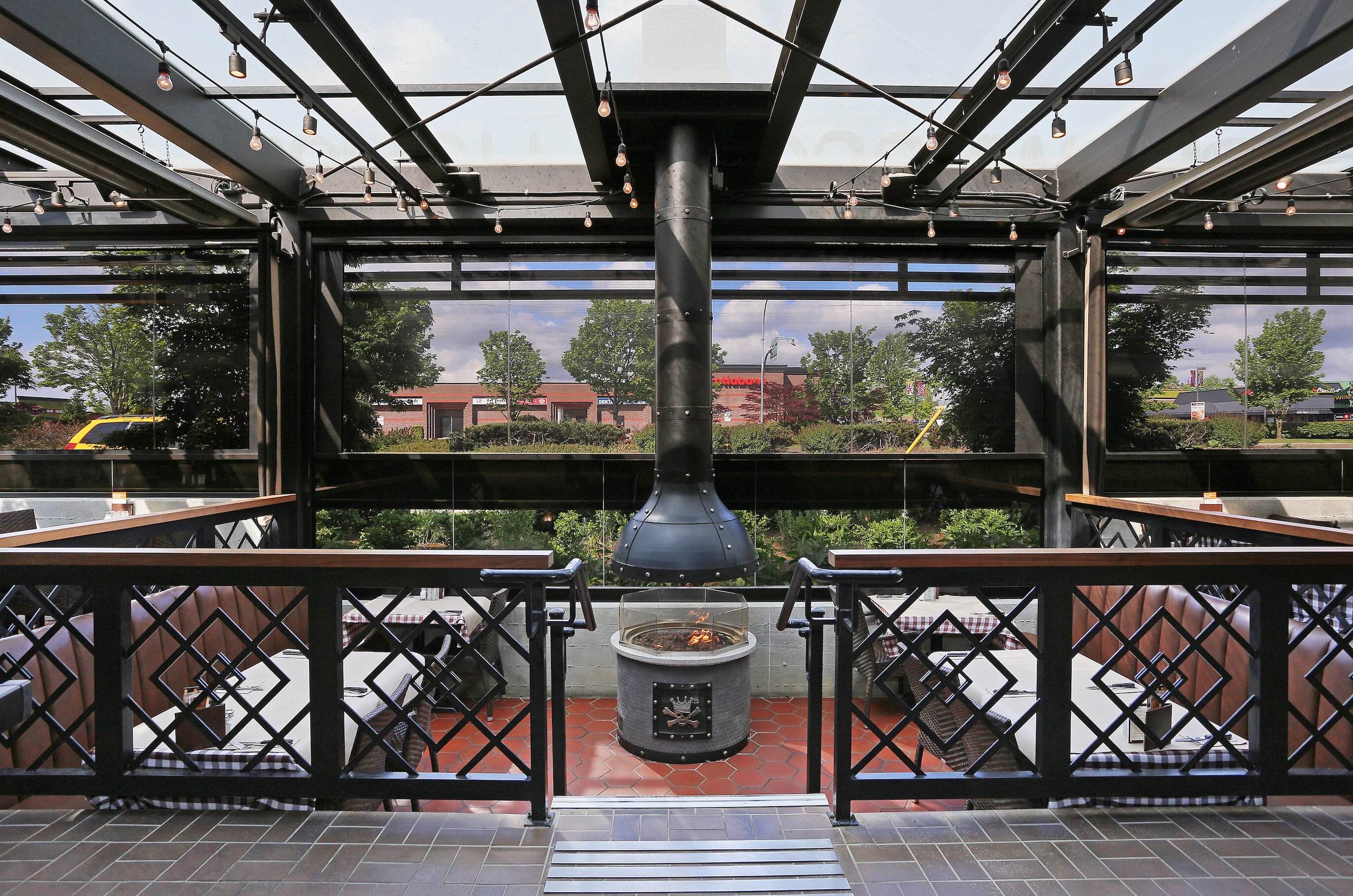 You'll want to stay outside all year long—and you can. Our screens provide efficient climate control, sheltering you from bugs, UV rays, afternoon heat, or chilly breezes.
There when you need it, invisible when you don't.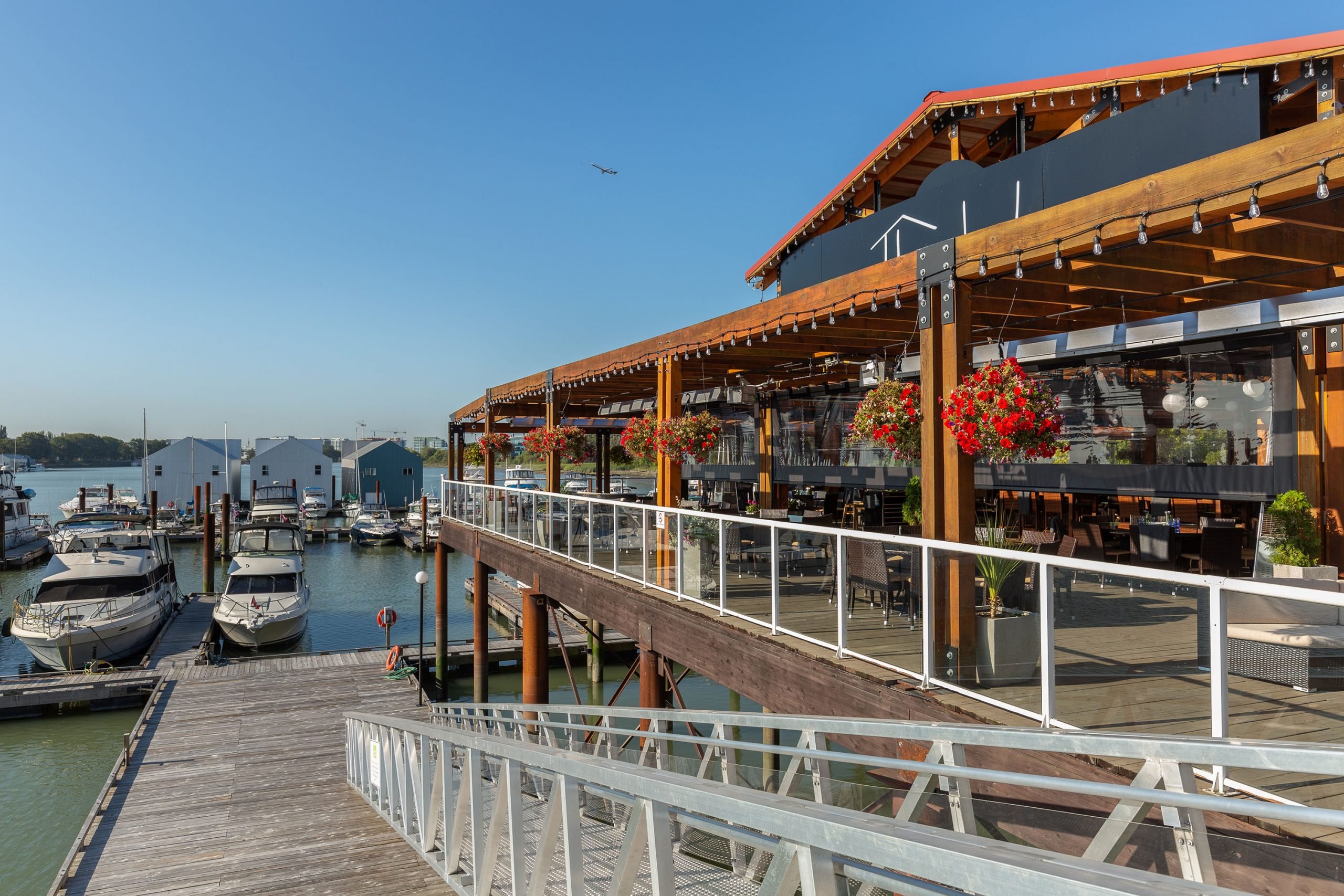 Your screen's custom casing can be recessed or surface-mounted. We'll color-match it or apply a veneer of a matching wood grain. It'll be your backyard's best-kept secret.
Smart home?
Meet smart screens.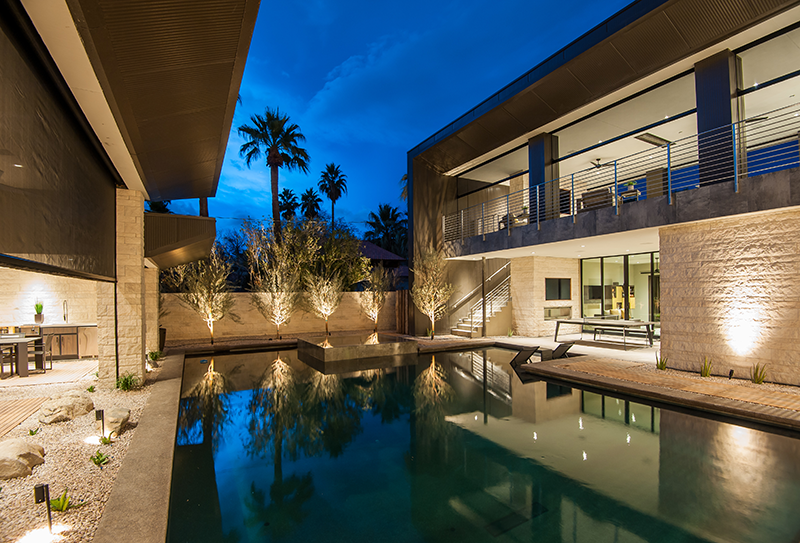 You can control your motorized screen with a smartphone app, a remote, or a classic wall switch: it's your choice. Meanwhile, the optional integrations with your smart home's energy sensors will adjust your screens for optimal efficiency.
Screen Options
Explore the possibilities
We'll custom-fit our motorized retractable screens
for your outdoor project.