Screens for your home comfort.
Our retractable door and window screens are designed to disappear when you don't need them. Let the sunshine in and let your home shine with it.
Retractable screens for doors
Single, sliding, double, French, Dutch doors, bi-fold, multi-slide doors, and more.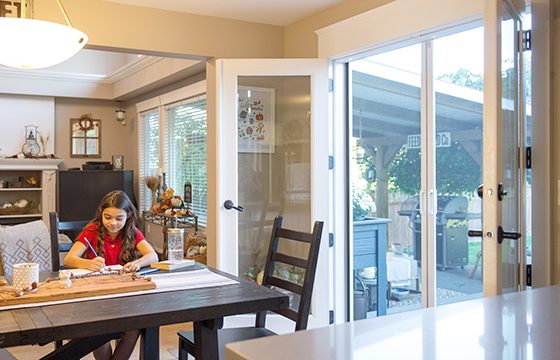 Our award-winning retractable screen doors let in fresh air and sunlight without sacrificing curb appeal.
Retractable screens for windows
Casement, awning, single- or double-hung, sliding, tilt & turn and more.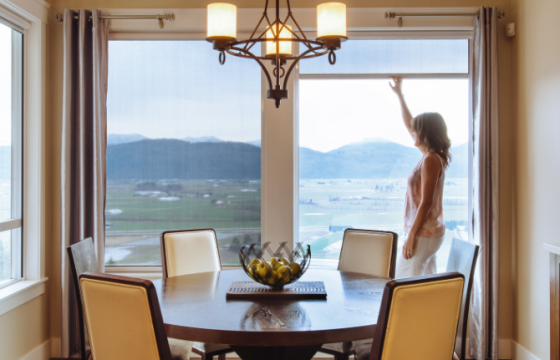 If you've got a million-dollar view, then why look at the screen? Our retractable window screens vanish into a custom casing, so they're never in the way.
Screens for your outdoor comfort.
Create outdoor spaces as comfortable and beautiful as your indoor ones. Our motorized retractable screens can be customized for any climate or season, and they disappear at the touch of a button.
Retractable screens for patios
Porches, lanais, pergolas, decks, terraces, pool enclosures, outdoor kitchens and more.

Who said that the living room has to be inside the house? Live life where you like with a patio protected from the elements (and the bugs).