Make your life better.
Whether it's doors, windows or covered patios, (or all three) we'll custom install screens to fit any space.
Now the smartest solution is also the best-looking.
Besides all the benefits of traditional screens, our retractable screens slide in when you need them and disappear out of sight when you don't.
Freshen the mood by creating an open, airy flow between indoors and out. 
Fresh air and daylight get in, but never any bugs.
Our retractable screens are hidden when you don't need them, so they'll never affect your home's appearance.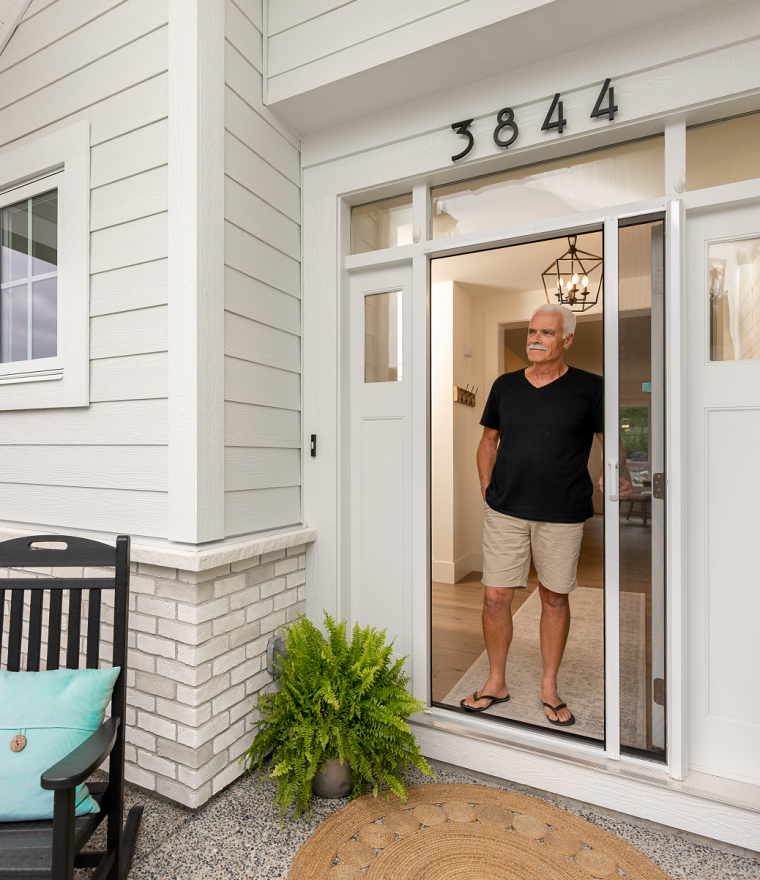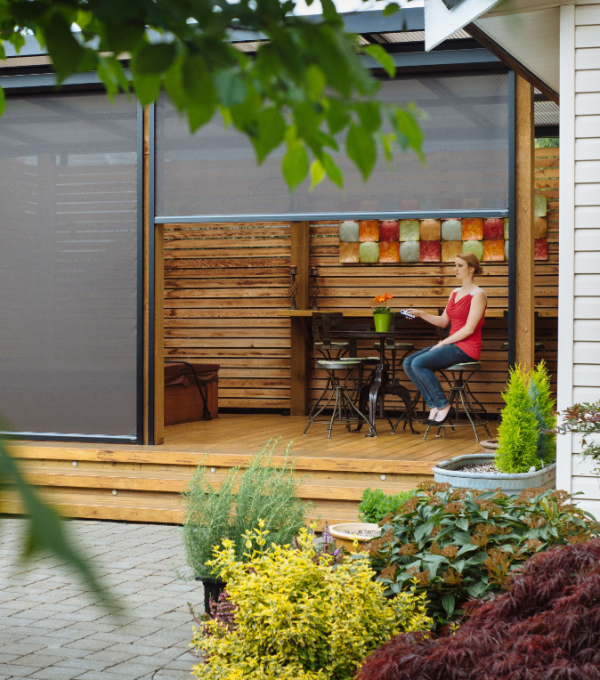 "Great product. This is our second home in which we installed screens. Enjoyed them in our former home. Performance is awesome, maintenance is easy and they look good. Installation was quick and clean." David & Joan D.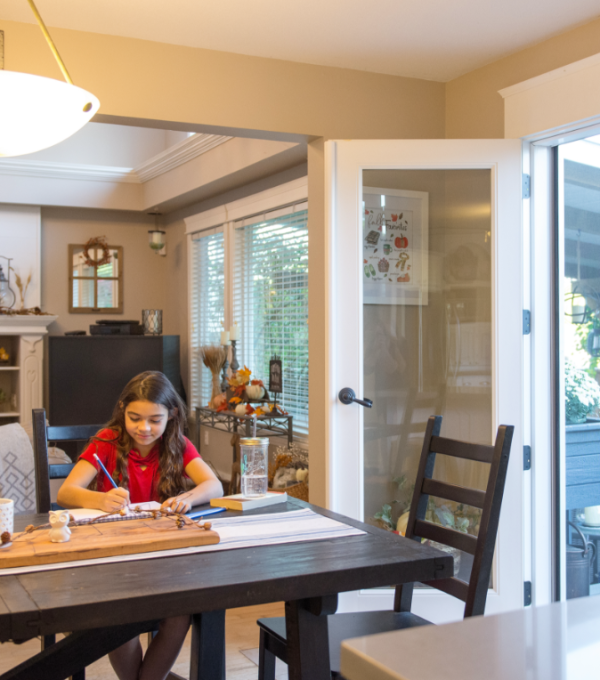 "Organized, prompt and friendly! Phantom has excellent service and follow up. The process of purchasing was so simple and we are so happy with our purchase. I highly recommend using Phantom!" Kristine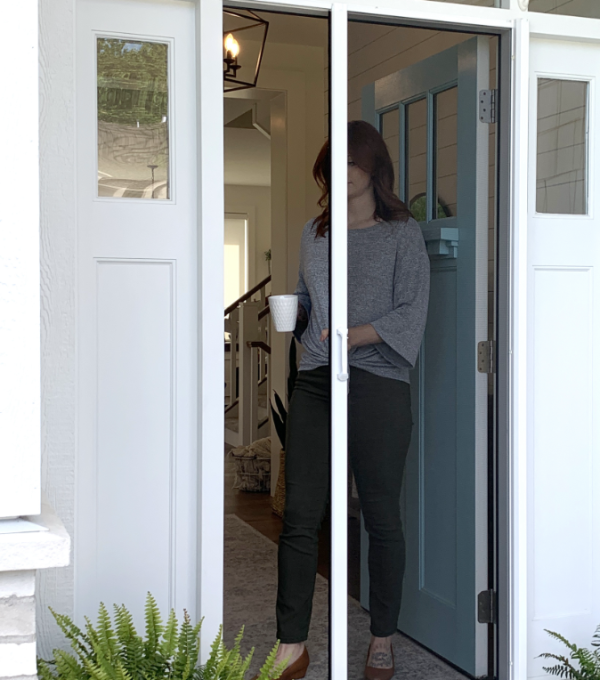 "We love our Phantom screen doors. Quality product professional installation. I would highly recommend phantom screens. Great product. The distributor was professional and installed our screens within a couple of hours. Provided us with care instructions and warranty info. Love these screen doors, they are sleek and slide open with ease." Donna B.