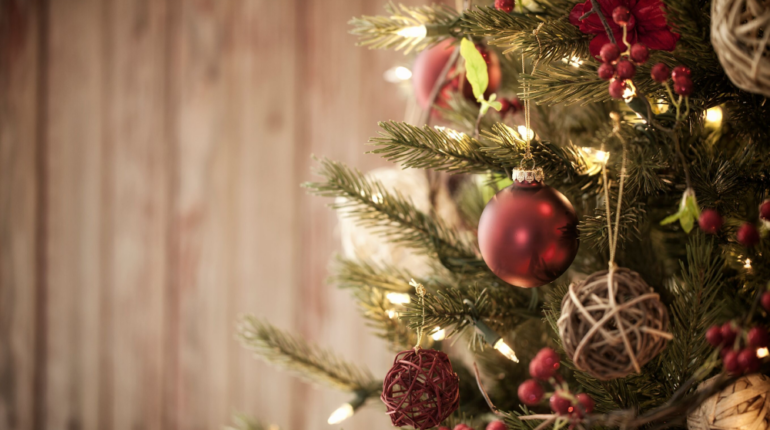 It's the most wonderful time of the year, and as tempting as all the new and sparkly Christmas decorations are, getting in the holiday spirit doesn't have to break the bank. Being a savvy shopper and using readily available materials are some of the best ways to find or create Christmas decorations on a budget.
Here are our top choices and tips for decorating during the holidays:
DIY ornaments
Country Living showcases a plethora of ornaments made with simple materials that are sure to be found lying around the house or at the bottom of your craft drawer. From paper snowflakes to a pom-pom garland, these easy crafts are fun for everyone and can be hung on your tree or placed around your house for some added cheer.
Outdoor inspiration
Bringing the outdoors inside as decor can instantly transform a space to a homey Christmas oasis. Winter berries, birch twigs and evergreens are just a few of the gifts of nature that Architecture Lab recommends utilizing in your Christmas decor. Just by venturing outside you can collect the materials to make beautiful wreaths, garlands and table displays that are sure to impress your family.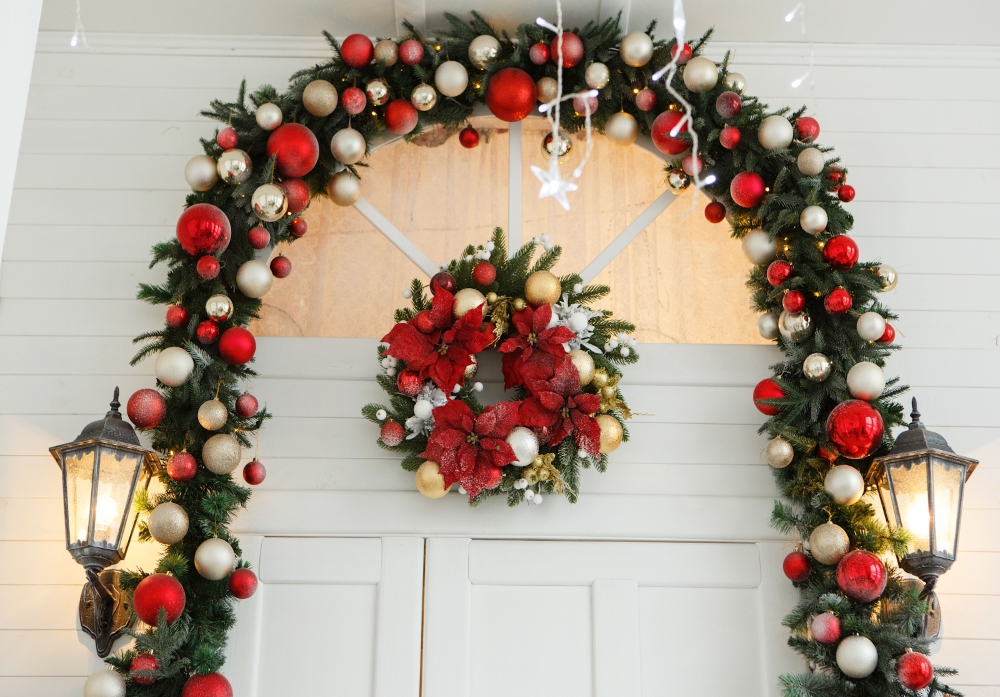 The best time to buy
If you can hold off until after Christmas, you may be able to score deals on a variety of decorations for up to 80% off, according to Deal News. After December 25, you can shop to your heart's delight without draining your bank account. Also try your local thrift stores for any nearly-new decor donated around the holidays.