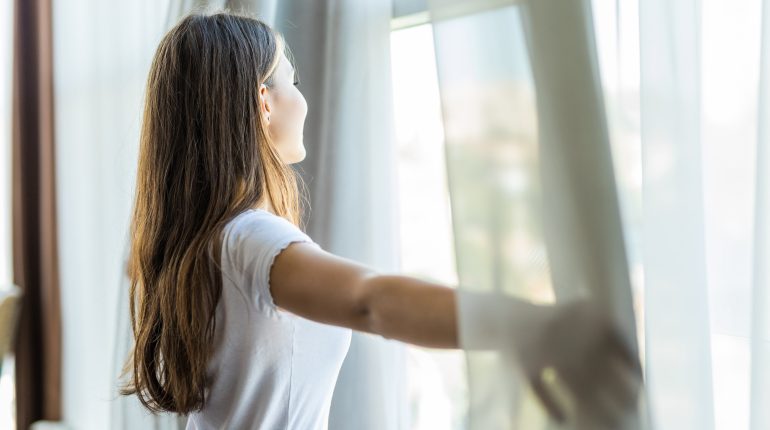 There's a refreshing, serene feeling that washes over you when you open the windows and doors after being cooped up for some long. With a flick of the wrist or a push of a button, the sights and sounds of the neighborhood greet you.  
Phantom Screens makes letting fresh air in your home easy breeze-y. No loud AC units or power-sucking systems needed here.   
Connect to nature all year round, even in the colder months.  
Creating a sustainable home that treads lightly on the earth not only makes your home feel good but improves the lives of generations to come. This means using environmentally friendly materials and conserving energy whenever possible. There are many ways to create a sustainable home, and we will discuss some of the most important ones.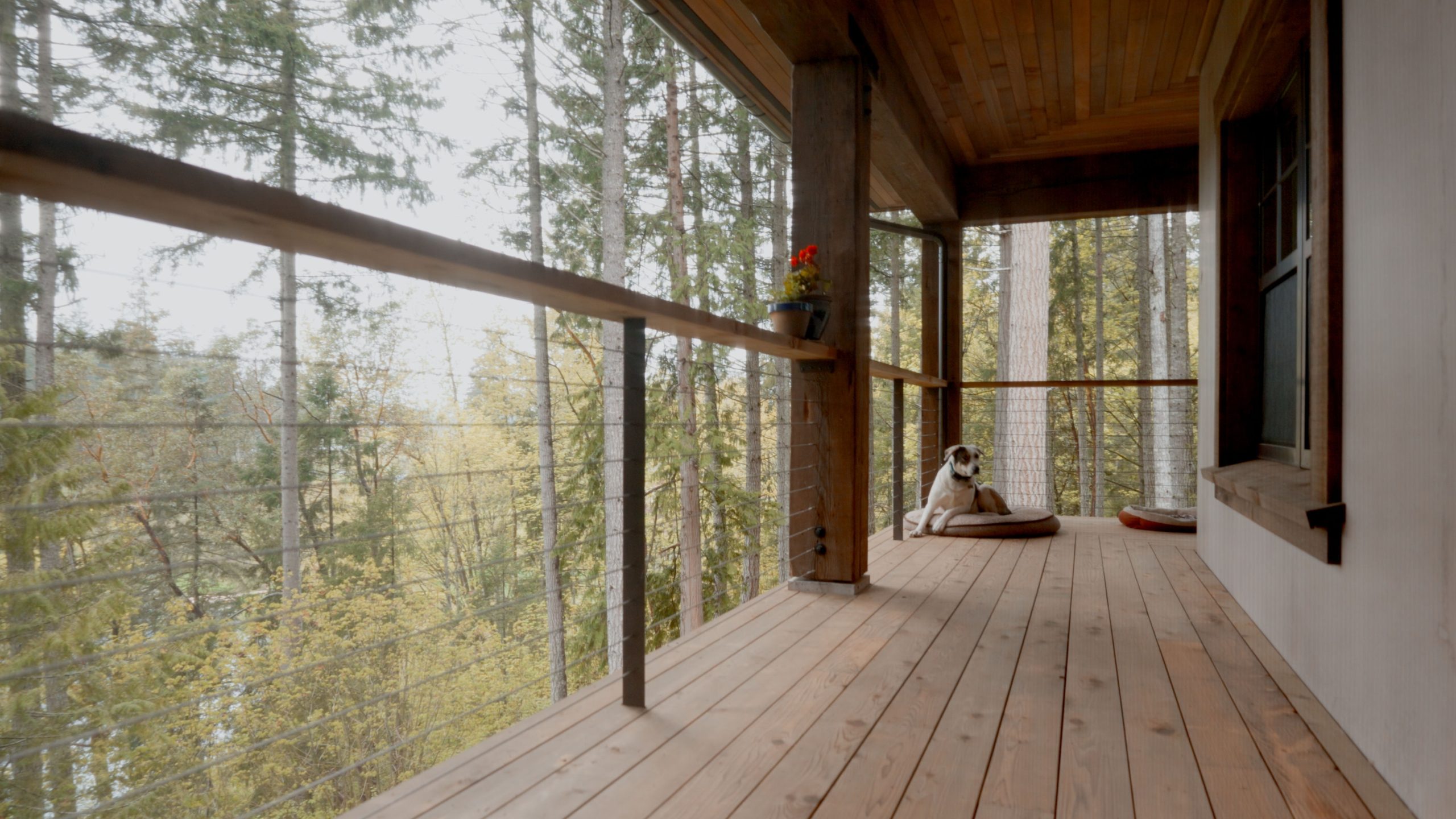 One of the most important things to consider when creating a sustainable home is the materials you use. Selecting environmentally friendly materials that have a low carbon footprint plays a major factor in keeping your home green. You can also use recycled and reclaimed materials whenever possible. Be aware of energy conservation by using energy efficient appliances and lighting and by insulating your home to keep the heat in. 
Phantom Screens can help improve not only your home's carbon footprint, but also your energy bills, as well as add value to your home.  With screens on windows and doors, you're able to increase the amount of passive air flow that goes through your home, keeping it cool. In the winter months, having patio screens let you keep your house warm and cozy without missing out on a connection with nature. Lower your screens and adding a heat source can turn your patio, porch or deck into 4 seasons living room or entertainment area.  
By following these tips, you can create a sustainable home that will help preserve the earth for future generations. Do your part to make a difference and start building a sustainable home today.  
Do you have any tips for building a sustainable home? Share them with us in the comments below!