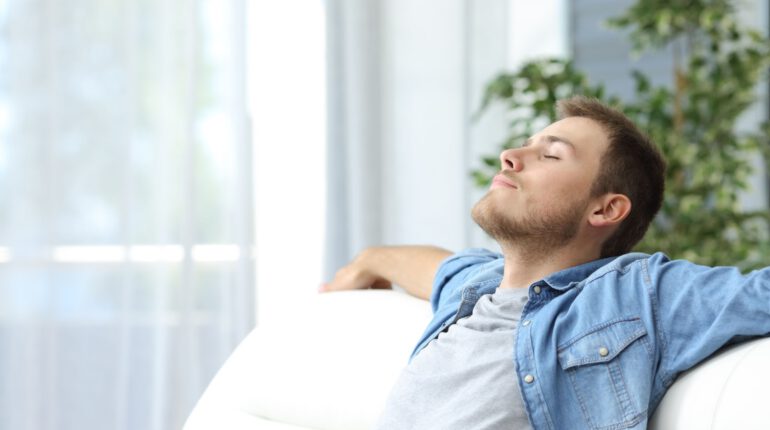 Spring means longer days and warmer weather, and there's no better way to embrace the season than by letting the natural light into your home. Now that we're staying inside more often and maybe have a little more time on our hands, it's the perfect moment to give your windows and doors a little TLC.
Here's how you can spruce up your windows and doors to brighten up your home and boost your curb appeal.
Start with some routine maintenance
After a long winter, your windows and screens will be in need of some cleaning. Good Housekeeping recommended washing the glass on a cloudy day and using a microfiber cloth to avoid streaks. You'll also want to check your screens for any tears and frames for signs of wear, like gaps or cracks. 
If you do notice significant damage, it may be time to install new windows or screens. Consider investing in Phantom Screens that prevent bugs from entering your home and provide shade – but are out of sight when not in use so you have an unobstructed view of the sunshine.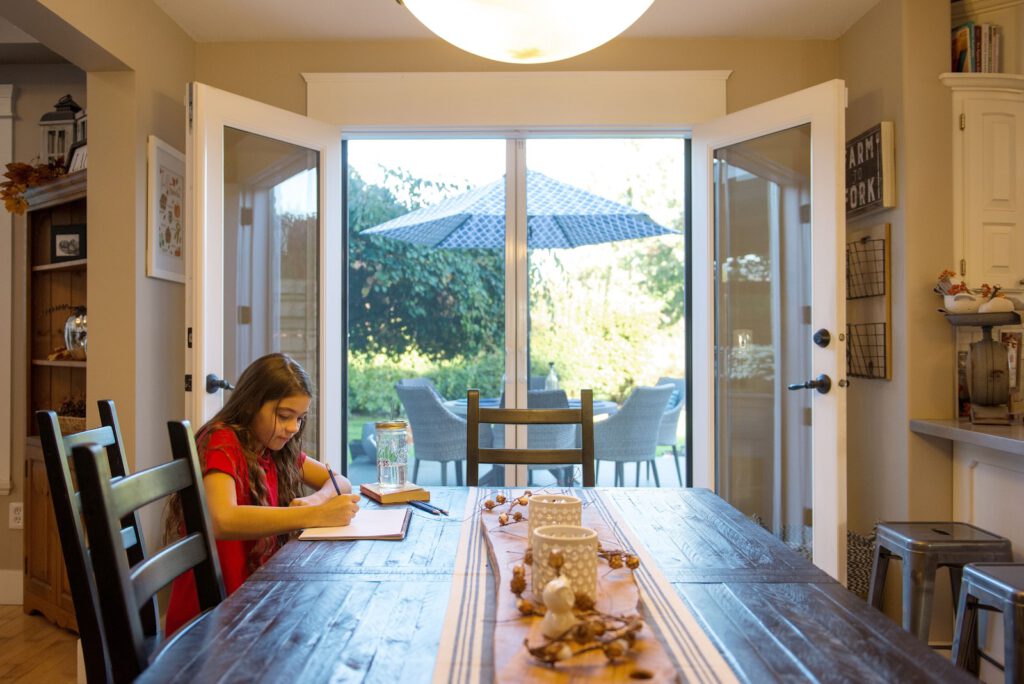 Don't forget your window treatments and door décor
Switching up your curtains and décor can breathe new life into the interior of your home and help bring in more natural light. Consider swapping out heavy and dark drapery for light and sheer curtains in shades of white or other pale hues. 
Spring is also the time to have fun with colors. Southern Living encouraged homeowners to paint their front door a vibrant shade of blue or green to match the new season.