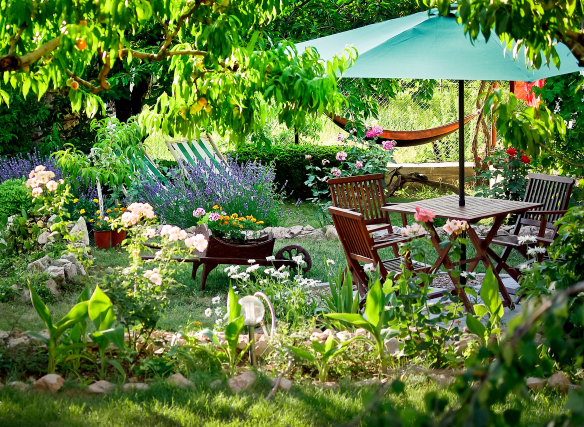 You might find yourself spending a lot more time at home right now. If you're feeling cooped up and ready for a change, consider tackling a DIY transformation in your own backyard. Turning your home into an oasis can be an easy and affordable project that you can tackle this summer and enjoy for years to come.
Here are the top things you need to do to create the perfect backyard retreat.
Create privacy
A retreat is a place you go to relax, so it must be private and tranquil. The Spruce highlighted many inventive ways you can create privacy in your own backyard with panels and shrubs.. Motorized wall screens can also provide you with the seclusion you need with a sleek, modern look, and when they're not in use, leave you with a clear view of your yard.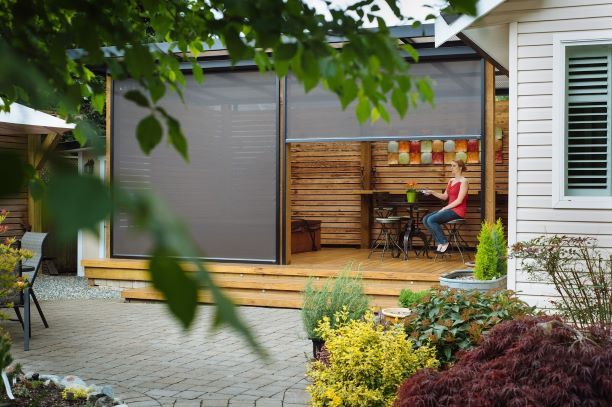 Prioritize comfort
Bring some of the creature comforts of your home to your backyard retreat. From throw pillows to a light blanket, you'll want to create a space you'll never want to leave. Consider forgoing bulky patio furniture for this area, and instead opt for a comfortable hammock or outdoor chaise lounge for ultimate relaxation.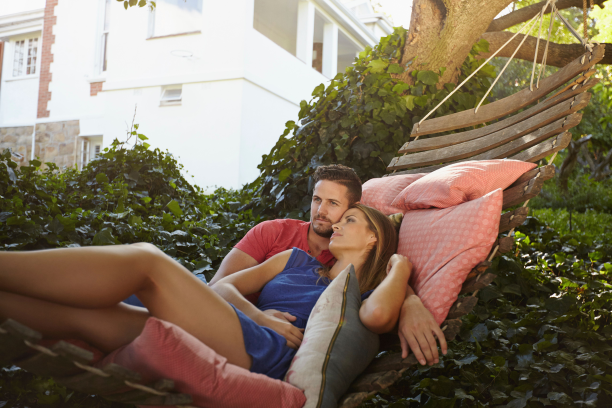 Add some lighting
Don't forget about lighting if you plan to use your retreat after dusk. Better Homes & Gardens recommends using a mix of solar-powered lights and accent bulbs to highlight paths and add drama to your space. Also, think of what you want to do in your retreat – for instance, if you want to read your favorite novel, consider adding a task light to the space.