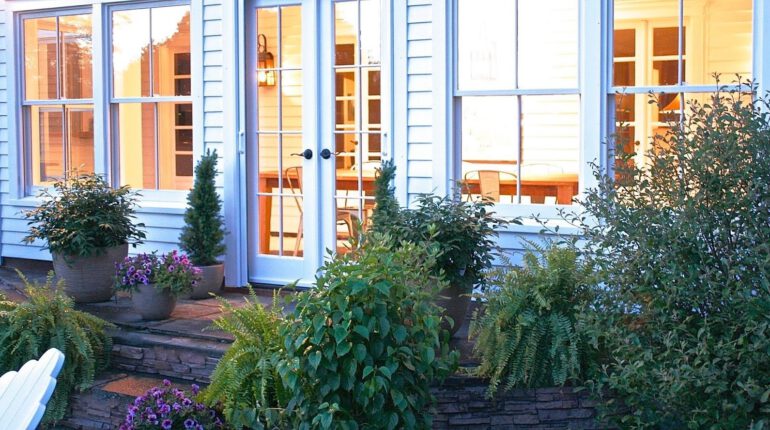 Owning a home means creating a personal oasis that reflects your style and personality. With so many different architectural aspects and features to choose from, achieving the home of your dreams is always in reach. Looking for a special element that stands out and can completely transform your home? Exterior French doors may be the answer. 
French doors can add curb appeal to the front of your living space or bring a modernized and elegant look to your back patio. Add built-in screens to the double doors and they become more sustainable, convenient and protective of your home's interior.
If you're interested in investing in exterior French doors with built-in screens, here's what you need to know: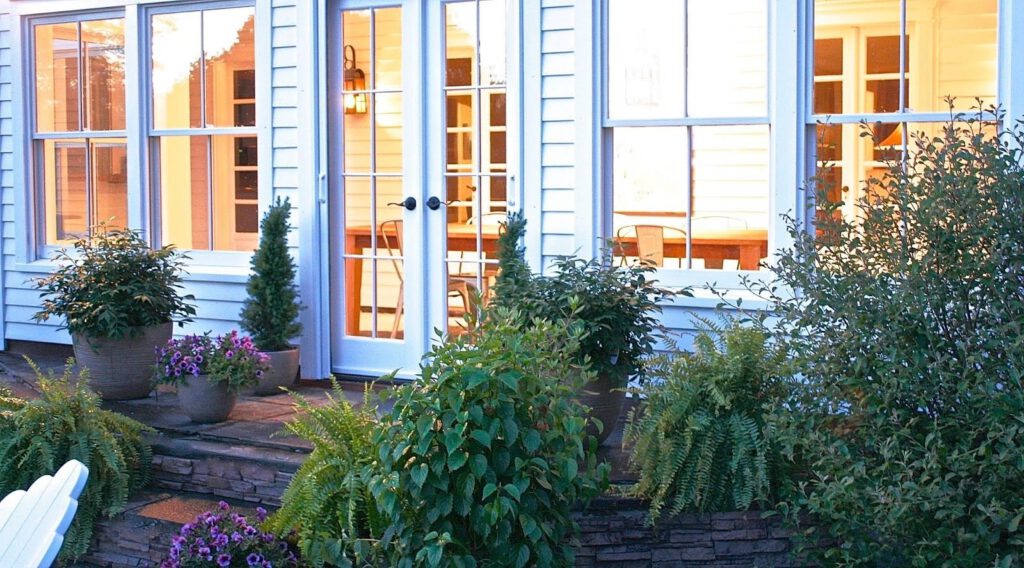 Can French doors replace sliding doors?
According to Angie's List, French doors, sliding patio doors and folding models are generally the most common options you'll find leading to a deck or outdoor patio space. Deciding which one is most appealing for your living space is solely based on personal preference. But if you move into a home that already has sliding doors and screens, is there an opportunity to replace them with exterior French doors? This is dependent on the existing door frame and whether you're willing to put in the time and effort it may take to reshape and size the opening to fit French doors. You also have to consider the amount of exterior or interior space you have leading up to the doors, according to Home Advisor – French doors swing open, which means they could take up valuable living space on the inside or outside of the home.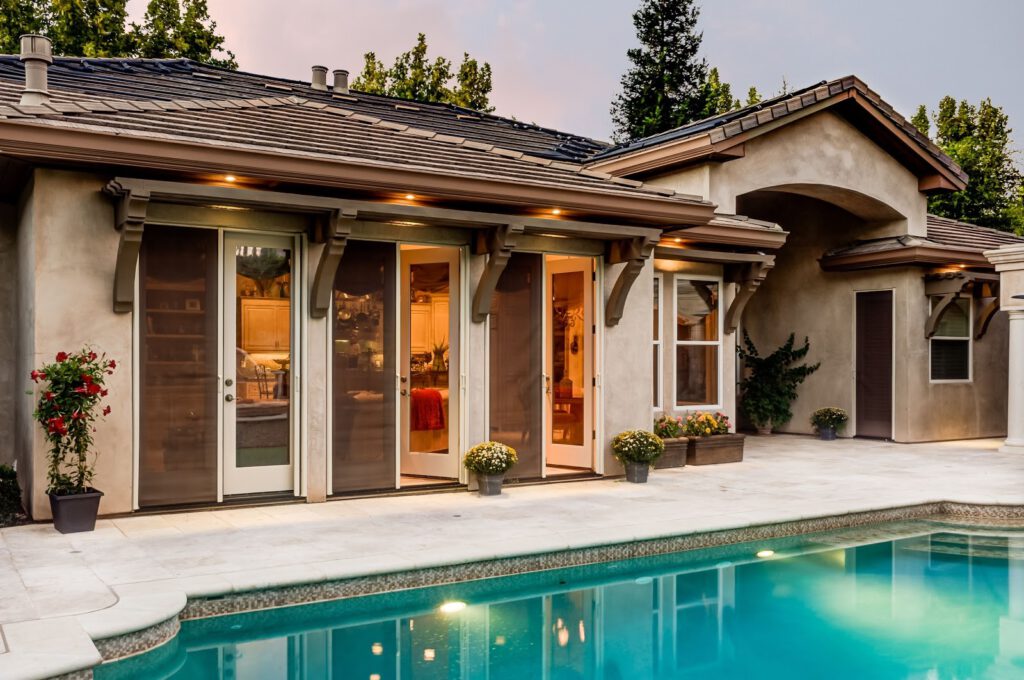 Do exterior French doors have screens?
While the traditional idea of exterior French doors may not include mesh partitions, Phantom Screens can actually install retractable screens on the inside or the outside of your doors. The process is simple: a screen is mounted on the left- and right-hand side of the opening so that the screens pull together in the middle, similar to how traditional exterior French doors open. This also offers versatility – if you only want to open one door independently, the screen follows suit. 
If you're worried about matching your exterior French doors with built-in screens with the style of your home, have no fear. Phantom Screens offers a variety of colors and mesh styles so they blend effortlessly with the look and feel you want to achieve. These screens are designed to not only be stylish, but also fully functional – from energy efficiency to the convenience of steady airflow without unwanted pesky intruders, Phantom Screens' product offerings make an excellent option.
Contact us today to learn more about getting exterior French doors with built-in screens installed in your home.