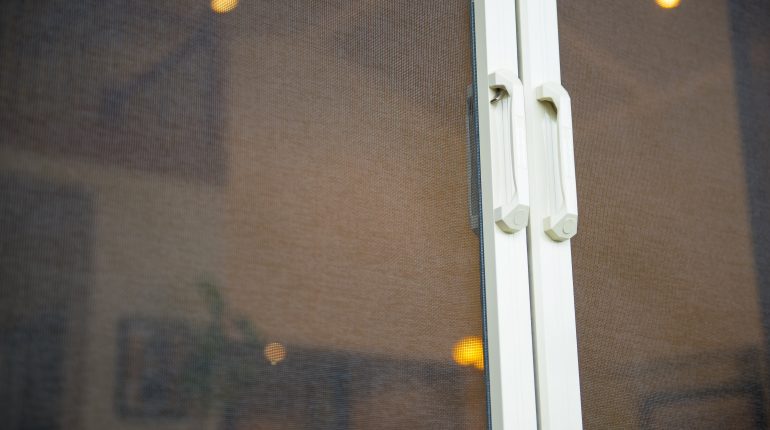 As the seasons change and fluctuate, so does electricity usage — especially as temperatures rise or fall. One way to help keep your home feeling comfortable, no matter the season, is by installing retractable door screens. With durable exterior mounting, these screens can help to eliminate cool drafts in the winter or to bring in the refreshing breezes in the summer.
Plus, you'll never have to worry if these retractable patio screen doors will work for your home. With customizable options, you'll be sure to match your personal preferences, needs and designs right down to the size, color, and of course, the mesh type.
Once you have picked the right retractable patio screen door for your home, the very first step to take is to select the handle type that makes the most sense for you and your family's daily needs: a magnet closure or latching handle. Both come with their own unique advantages, so read on to learn which is best for your own home.
A Magnetic Connection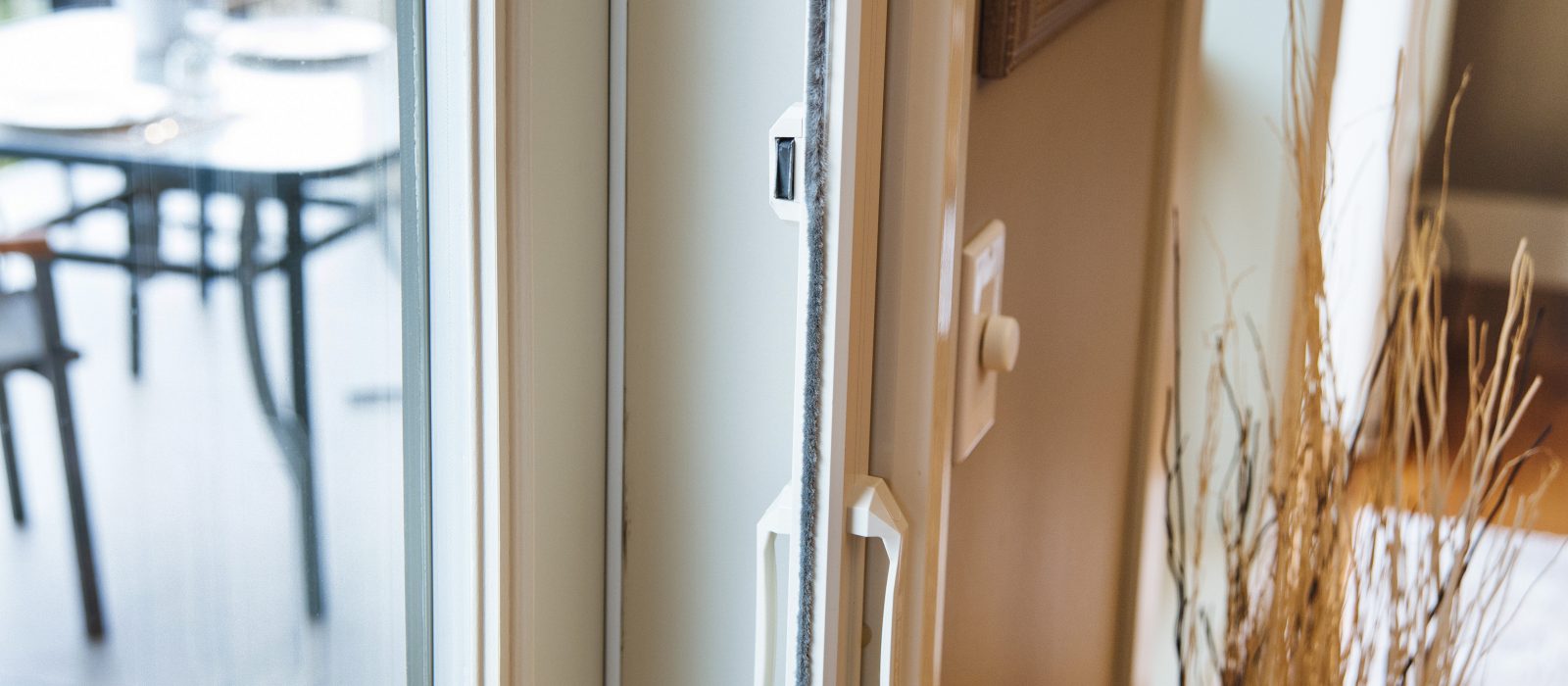 To Latch or Not to Latch
The latch & release system is our most popular system. This latch system is a reinforced, controlled option that is quiet to operate and promises additional security from any unintended openings even if you've invited them over. Enjoy all of the benefits that come with your new patio screen door while also having the additional peace of mind offered by this super secure hardware.
Who you gonna to call?
Once you've taken the time to select the best retractable patio screen door and handle that best fits your life, it's time to reach out to an expert. No need to worry about DIY here. All authorized distributors are Phantom Screens factory-trained experts who can help to guide you throughout the process, from selecting the perfect screen and hardware all the way to taking care of the installation.
No matter which handle you select, our products are backed by our industry leading Limited Lifetime Warranty and a promise that you'll love your retractable screens. Have any additional questions as to which would work best in your own home? Contact our team at Phantom Screens today to learn more about all of the options available when it comes to our retractable wall and window screens.