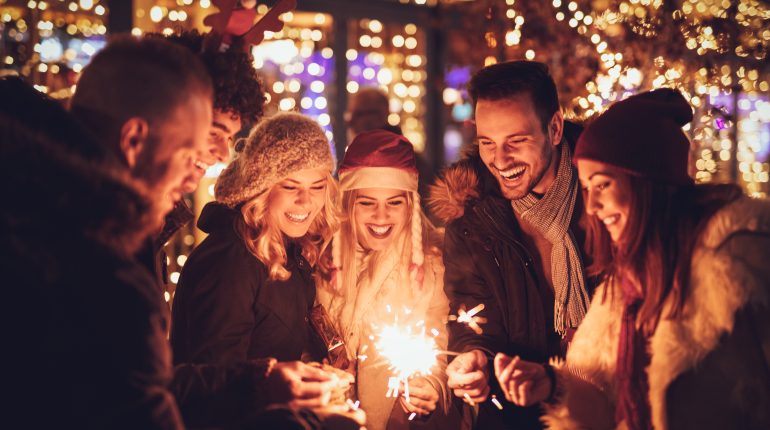 The nights are getting cooler and there's a chill in the air. Even though people may start holding their gatherings indoors due to the cold weather, it isn't the end for outdoor entertainment. 
Entertaining in crisp temperatures comes with its challenges, and ensuring that your guests are comfortable is among the most important. Keep these useful tips in mind when hosting a get together in colder weather.
Prevent a muddy house with a cute entry door mat
Rain, snow and mud have no place in your home. A festive mat can welcome your guests and absorb wetness to help minimize the chance of slips and falls, according to Home Depot.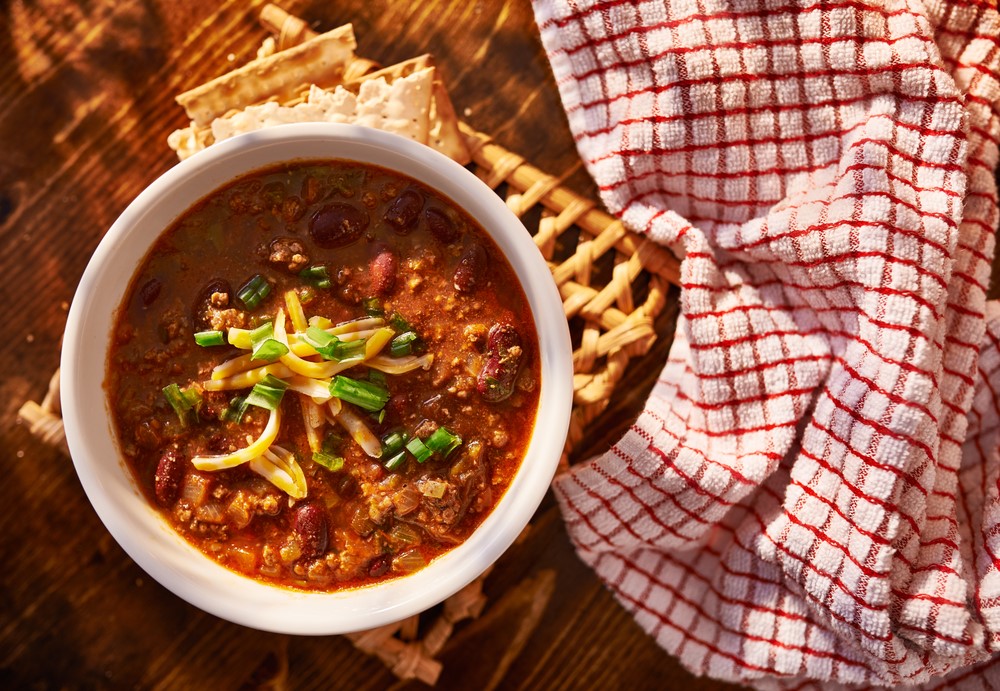 Serve warm food
It's no surprise that nearly all the top recipes for winter entertaining provided by Food Network are best served hot. An unparalleled way to make guests feel at home is by whipping up some warm and hearty dishes, like chili or shepherd's pie.
Create another barrier between your guests and the chilly air
Investing in Phantom's window screens can add a protective layer between your guests and the elements. Be confident that your glass is shielded from debris stirred up by the wind while also deterring insects from trying to seek shelter in your home.