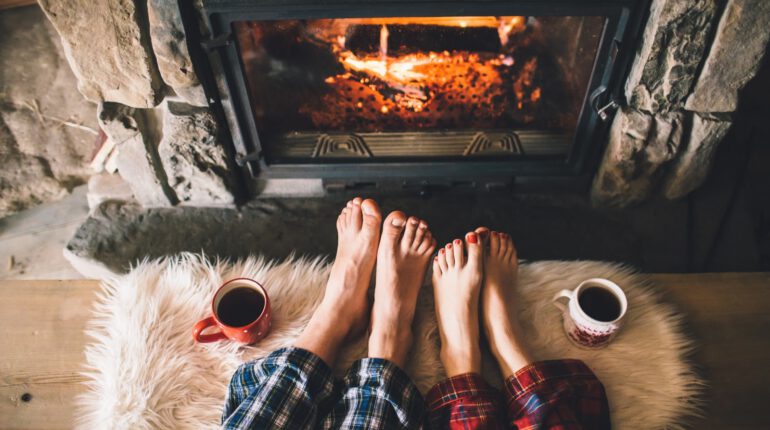 As fall graces us with its presence, there's often an undeniable desire to get cozy on the couch  —perhaps with a pumpkin spice latte close at hand — and relax as the leaves fall. It turns out there's a phrase for actions like this — hygge — and it's something that can help you reach a state of comfortable bliss.
What is hygge?
According to Country Living magazine, hygge is a Danish concept that's best defined as feeling cozy and enjoying the simple things in life to the fullest extent. It's especially relevant around this time of year when it starts to get colder. Instead of complaining about the weather, it's an opportunity to embrace the things you couldn't necessarily enjoy during the summer. 
How to reach hygge in your home
You've likely already been practicing hygge without even knowing it. If you need a reminder, or a few pointers, consider the following:
Pile on the cozy blankets
A lush, comfortable blanket is a must in practicing hygge, and hyggelife.com recommends one made of reindeer hide. Any cozy option will suffice, however, as long as it allows you to get comfortable and completely unwind on the couch or lounge chair.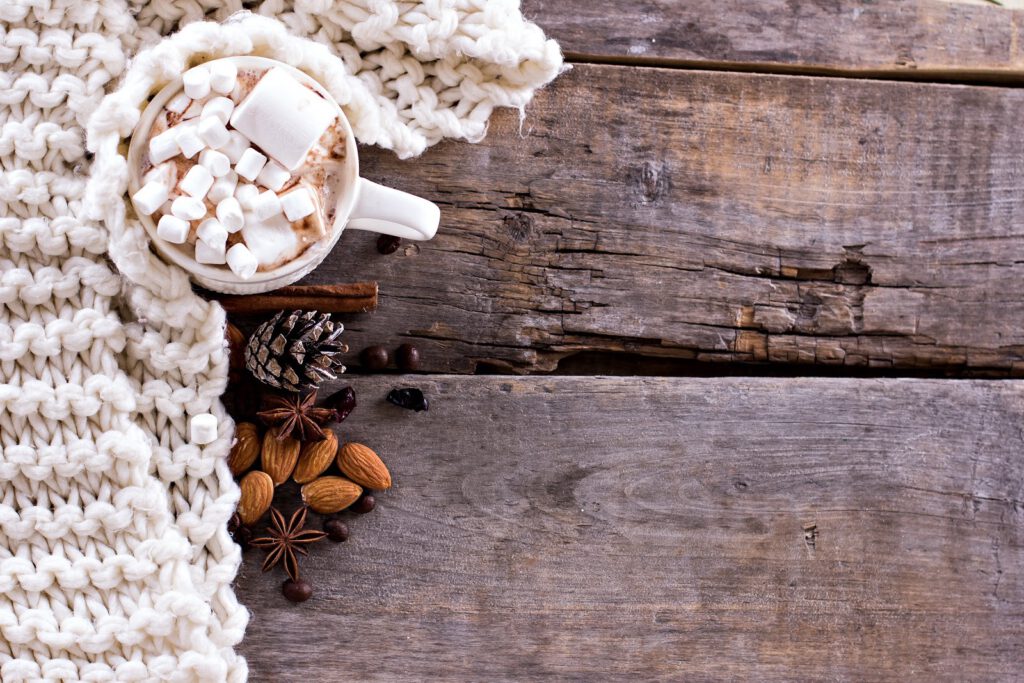 Light the candles
There's something ever-so inviting about a room full of scented candles -— it really makes you want to lounge around with a cup of hot chocolate and wind down. This fall, fill your home with seasonal candles that bring the outdoors in like scents similar to fallen leaves or crisp apple cider. 
Stay cozy without pesky intruders
If you want to enjoy the fresh air but stay warm in your living space, open up the windows and use Phantom Screens. Our solution allows you to enjoy the great outdoors without being bothered by insects. Learn more about how Phantom Screens can help you feel total bliss in hygge today.