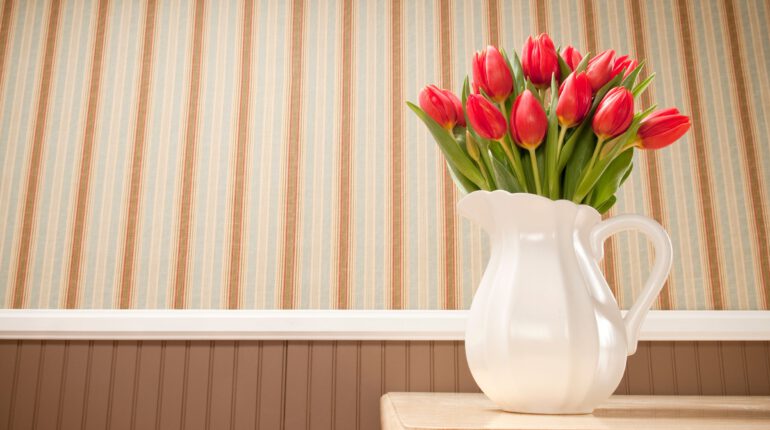 Spring signifies a new start. From the bright buds of flowers to the longer, sun-filled days, the time between winter and summer is an amazing transition in nature that can be reflected in your own home. 
Here are the top things you can do to transition your home from winter to spring and freshen it up for the new season:
1. Paint your front door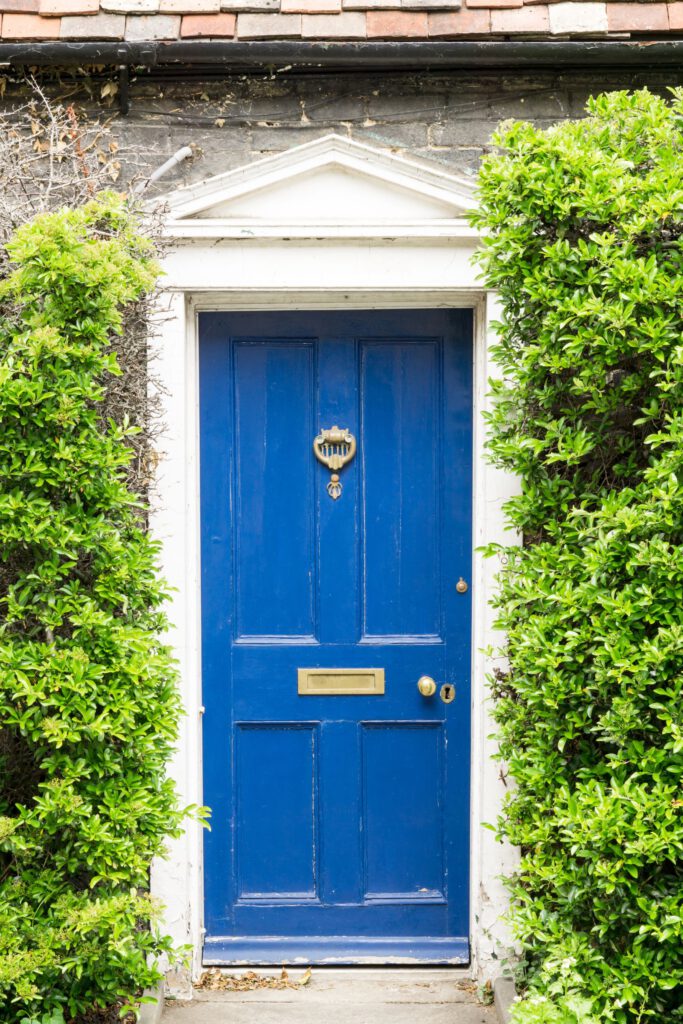 A fresh coat of paint can do wonders for any interior space, but don't forget to add a pop of color to the exterior. Painting your door with the season can revive your house. Consider choosing a color that compliments the season, like a classic blue or a mellow yellow. 
2. Rearrange your living spaces
Spring cleaning can breathe life into your home, but beyond the deep clean, StyleBluePrint recommended choosing the two areas of your home you frequent the most and doing some rearranging. Take a look around your living room and change the furniture layout to give the space a fresh look. 
Also, don't overlook the accessories. Incorporating new pillows and throw blankets is a great way to bring more color and texture into an already established space.
3. Embrace natural light
Windows are the channel between the interior and exterior of your home. Make sure they're not only well-cleaned for the spring season, but your screens are ready for the warmer months ahead.
Phantom retractable window screens offer the perfect compromise between having protection from insects and debris while letting the fresh spring breeze into your home, yet allowing you to enjoy a view unobstructed by screens when they're not in use.