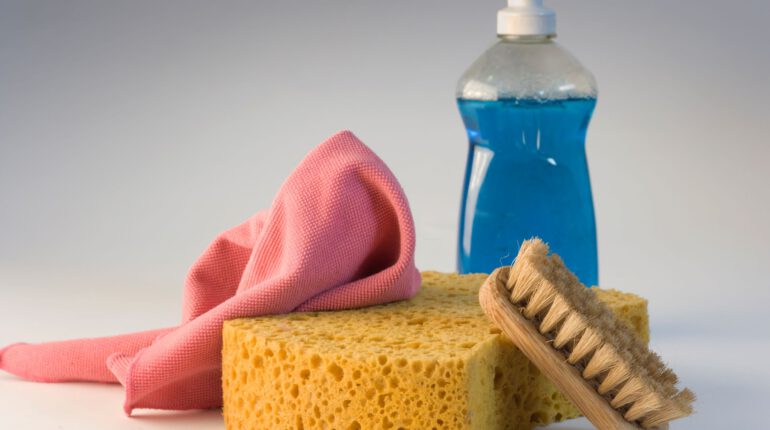 Statista estimates that 77% of Americans participate in spring cleaning every year. If you're one of them, that means it's almost time to bring out the supplies. If you're ready to deep-clean for a fresh start in spring, follow these handy tips.
Work from the top down
When you begin your purge, Sylvane recommended starting with the ceiling and working your way down. This will force the debris downward so you don't have to re-dust or re-clean. Start with dusting the rafters, lights and ceiling fans, move to washing your walls and end with vacuuming or mopping the floors. 
Get creative with storage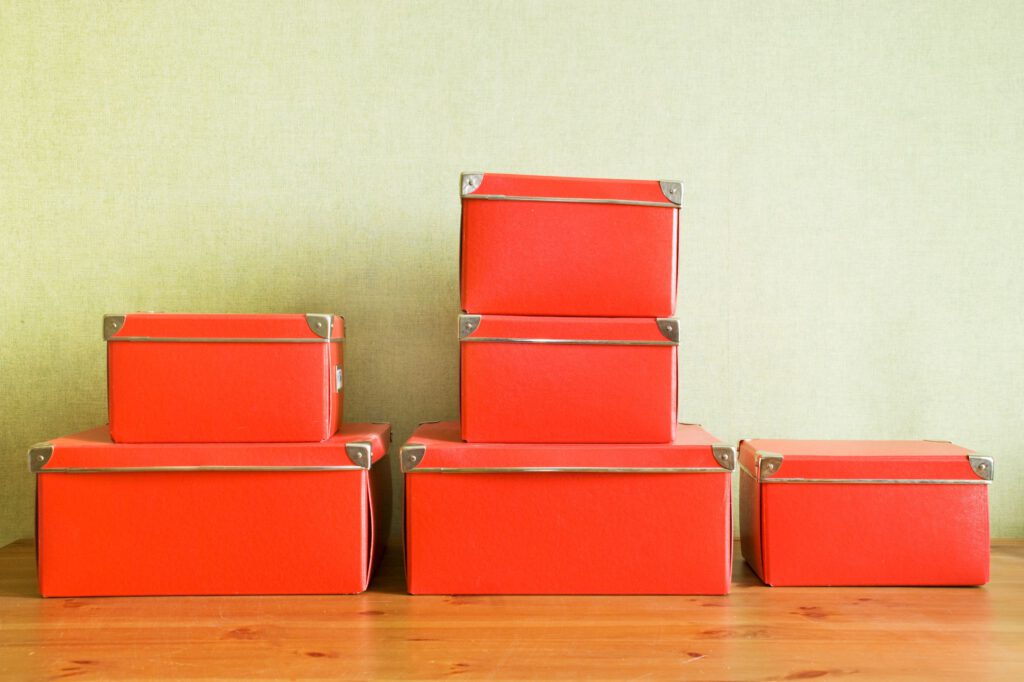 According to Refinery29, spring cleaning is just as much about reorganization as it's about decluttering and cleaning. Your storage solutions for winter, like heavy-duty cubbies for snow boots and hooks for winter jackets, could be swapped out for colorful and light accessories. 
Don't forget your windows
Giving your windows a makeover can be the perfect thing your home needs to embrace the sunlight spring brings. Good Housekeeping suggested homeowners wait for a cloudy day and begin washing down their windows starting on the shady side of the house — direct sun can leave streaks. 
This could also be the perfect time to invest in new retractable window screens to enjoy the spring scenery and let in the first warm breeze of the season. Contact the experts at Phantom Screens to get started on making your home ready for spring.