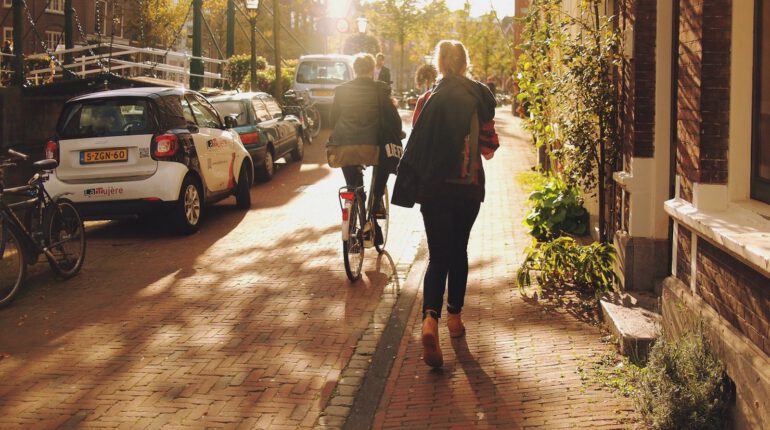 It's OK. I'm still here.
You may have thought I disappeared – or worse yet perhaps you didn't even notice that I haven't written a new blog post in a while – well, I just haven't had the chance to write for a little bit is all.
Now don't go worry. I haven't gone off and done anything crazy. Y'know, like buy a house in Alabama or something. Oh wait … I already did that.
Anyways, the truth is I've been a tad bit busy these last few weeks. Both as CEO of Phantom Screens and with my Southern home restoration project. I won't list everything that's happened, but let's just say I'm kinda done with meetings!
And if that wasn't bad enough, I got a nasty bout of stomach flu last weekend. Again I will spare you the details, other than to say, I'm just glad it's over. Unpleasant doesn't begin to describe it.
All to say, that is why I haven't really been able to blog. Sorry. I promise I'll make it up to y'all.
Just not quite yet.
That's because I'm on a vacation for a couple of weeks or so. I'm in the Netherlands to join my eldest daughter who is studying for a semester over here. It has also given me the chance to explore some of my Dutch roots and family history.
Now, if you've seen episode five of our web TV series you'll know I just love the wit and wisdom of our elders. Folks like Miss Myrt and Miss Katherine. So I'm really looking forward to spending time with my Mom's best friend, Tante Dinie – who's 85 years old – and will have great stories to tell.
So please be patient for a little while longer.
I promise that when I'm back, I'll bring you fully up to date with my house restoration, write more about my new friends in the South and who knows … I might even have more adventures to share.