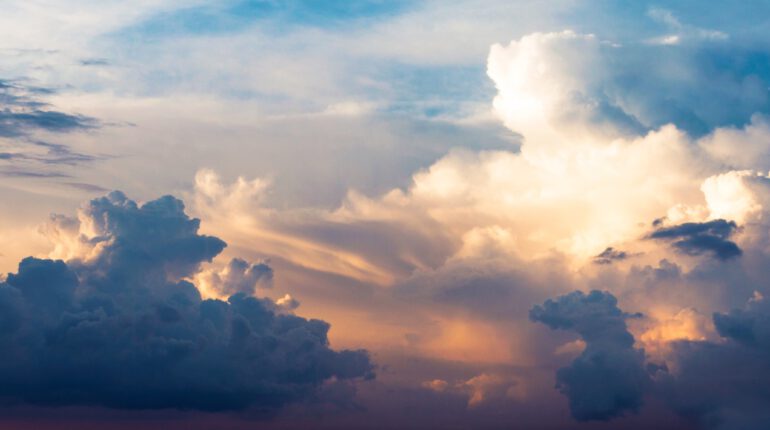 C. Esther DeWolde
There are certain mornings that when the alarm goes off you just know your world is about to shift on its axis. Today was one of them.
Before the early morning hour was over, I was stunned to learn that two gentlemen who have greatly influenced me had died.
On the same day, on the same morning.
On the face of it, their lives don't appear connected. But, to me, they are.
You see, during 2017 I was asked by my Senior Marketing Manager to share my top 25 Persons of Influence on my life, my company and my career – in a blog series. I agreed and am forever grateful that I did. It gave me an opportunity to cherish these influencers and helped me see how their gifts had made me who I am today.
I am sad and walked around in a daze all day.
I am incredibly struck by the sharp contrast of the lives lived by these two men and yet, without a shadow of a doubt, I know they walked across the finish line into heaven and were welcomed into eternal glory this morning.
For the Reverend Dr. Billy Graham, the world knew of his faith. It is no surprise then in his own words he said, "Someday you will read or hear that I am dead. Don't you believe a word of it. I shall be more alive than I am now. I will just have changed my address. I will have gone into the presence of God."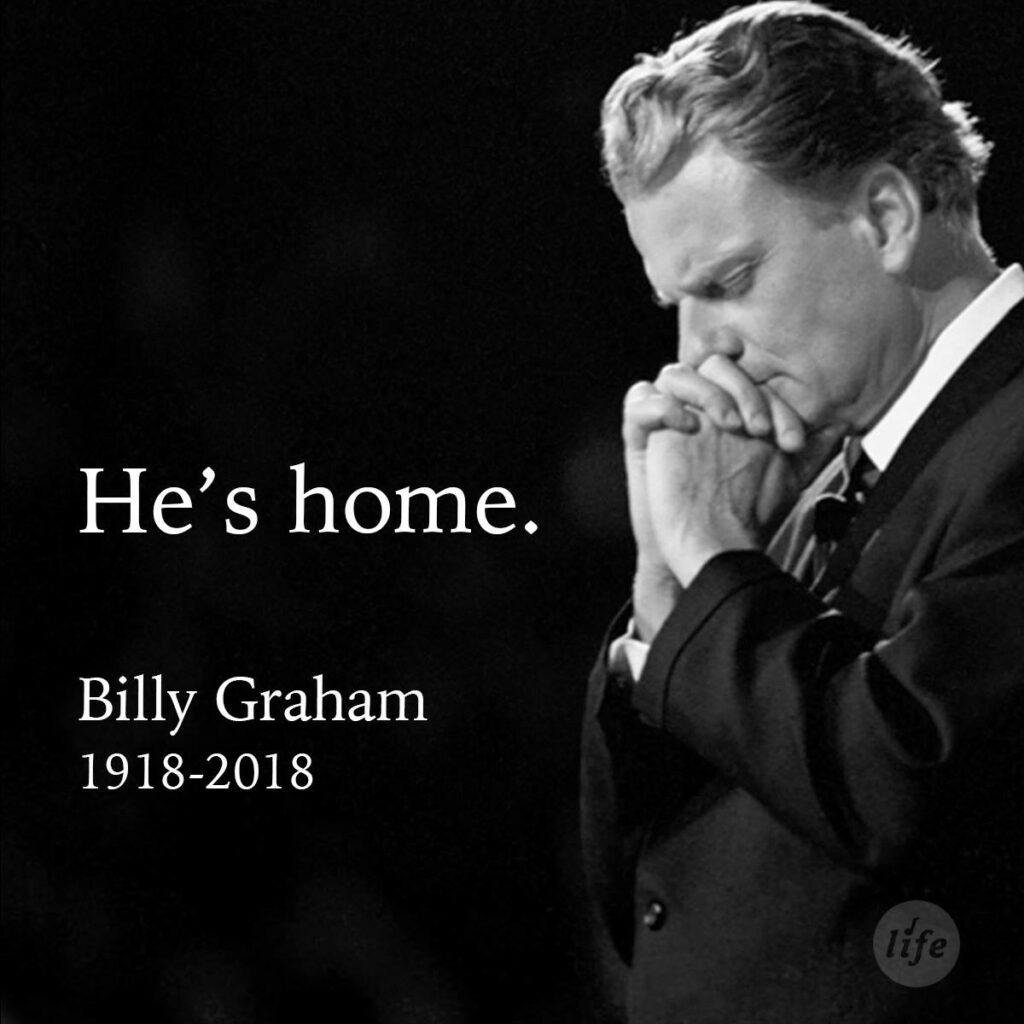 And for my homeless friend, John LaLonde, or "Treehouse John" as I lovingly referred to him. Would the world judge him and extend the thought of the same eternal glory for him?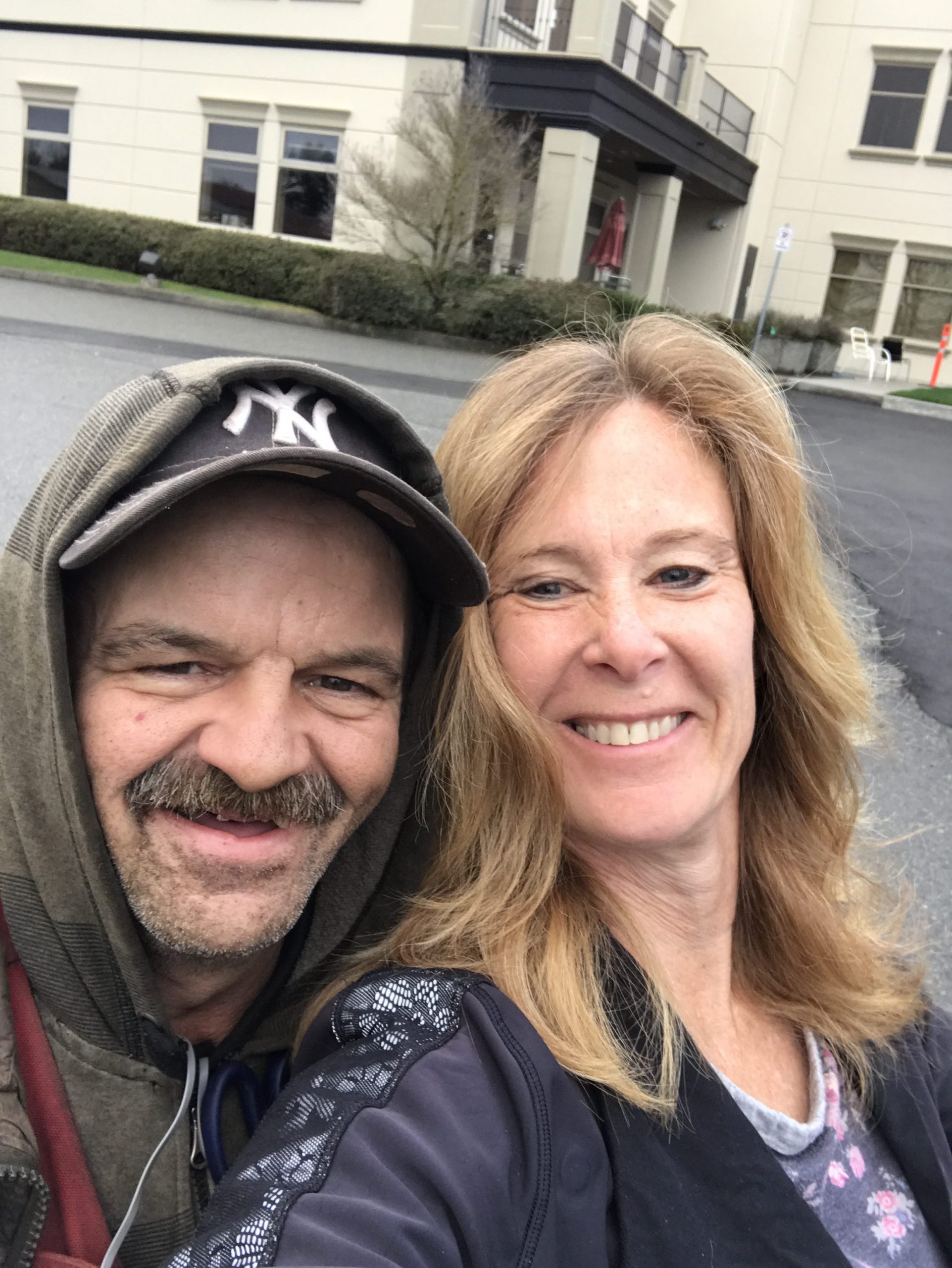 He was dressed in torn and dirty clothing, was always unshaven and often the demons of his mental illness caused him to make poor life choices. But even so, I can take absolute comfort and joy of remembering our conversations where he boldly declared to me his one true known comfort – that he belonged mind, body and soul to his Lord and Saviour, Jesus Christ.
And for that reason, my friends, I can rejoice and celebrate knowing that early this morning the Lord opened heaven's door to not only one good and faithful servant but to two.
I extend my sincere condolences to the LaLonde and Graham families.
May God surround you with His peace and comfort during this time as you close the earthly life chapter of these two remarkable men.