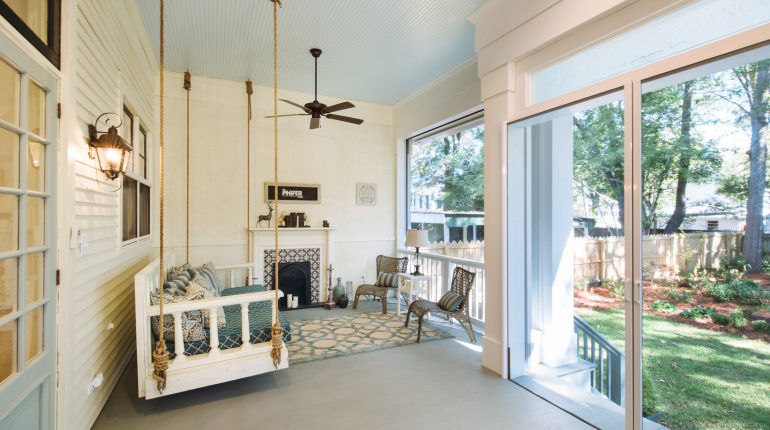 Balconies are a great addition to any home and whether they're on the first floor or second they are sure to add some flair to your space. Unfortunately, balconies get hot in the summer and all alfresco lunch on a sunny day can be ruined by pesky bugs. Converting your balcony into a sunroom can be a great solution to these problems and make your space usable all year long.
Zoning Considerations
Before the construction can begin be sure your new sunroom will be in compliance with your city's zoning and make sure any zoning commission is approved before you begin. Most towns have requirements for certain square footage on your property, by enclosing your balcony you may exceed these limits. Talk to building professionals in your area who should know the rules for your city or town. 
Screen It In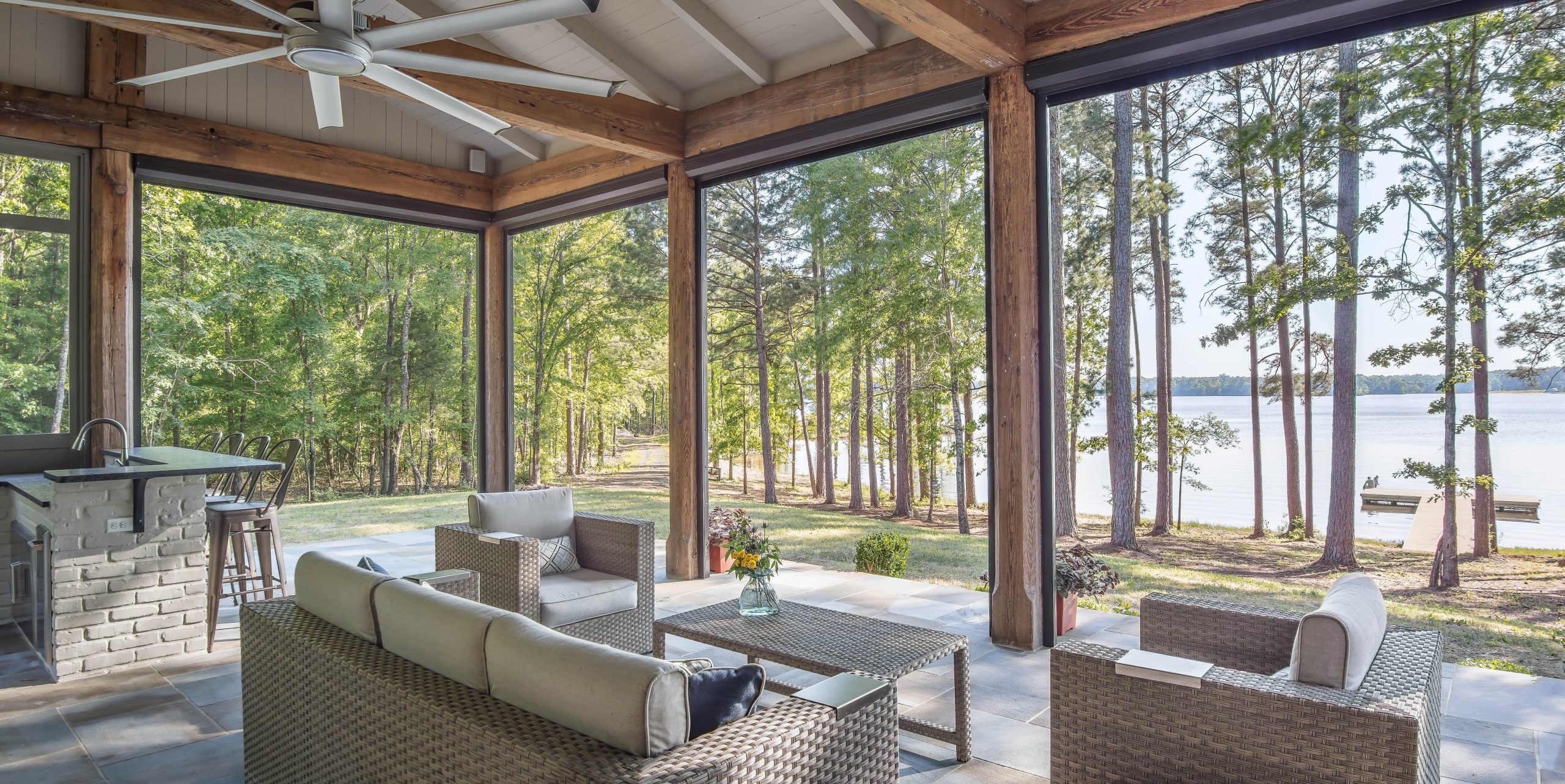 Instead of fully enclosing your balcony, Phantom Screens are a great option to ensure your balcony is still considered an outdoor space. Phantom Screens' retractable screens can roll up and out of sight into the existing structure of your balcony. Plus, with retractable screens, you don't have to worry about compromising your space's aesthetic or style. Enjoy the breeze and sights or lower the screens for the perfect bug-free zone. 
What's Next?
Time to decide what your perfect space will look like. Looking to create a warm cozy space for winter or a bug-free area perfect for lounging? Deciding on your budget will help you determine your limit for spicing up your space. The perfect outdoor space could include temperature control, Phantom Screens s and of course, decor. 
Start Planning
If you're feeling ambitious and want to go all out with your balcony or outdoor space, hiring an architect and/or contractor might be a good idea. Show them all your ideas and your "must-haves" and see what they create. When you include Phantom Screens in your space your installation process will be easy and simple and included in the purchase of your screen.
If your balcony has a railing, talk to your architect or contractor about half walls to block bugs and wind and your Phantom Screen can do the rest. 

Once your space is enclosed or screened up, it's time to add the finishing touches. This can include art, rugs, comfy seating and surfaces to really bring the indoors out. Space heaters are also a great addition to keep the space warm on cool nights. 
Remember to add lots of lights to really liven up the space. Overhead fixtures or table lamps, as well as natural light, can bring some mood and atmosphere to your oasis. Get creative and don't forget to share your amazing space with us! 
Contact us today to learn more about our retractable patio screens.