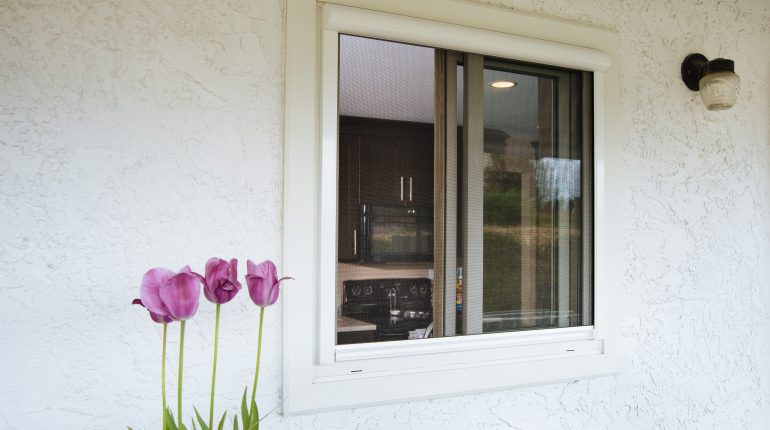 Creating the perfect basement can be a great way to add living space and square footage to your home. Achieving that warm and cozy environment doesn't come without its challenges such as natural ventilation, following building codes and of course, having enough natural light. Basements can make you feel like you're living in a cave, but with these tips, we can help you achieve a great space right within your home.
What's an Egrees and How to Use it?
Having multiple points of entry is not only important for building codes, but they're also great ways to let natural light into the space. Egress windows don't usually come in the most aesthetically pleasing designs, but they're a great opportunity to get creative. Not only do they let the light in, but are great spots to add low light plants and foliage, so you can look out onto nature you wouldn't normally be able to see. 
Remember to place these windows throughout the basement for the best source of light. We recommend purchasing Egress windows with locks for extra safety, and that the installation is air-tight to cut down on heating and cooling bills.
What's the Best Motorized Screen For Me?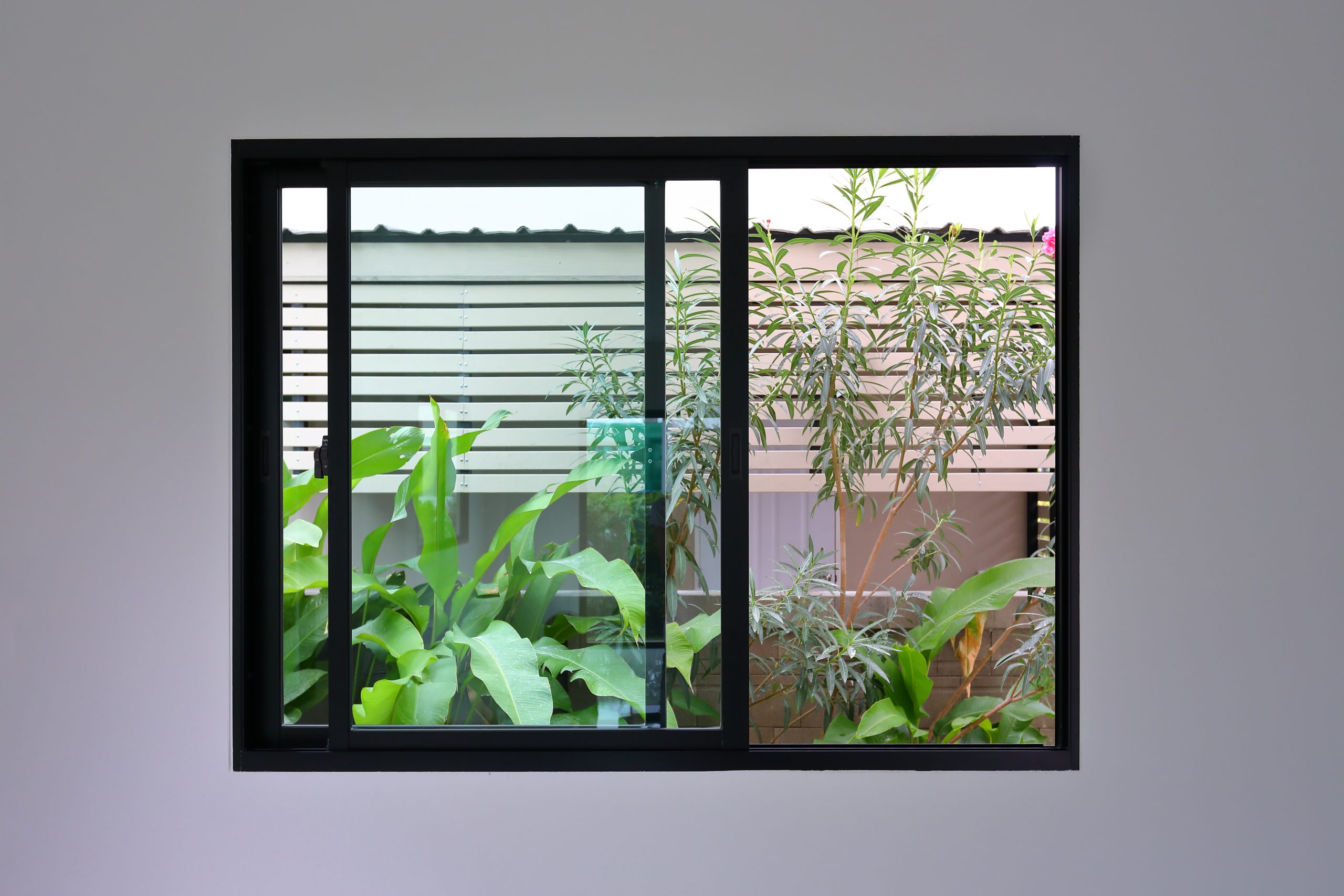 Having an open floor plan can help eliminate the claustrophobia that sometimes comes with basements. Let the air flow and the light shine from every corner of the space without blocking it off. Now that you have your fantastic egress windows, there's no need to hide them. The light should shine from one end to the next. 
Treat your furniture like your walls by preventing them from blocking the flow of light. Tall bookshelves and other large items should be across or parallel to your source of natural lighting. 
Install a Solar Tube
Solar tubes are a great way to bring light to a space that doesn't have windows or can't accommodate egress windows. They are placed on the roof or exterior wall and with the help of a mirror system placed in the tubes lets the light travel and shine exactly where you need it. Choose the design that's perfect for your space and needs.
Mirror, Mirror, On The Wall
Who has the best basement of all? Hanging mirrors in your basement can help mimic solar tubes by reflecting the light coming in from your windows. Be strategic when hanging your mirrors by considering the angles of your space and how light will bounce. Not sure if your mirror will work? Shine a flashlight at your mirror to see where the light reflects. 
Let There be Light, or Maybe Not
No matter the size or shape of your basement, there are a ton of great ways to let in natural light. Egress windows, sugar tubes, open plans and mirrors to create a warm, inviting space. However, movie nights aren't the best in bright lighting, so let Phantom Screens come in handy to create the perfect atmosphere for whatever the situation. Have them installed on your egress windows to control how much light enters the space. Don't let glare or reflections interrupt your movie night or video game playing. Get your game on or let the light shine, you decide.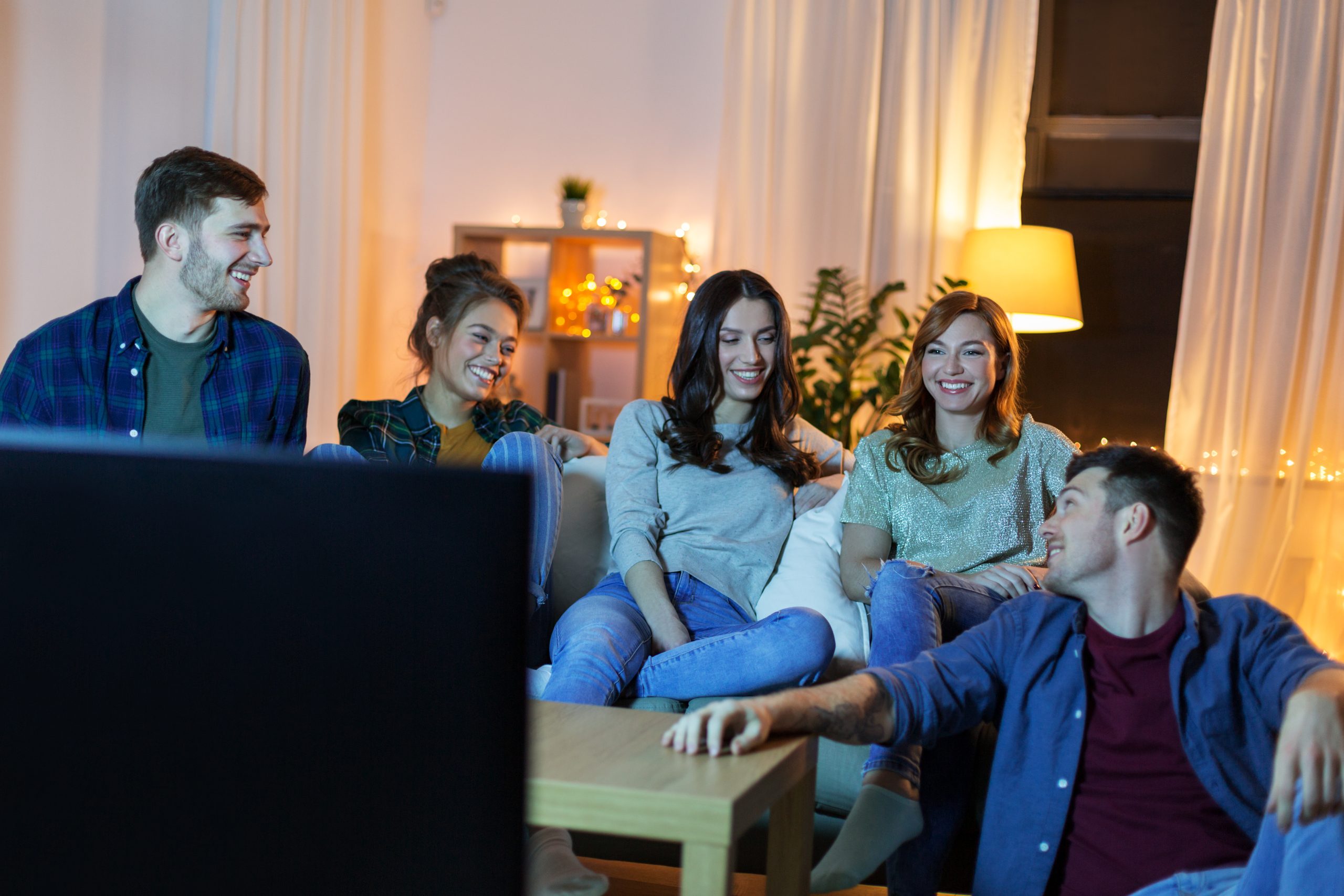 Contact us today to learn more about our retractable screens.