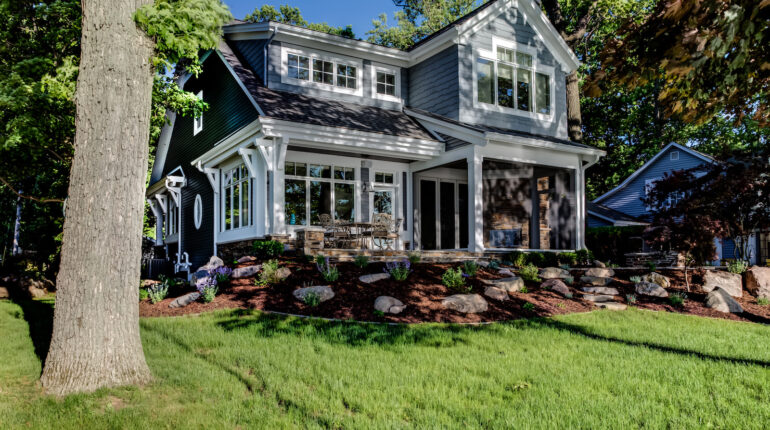 One of the easiest ways to add luxury and tranquility to your lifestyle is to redefine how you look at your backyard. People used to think about their backyards as just a piece of land where you can plant flowers, grow vegetables and let your dog out to do its business. From creating a personal oasis from the hustle and bustle of everyday life to extending the comfort of indoor amenities to an outside living space. Today, you can do so much more with what you have!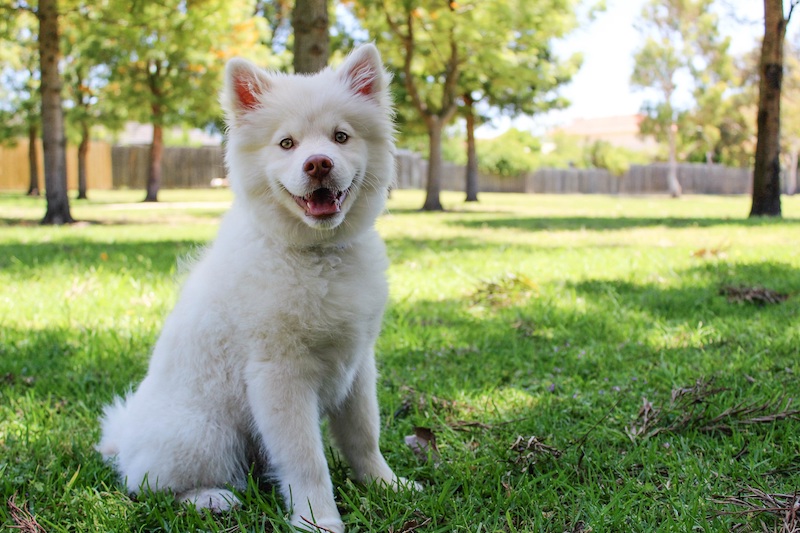 Create an outdoor living room
Expand your relaxation territory and develop an outdoor living room by integrating large, comfortable outdoor sofas and ottomans. Want to experience a level of unparalleled intimacy? Strategically placed outdoor lights are the easiest way! Additionally, imagine installing weather-proof flat-screen TV's and stereo systems? You can also control the temperature by setting up ceiling fans or Phantom's clear vinyl retractable walls. They create a room that is protected from the outside conditions!
If you're looking for a design that will provide a calm mental escape, introduce a flowing water feature. The soothing sounds of bubbling water streaming from a constant source can add a sense of tranquility that rivals most day spas. There are many different ways you can integrate flowing water, including cascading waterfalls and custom-made fountains. Ponds are another route you can take when considering placing water sources in your space. Koi and other aquatic life transform your backyard into a relaxing, Eastern-style garden.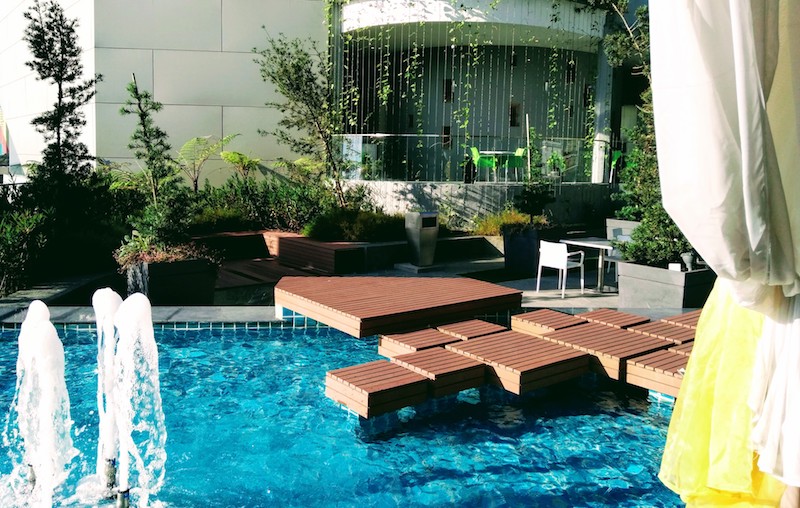 Eliminate the indoor/outdoor boundary
Take advantage of a large outdoor living space and eliminate stifling walls. Incorporate retractable screens that disappear when not in use. If you are uncomfortable with the idea of a completely open space, consider installing a set of French doors with Phantom's retractable door screens to form a nearly invisible separation between your indoor and outdoor rooms. In today's modern outdoor areas, many people enjoy integrating plush fabrics and treatments to add comfort to their porches and patios. Motorized retractable screens can deliver shelter from the sun and the bugs. Ultimately, they let you spend more time relaxing on your outdoor couch with a good book. No matter the season!
Install a source of fire
What good is a luxurious outdoor living space without a familiar source of heat? If you really want to tie your project together, think about integrating either a built-in fireplace or a fire pit. These attractive, useful heat sources are ideal for romantic nights alone with your significant other. Or, give large family and friend get-togethers a cozy feel! It doesn't matter if you are in the middle of a frigid winter or relaxing during a cool summer night, chilly weather can ruin a great mood. However, with a decent-sized fireplace or fire pit, you don't have to run indoors to stay comfortable. You wouldn't be the first person to consider placing a fire source at the center of your outdoor space. According to a recent survey conducted by the American Society of Landscape Architects, fire pits and fireplaces enjoy a 97 percent popularity rating.