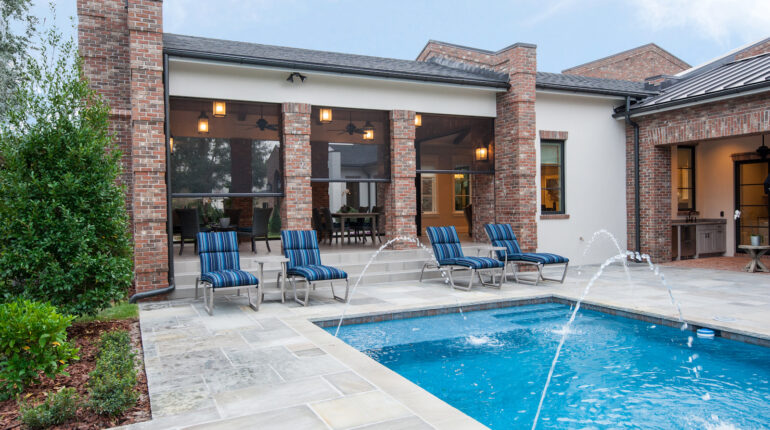 For many homeowners, a pool is an integral part of the backyard. It cools you off during those hot summer days and adds a sense of serenity to the space. It's also somewhere you can lounge with a tropical beverage in hand and a fluffy towel beneath you. But, much like every other element in the home, it needs to be designed with several factors in mind. Here are some design tips for your screened-in pool.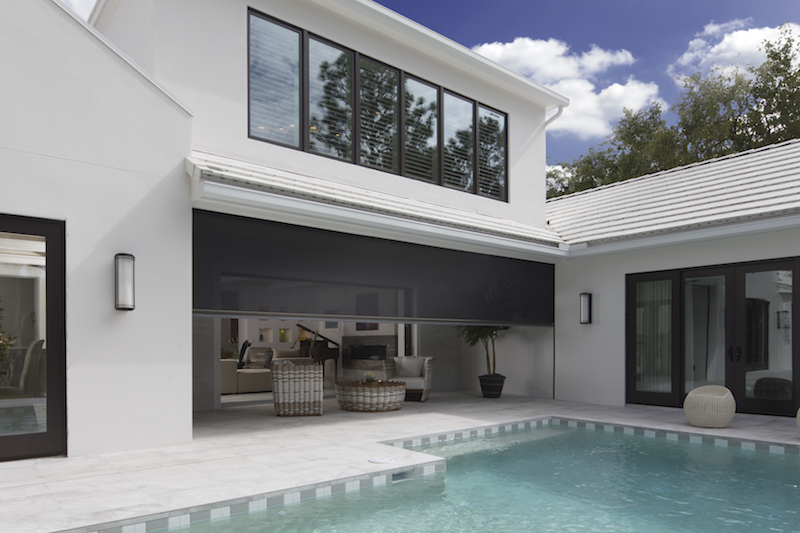 Allow space for entertaining
Having a pool is a great reason to throw a party and to enjoy family time during long summer days and nights. However, if there isn't any space to sit and socialize, there won't be much of a party. By providing ample comfortable seating nearby, coffee tables and perhaps a bar, you'll be sure to have all the party essentials right where you need them. However, make sure any furniture you have near the water is an outdoor fabric and is equipped with waterproof surfaces to withstand cannon balls and wet swimsuits.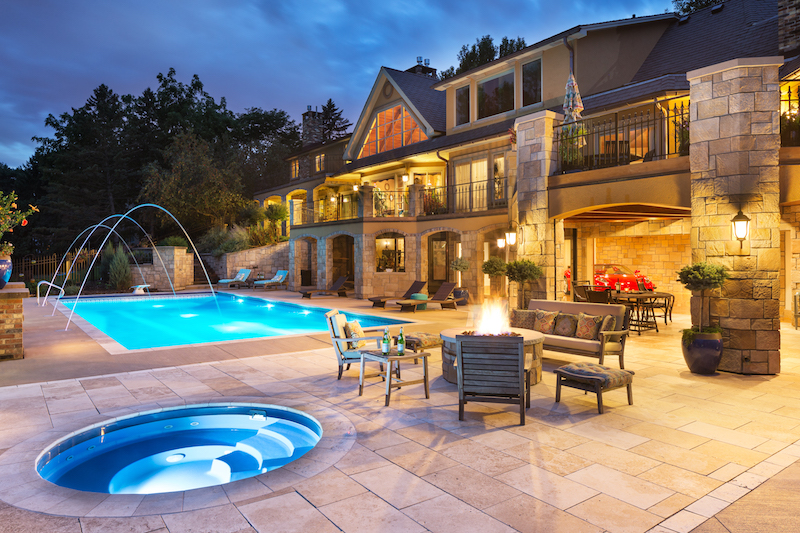 Build storage space
Whether you're with friends and family or enjoying the afternoon solo, you'll want to have room to store pool necessities like sunscreen and towels. The fun ends when you have to trek wet feet through the house to retrieve what you need. By layering in shelving, cabinets or storage benches, you'll have exactly what you need at your fingertips while keeping your pool area free of clutter.
The benefits of screening in your pool
No more bugs! Pools are fun for everyone, but nobody is wants to swim in a pool that is constantly being bothered by pesky insects. Screen systems, including Phantom's retractable screens, are able to keep the bugs at bay so you don't have to clear critters out of the water. Instead, you'll be able to play or relax in peace.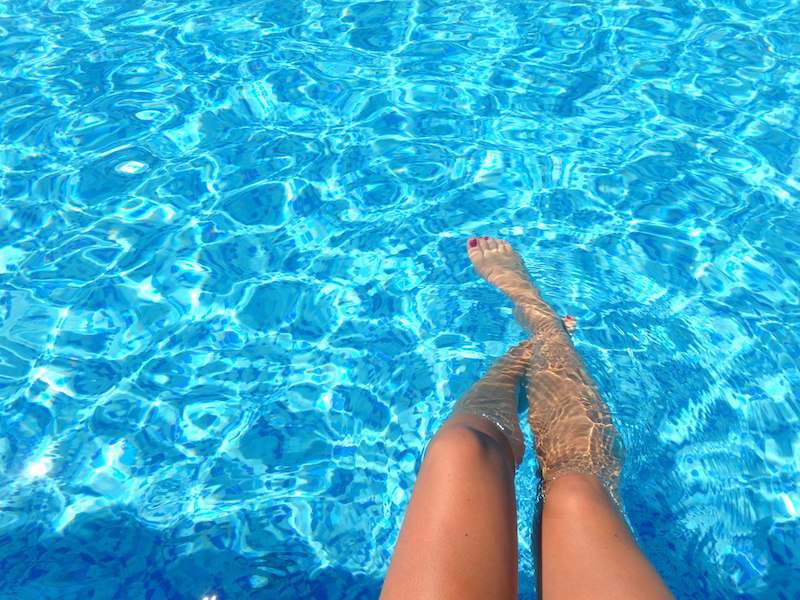 Sun protection: In the height of the summer season, the pool is the perfect place to take a dip and cool off. But with the sun shining down, its damaging rays can penetrate the skin, causing sunburns, wrinkles and fine lines. With Executive motorized retractable screens, you can protect yourself from the sun's rays. Depending on the type of mesh you select, up to 90 percent of UV rays can be blocked. These screens also provide just the right amount of shade. And when you're ready to be out in the sun again, the screens retract with the touch of a button.
Privacy: Retractable screens can turn your pool into a private getaway. Phantom's privacy mesh is available in a variety of colors, and the thicker weaves provide added privacy.
Free of debris: Leaves and branches surrounding the pool have a tendency to end up in the water throughout the day. This means lots of time will be spent cleaning the water and getting the pool back to normal. With a screened-in pool, you will no longer have to worry about that excess debris and can spend more time enjoying the cool water instead of maintaining it.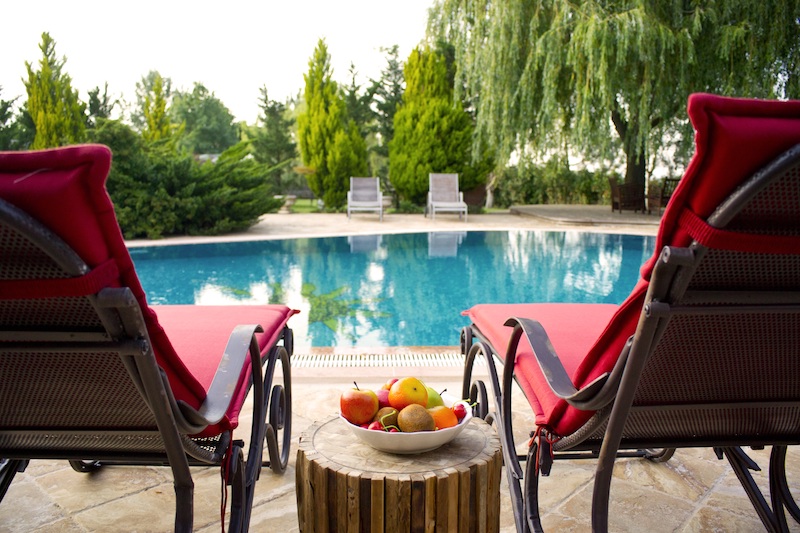 Work as a design element
Motorized retractable screens can merge perfectly with any decor. Whether you have a traditional home or one with a more contemporary design aesthetic, executive screens blend seamlessly with your style to maintain the integrity of your design. They can even be recessed from view, if you choose.