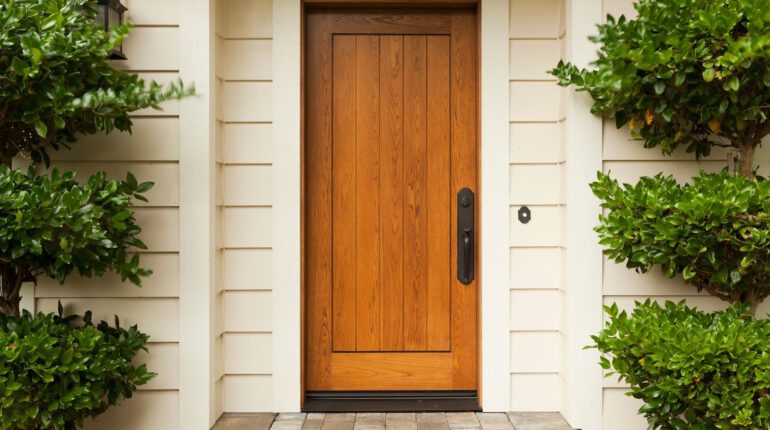 The entryway is essentially the first impression your home makes. Therefore, it should be designed and decorated in a way that makes guests feel warm and welcome the second they step through the front door. With the right adjustments, you can give your foyer the facelift it deserves.
Consider the following tips for sprucing up your entryway: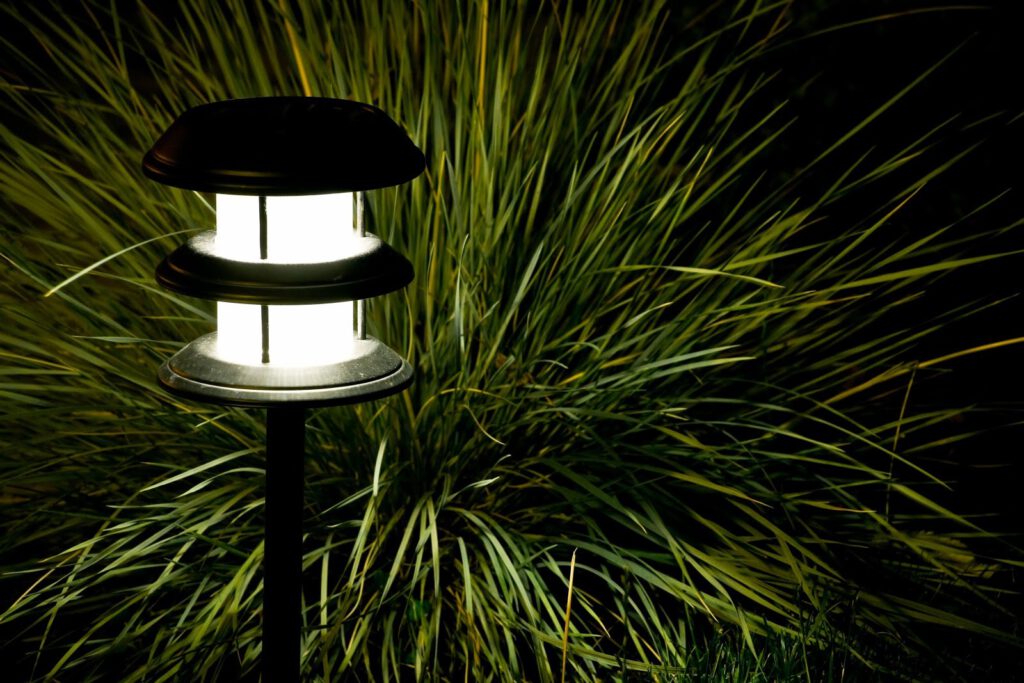 Bring the walkway to life
Make guests eager to get to the front door by enhancing their experience down the walkway. A mixed arrangement of bushes, flowers and other fresh greenery can make the path more pristine and lively. To accommodate visitors when the sun goes down, place front yard solar lights that illuminate the walkway and add character to the front yard.
Add personality to the front porch
Your front porch offers the perfect opportunity to get your guests excited about the rest of your living space. Show off your personality through different design elements, like vintage outdoor wall sconces, a brightly painted front door or an arrangement of seasonal flowers.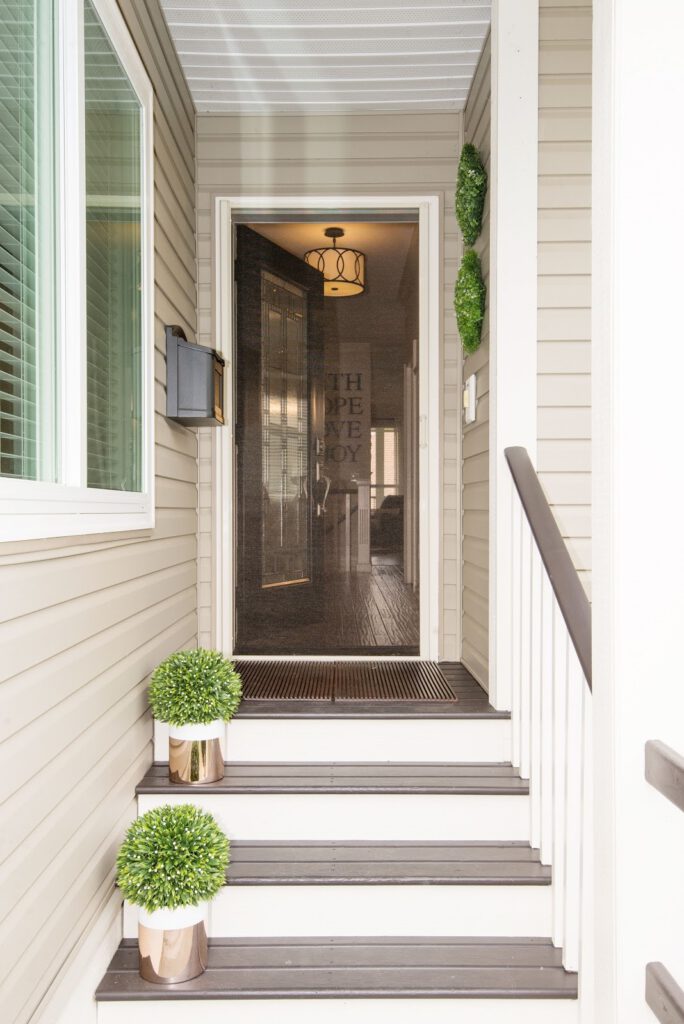 Invest in a retractable screen
Don't let a bulky screen door keep you from welcoming the fresh air into the foyer. Phantom Screens can provide a solution that makes your space look and feel more comfortable. Available in various colors or wood grains, you can find the retractable screen that takes your entryway to the next level.