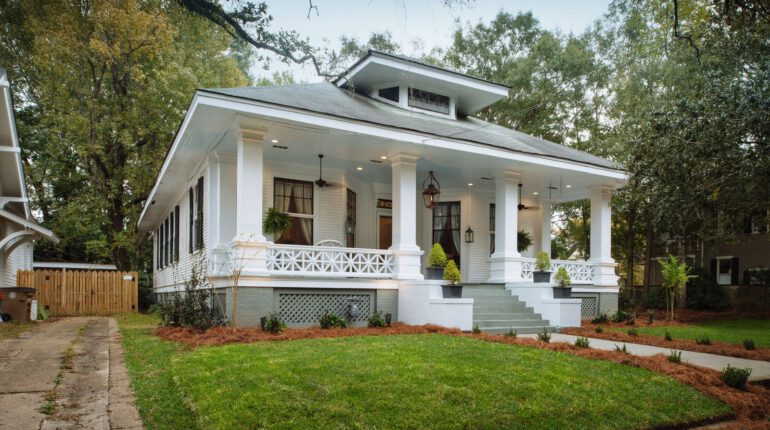 Yes, we're live!
New Southern Romance webisode now online
I'm very happy to let you know that my new special web TV episode is live and online at experiencephantom.com. So join me as I head to my house in Alabama and find out what I actually do when I get there!
I'd love to know what you think of this episode and the web TV series so far … let me know in the comments below!