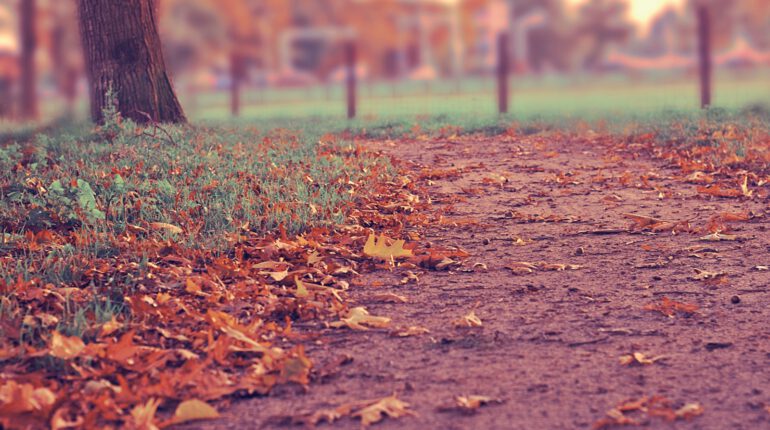 Fall time or autumn, whichever you prefer, conjures for me similar feelings as New Years does. Clubs of all kinds start up again for everyone in the family – youth groups, soccer, 4H, Toastmasters, church activities and on it goes.
And if you're a parent you've probably just taken that first-day-of-school picture in front of the house while listening to your kids groan about it being dorky (of course, they'll thank us later).  Or like us, maybe you've just driven 2,000 miles to drop your precious child off for their freshman year at college – which was both exciting and sad all at once. However, that's not for this week's blog.
The thing I love about new beginnings is that they breathe life into routine patterns.
I am so thankful for new beginnings, because they are what give me boundless energy to turn "what was" into "what could be".
Here at Phantom we are waist-deep in planning our 2014 business year.  And I love the feeling of getting the chance to reflect, re-think and reorganize for another selling season – even though we are still in the throes of our current one. It's a time to question our strategies, make minor tweaks or in some cases, overhaul the entire plan and start from scratch.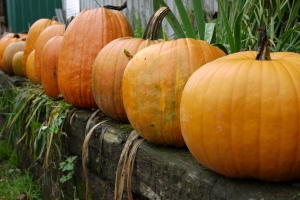 Many of my friends love the change of seasons too. It gives them an excuse to re-decorate their homes to reflect the season's beauty – you know, adorning their front doors with dried flower wreathes or dressing up a kitchen table with perfectly preserved hydrangea blossoms from summer. Or if you really pull out all the stops, you might be like my sister-in-law who transforms her front porch into a harvest theme with baskets laden with pumpkins, gourds and ornamental corn.
And since we're talking about what we have to be thankful for you can't beat the sight of harvest time and stacked hay bales, stalks of corn or the glimpse of an antique wagon.
I have to be honest though. There is a downside for me when fall arrives. I am a spring and summer gardener. For me fall means the end of blossom season is nipping at my heels. A part of me feels sad, almost mournful, knowing that in a few short weeks I'll be forced to say goodbye to my once gorgeous hanging baskets, dig up my dahlias to save them from early frost and bid a sad farewell to my tea roses as they make their pilgrimage to prepare for winter.
Oh, but since I am CEO of Phantom Screens I wanted to mention two more great things about fall thanks to our products. The first is that I am now spared the annual chore of taking down our fixed screens for winter storage.  But, best of all, the air conditioner is put to bed for the next long while so we can enjoy fall evening breezes through our retractable screens on our French doors – and keep those pesky fall leather jackets outside where they belong.
Tell me your favorite thing about fall. Or should we call it autumn? You decide.