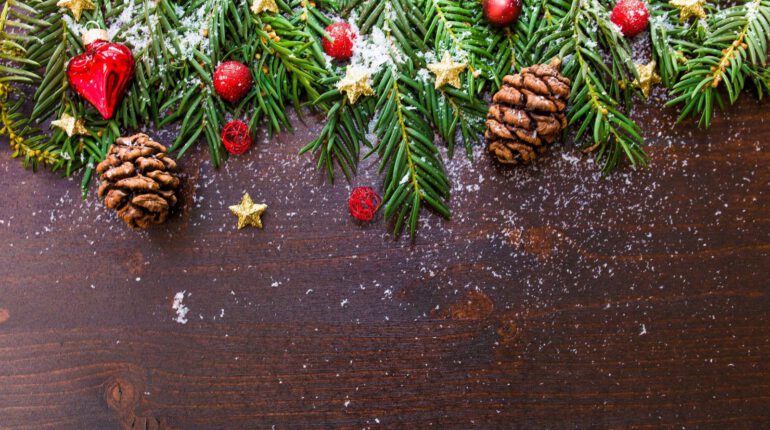 According to some of my British friends at Phantom Screens, Her Majesty The Queen records a Christmas message to the nation and commonwealth to be broadcast on Christmas Day. She reviews the year, and talks a little about what Christmas means to her. Apparently she's made the broadcast each and every year of her 60 years on the throne (except 1969).
Now, I have to admit my blog probably doesn't have the same global following as The Queen. Truth be told, I'm not sure it ever will.
However, I do want to take the opportunity to wish everyone who does read my blog a very Merry Christmas.
Phantom Screens strives to be a faith-friendly company – no matter your faith or cultural background. But speaking personally, Christmas is a very special time. For me it's about celebrating the birth of Jesus. Don't worry, I'm not going to write a deep theological discussion or try to convince you of the merits of my faith. This isn't the time or the place – and I have a feeling you're probably not really interested. I just wanted you to know why I love Christmas!
When you take a step back and look at what people love and remember about Christmas, it's not usually the gorgeous gifts, or the glamorous parties. Although there's no doubting they are all part and parcel of the season. What children grow up remembering and what adults spend their time creating are the opportunities for families to get together and friends to be reunited. For want of a better word, it's the fellowship that Christmas brings which sparks real joy in our hearts.
So as we close our facility for the holidays and everyone here swaps the busy-ness of working life for the busy-ness of Christmas, I wanted to pause, just for a moment, to reflect on all the good things of the season. The opportunity for giving and giving back. The opportunity for reflection and gratitude. And most of all the opportunity to celebrate the precious things in life which can't be bought – family, friends and faith.
So from me, and everyone at Phantom Screens: Merry Christmas and God Bless.
What do you love about Christmas? And what does Christmas mean to you? I'd love to know your thoughts…