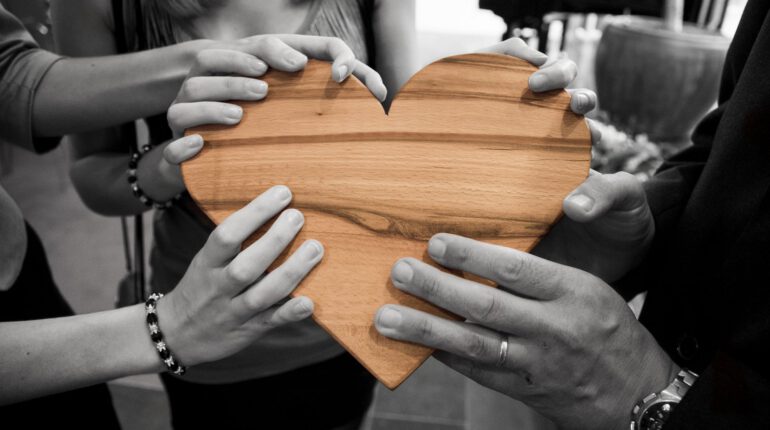 Everyone knows that Memphis, Tennessee is the home of Elvis and Sun Records. Most people also know it was also immortalized in songs by Paul Simon and Mark Cohn. But what no-one outside Phantom knows – and why should they? – is that it was the venue for our Annual Sales Meeting for our network of Authorized Distributors. Yep, around 130 Phantom distributors in one place.
Now if that sounds a little bit dull, let me assure you it wasn't! Sure there were bits that were very technical about the intricacies of retractable screens, mesh types and ILT motors. And yes, there was much discussion about the kinds of projects the distributors are all doing to bring expanded living space and solar shading to homes across North America. But there was also the chance for us to look at Phantom's corporate direction for the next few years and outline some new initiatives and programs.
We also took the opportunity to show off our new marketing direction with new clean and contemporary style brochures and catalogues. I'm going to ask our Brand Marketing Manager to write a blog post next week to give you a sneak peek of what will be coming down the line in the next few months.  What's more we also launched our social media presence on Twitter, Facebook, and Houzz.com. So why not click through and connect with us there?
As well as the business side of things, we got to enjoy a really good dinner and presented our annual distributor awards, for such things as exceeding sales targets and the aptly-named "My Favorite Install". Incidentally, that award was won by New Horizons in Florida for their installation of an Executive motorized screen into a customer's home. They pretty much created and built a new roof for a screened-in patio. It's a bit technical, but believe me, it's a great installation! (And our sales reps wore Elvis wigs and sunglasses to present the awards – well, we were in Memphis…)
We covered a lot of ground at the conference – from technical discussions to awards ceremonies. But I think the best way I could sum up what I love about Phantom Screens and why I love our annual sales meetings, would be to quote directly from the talk I gave at the beginning of the three-day meeting.
"There are many of us here who have worked for a huge variety of companies across the world. We have all come on different journeys to find our role at Phantom Screens. But what people consistently tell me is that they have never worked for a company which felt so much like family. Yes, people fight in families and yes, people leave families, but what ties a family together is both love and a shared journey.
"One of our staff summed it up for me recently. When asked what they thought about working at Phantom they said: "I love working here: there's a certain something." I am proud of how our company has touched the lives of so many people. I am fiercely proud of how our Vision and Values have stood the test of time. The Phantom experience is an incredible one and one that should be valued and protected and shared."