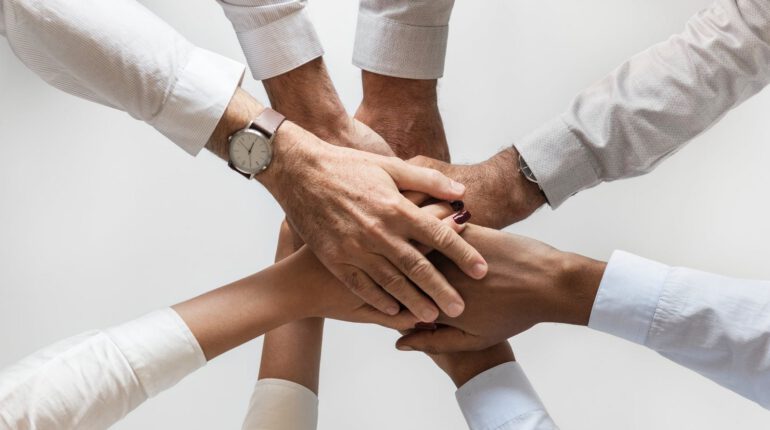 April is our Production Supervisor. She's the person who manages production on a daily basis – and is involved in everything from troubleshooting to training, materials management to manufacturing. And you know what? She does it all with a joyful heart and incredibly positive attitude.
April describes herself as a "positive realist" – and it must rub off because, as she says: "The people at Phantom Screens have a contagious positivity – it's part of what makes Phantom a really great place to work!"
April has been with us for just over eight years – and given that she smiles at least 27 times a day – that means we've enjoyed 56,160 of her great smiles. She has an infectious enthusiasm which encourages others to do their best. And because she's responsible for checking the quality of all our products her commitment to being the best means that our screens are always manufactured to the highest standard.
She's a popular coworker and commands great respect from her peers – not just because she is great at her job – but because she has immense knowledge of our retractable screens and how they're built.
Our production at Phantom Screens is seasonal – as the weather gets warmer and people start to spend time outside or get bothered by flying bugs – they think about screening their French doors or building a screened in porch. And that's when our facility gets busy – and we hire our summer staff to meet the demand. April started as one of those temporary employees eight summers ago, and was soon an integral part of our operation. She spent a single day in the mesh department before moving on and up through the organization by way of the Executive motorized screens team and then as Team Lead for the door screens department before spending the last year or so as Production Supervisor.
Her work entails everything from staff orientation, health and safety, ordering, stock management and quality control. As April says: "I love it – every day is unpredictable and there's always something to keep me busy." But outside of work it's a very different story.
If she wasn't working at Phantom, April would love nothing more than to be living a simple, relaxed life in the tropical haven of Hawaii – as long as she has a 1950's Chevy pickup truck to drive and a movie theater close by so she could enjoy her favorite animated movies.
However, the truth is she'd hate to leave her extended family (she has thirteen nieces and nephews) behind. And because she's their unofficial family photographer, she'd probably want to take them all with her!
April exemplifies what people love about working at Phantom. She's smart, positive, enthusiastic and always puts our customers first. And if you're ever lucky enough to meet her, you'll soon see why we love her.
Have you got a great co-worker? What do you love about where you work? Let me know what you think!