Get Quote
"*" indicates required fields
The Benefits
Mesh lock provides added protection for your peace of mind. In addition to the great benefits our door screens with floating edge provide – like allowing fresh air in and keeping bugs out – our latest option for door screens makes your life a little easier. This new option keeps small pets in and keeps crawly critters out.
This captured edge option completely secures the mesh in the top and bottom tracks and will help give you peace of mind without any extra bulk or distractibility from your home's design. Say good riddance to debris and mesh blowing out of the track and say hello to even more home comfort.
Added Protection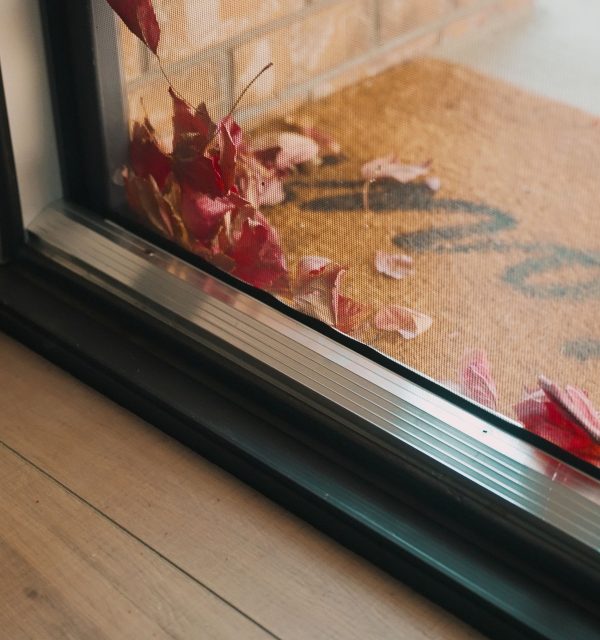 This new option prevents small pets from escaping and unwanted pests or critters from entering, all while keeping out debris and preventing the mesh from blowing out of the tracks.
Reinforced Mesh Corners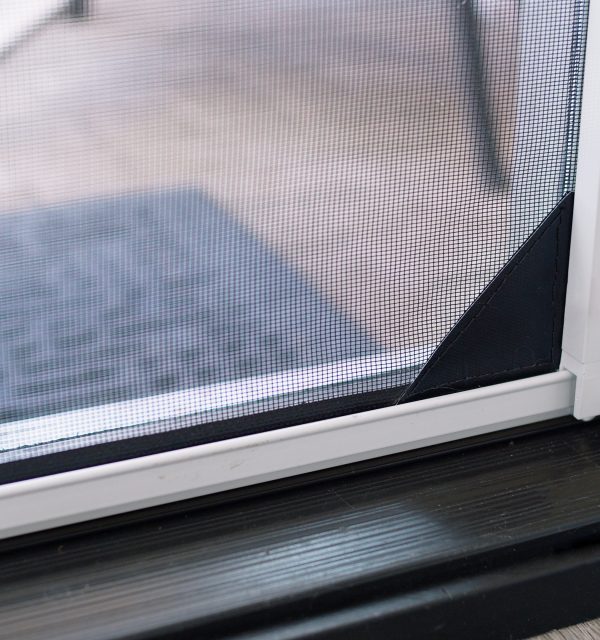 Reinforced mesh corners provide added stability and long-term durability, extending the life of your screen. So you can enjoy the scenery without worrying about the screen-ery.
Peace of Mind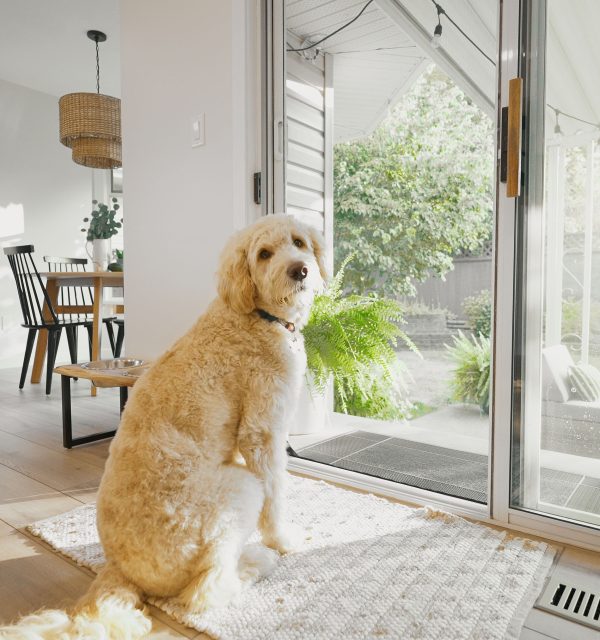 The mesh lock option helps keep your pets from escaping and other pests and critters from entering, providing homeowners peace of mind without sacrificing access to that fresh air feeling.
Get a Quote
Explore the Possibilities
If you're looking for an added measure of protection and peace of mind, Phantom's mesh lock is the perfect choice. 
Phantom's door screens with the mesh lock option have an integrated quick-release thumb latch in the handle – making it easy to use, quiet to operate, and secure from unintended openings
A single screen can cover openings up to 4ft wide and 8ft high, while two screens can fit openings up to 8ft wide and 8ft high.
Have a door that's taller or wider? Check out our oversized door screen with a captured edge.
Fits all door types including single, in-swing, out-swing, double-French and sliding patio doors.
Phantom's door screens are available in one of our ten ready-to-order standard colors. Need more options? Decorative wood grain finishes and custom color options are also available, so your screen can effortlessly blend into your home design and style.
Phantom's door screens with mesh lock are available with insect mesh to keep those bugs at bay!
When you get your new screens installed, you'll hardly notice the installation process. We stand proudly behind our stance on "never DIY, always WDIFY" (we do it for you). Besides, we know what we're doing, we've had over 30 years to work out all the bugs (literally). Backed by our industry-leading limited lifetime warranty, having fresh air installed is easy-breeze-y.
Get a Quote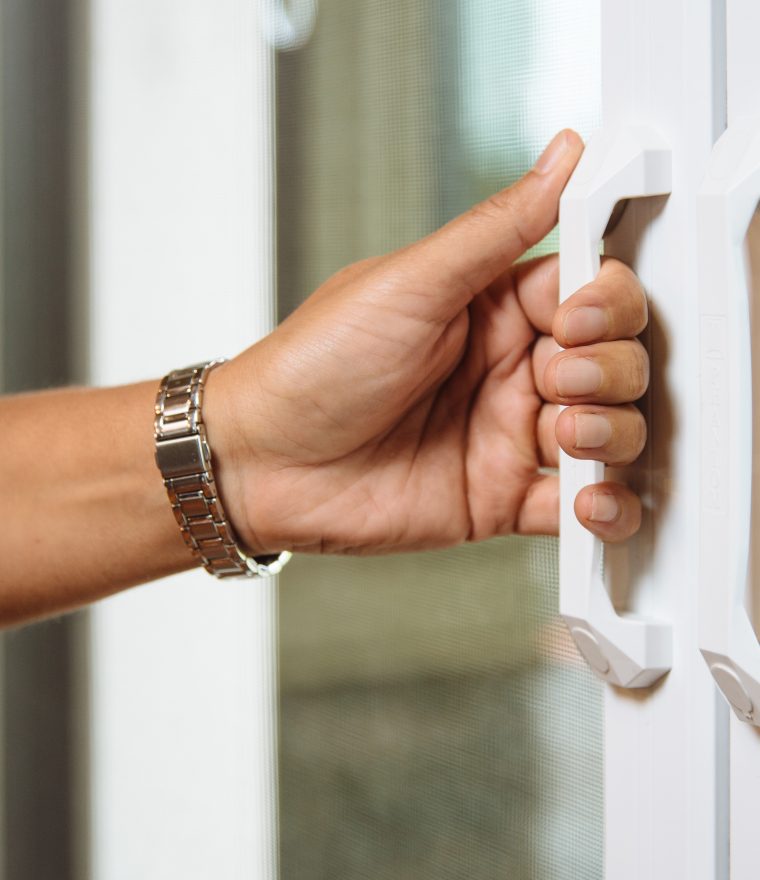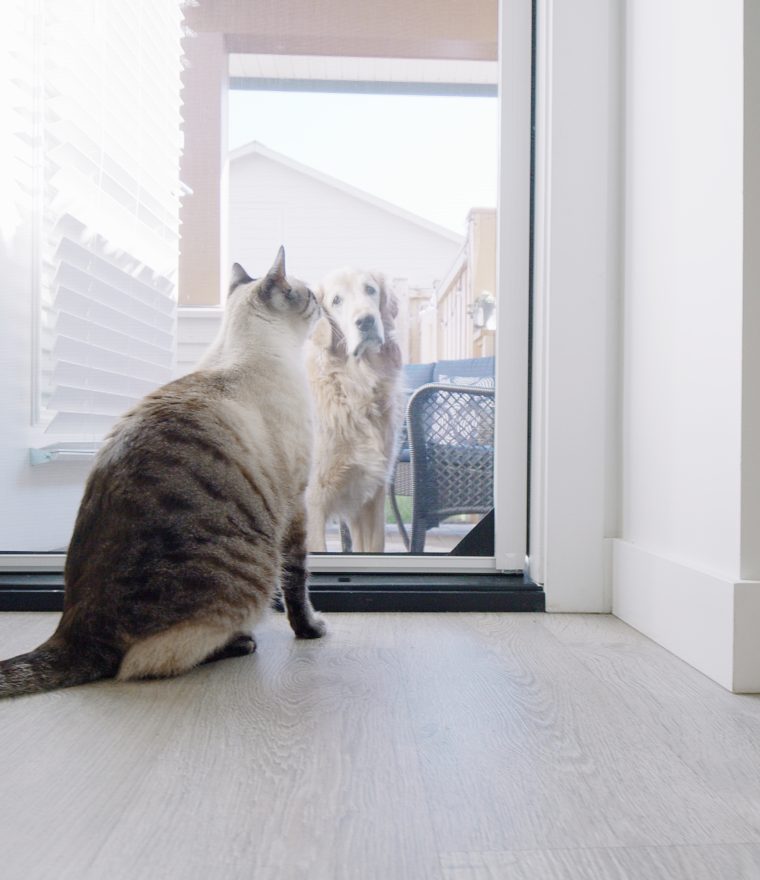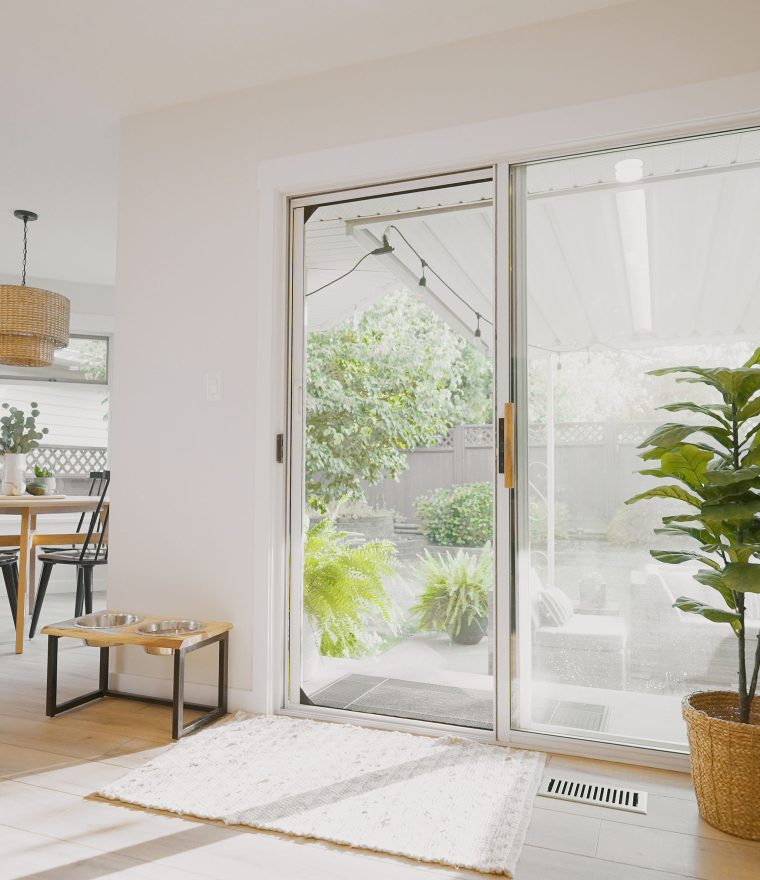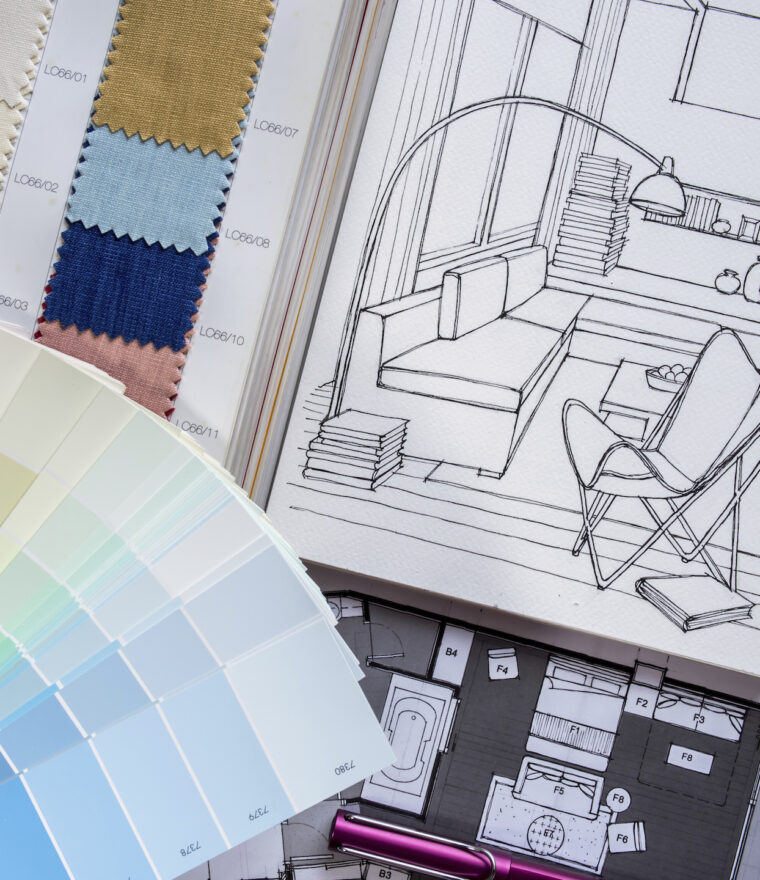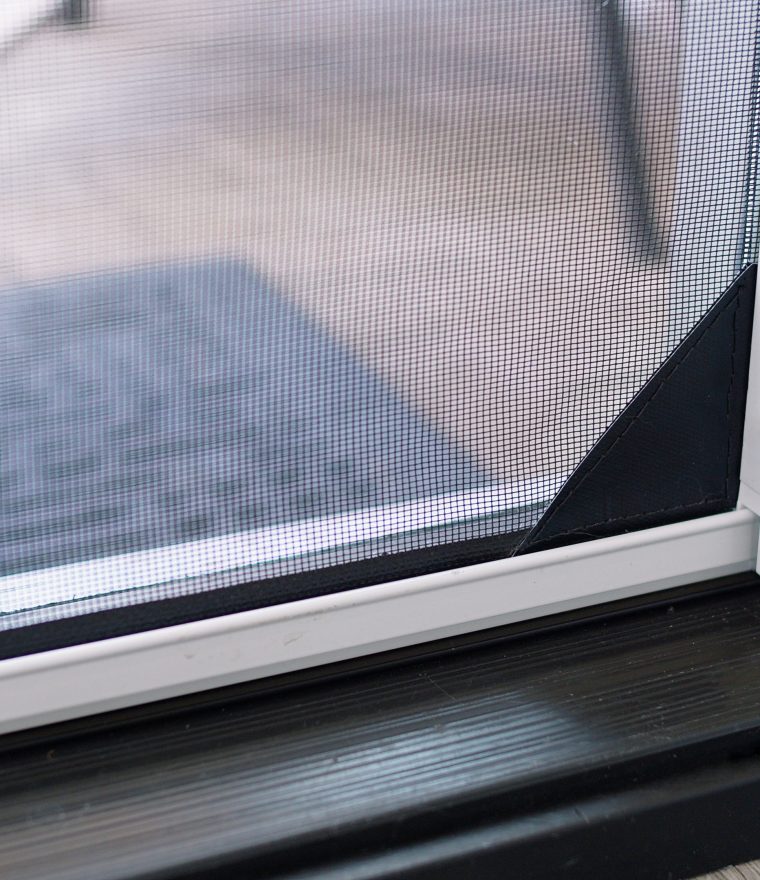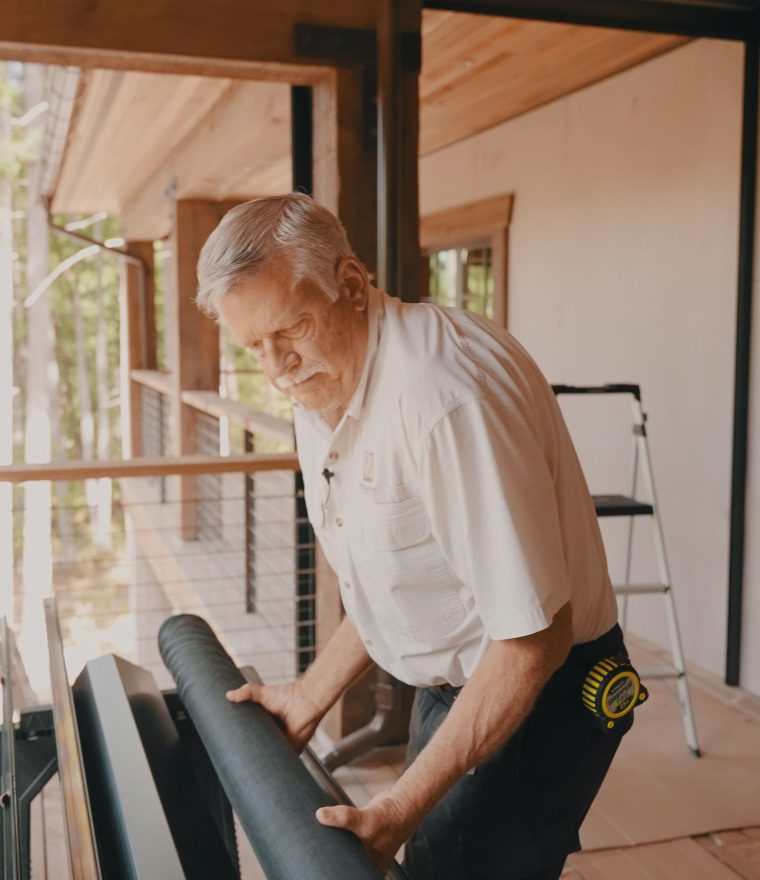 Need a bigger door screen with captured edge? Check out our oversized door screen options.