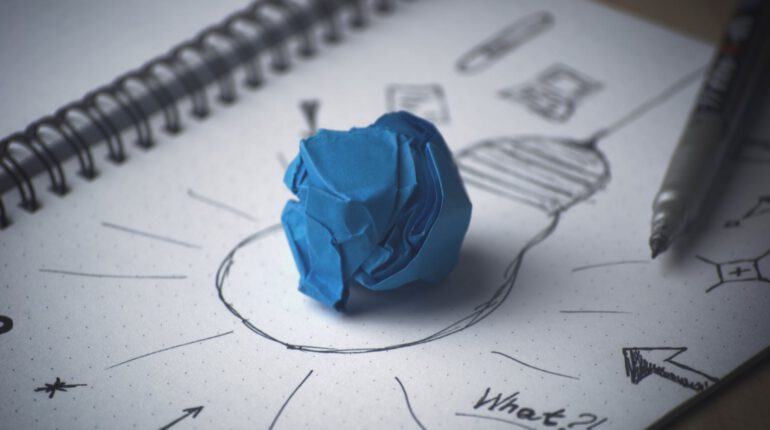 At Phantom Screens we have four corporate values which underpin everything we do.
Over the course of the next few months I want to look at them more closely and explain what they actually mean in action – and how they affect our customers and business. The first value is: to speak the truth.
So what does that actually mean? We believe every person has intrinsic worth, potential and value which can be expressed through genuine relationships. Now if that sounds kind of cheesy, it's not meant to be. We truly value people – whether they are our employees, our customers or our suppliers.
However, relationships rely on trust and in turn, trust can only be created if the truth is spoken. It may be uncomfortable sometimes, but it's really important to us that what needs to be said, is said. That's why speaking the truth is the first of our corporate values. It constantly challenges us to have commitment to truth and to deliver what we promise.
This corporate value isn't just about being nice to each other or some notion of every one being equal. And just to be clear, it's not an expression of a particular religious belief, or a basis for exclusion. It's actually quite the opposite. We see it as a mandate for inclusion, and a constant reminder for us to think and do the right thing in the right way.
To always speak the truth requires mutual accountability. As a business, it means we all strive for a corporate culture where all decision-making is surrounded by honesty, integrity and morality. It means that we always strive to think and do the right thing in the right way
And what does it mean for our customers? It means that if we promise something, we will deliver on that promise. If we say we're going to do something, we'll do it. And if we don't? Well, it means that you have every right to call us out on it and we'll do our level best to put it right.
What do you think? Does having corporate values matter? Does it change your opinion of a company? I'd love to read your comments.