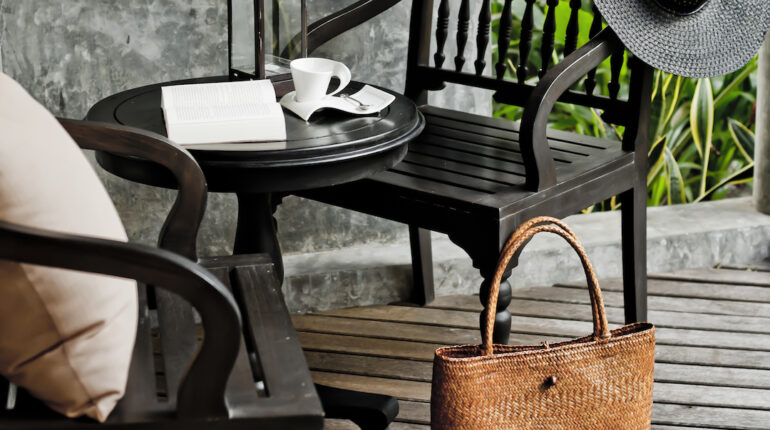 There are so many different types of patio furniture out there, it is easy to become overwhelmed with choices. To help narrow it down, there are important factors to consider with your particular outdoor space in mind, such as: color, style, material, and durability. Depending on the size of your porch, patio, or other outdoor space and how much sun it is exposed to, some types of furniture will work better than others- and that's where we come in to help! Following are our tips for getting the best patio seating, and enjoy lounging in your new pieces.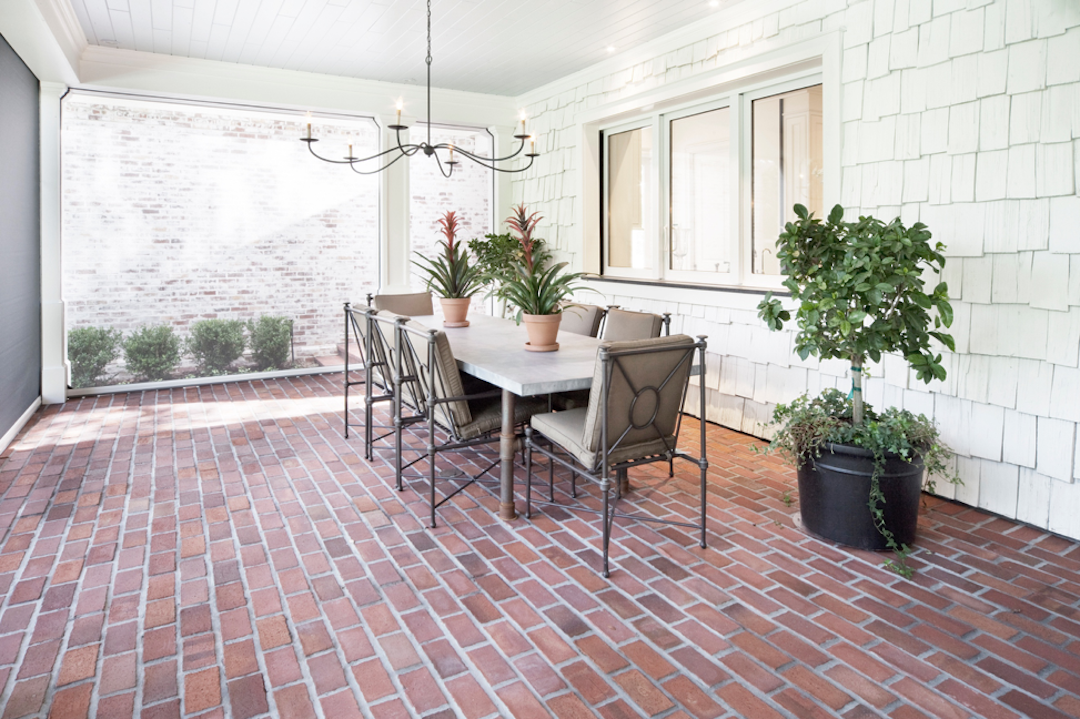 1. Plastic or resin
If you want to save money, plastic or resin furniture is your best option. This type of furniture is lightweight, inexpensive, and can be washed easily with soap and water. When it comes time for storing, plastic pieces can easily be stacked away! These pieces come in a variety of styles and colors and you can usually find a reasonably priced option at a variety of different stores.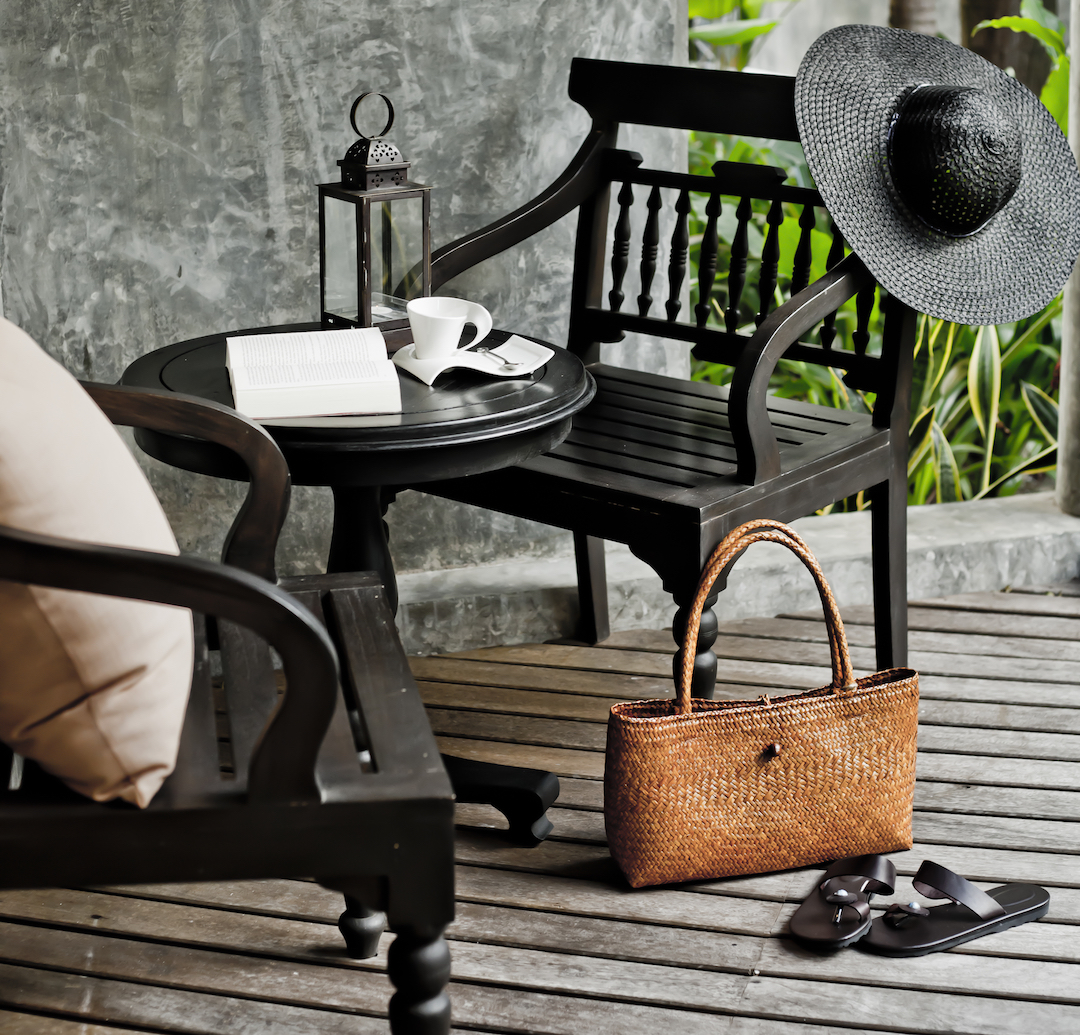 2. Steel or wrought iron
If you want durability, go for furniture made of steel or wrought iron. Obviously, these pieces are much heavier and more expensive, however, they endure harsher weather condition and last a lifetime. Be sure to add rust protection coats often, and paint if you want to switch up the style every so often!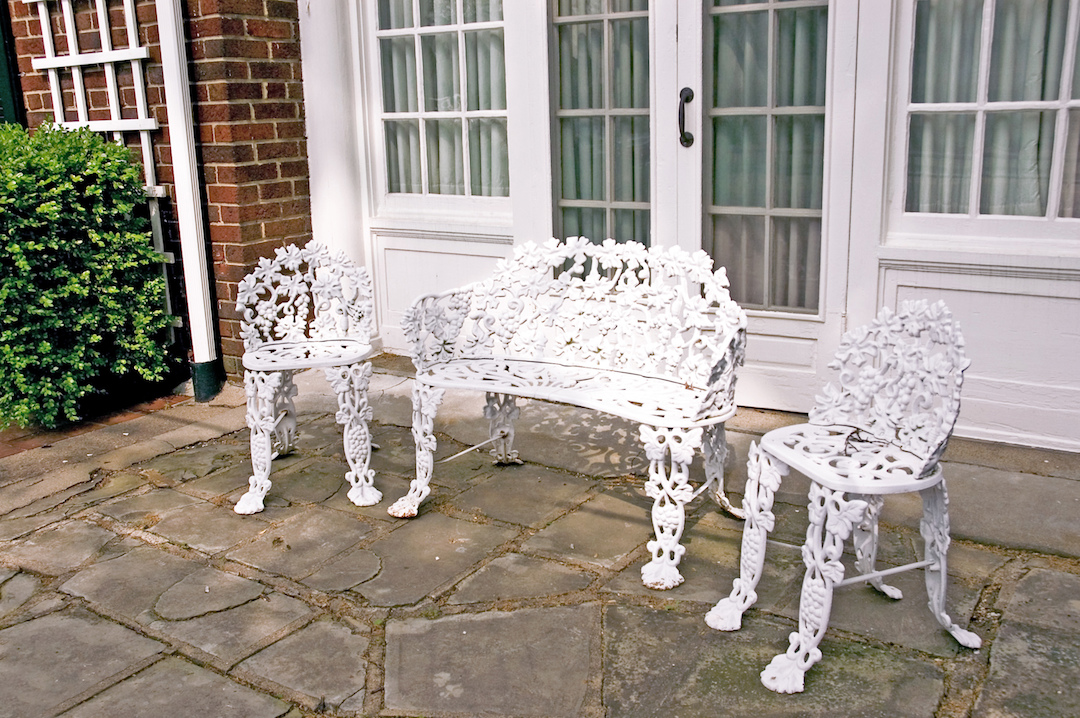 3. Aluminium
If you want something low maintenance- aluminum is for you! Its lightweight, doesn't fade, and doesn't rust- so it's pretty low key. It's also super easy to move around or stack away.
4. Wood
If you're after sleek and stylish try opting for wood furniture. You can choose from a variety of different styles such as: teak, natural cedar, wicker, or even Australian jarrah. Some are more expensive, but last up to 50 years (Australian jarrah and teak); while others are ultra-comfortable but more fragile (wicker). All come in a variety of colors, styles, and finishes so you're guaranteed to find one that suits your style!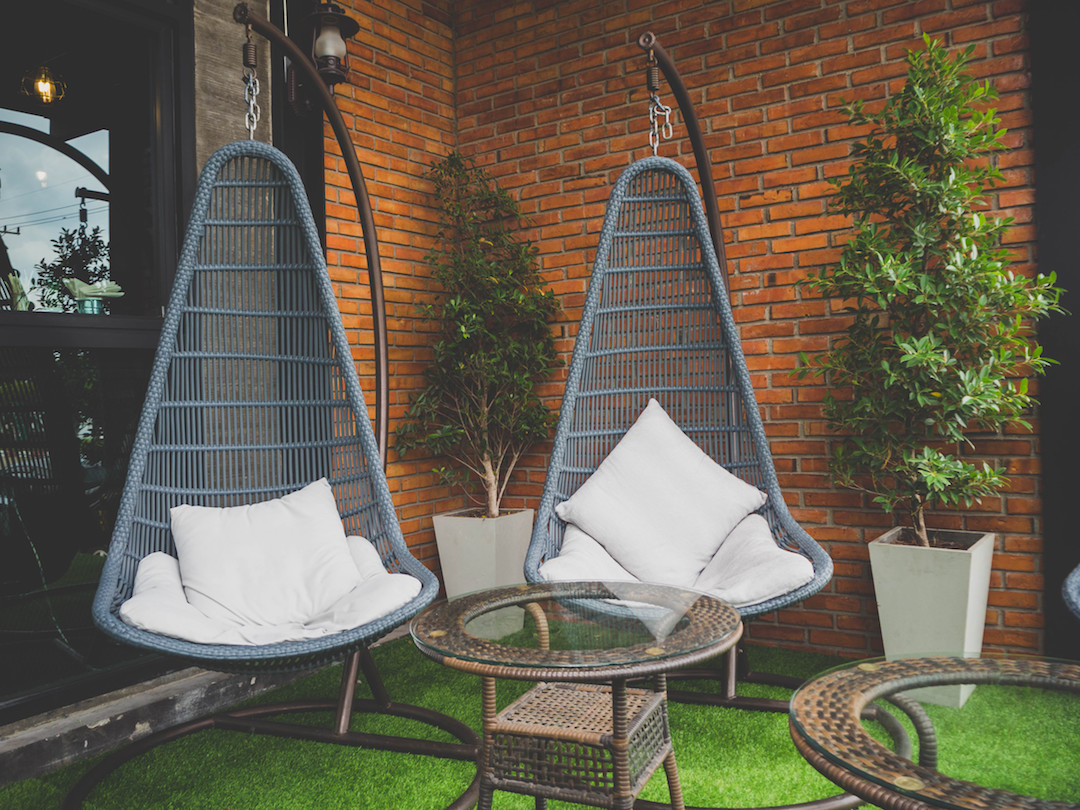 Once you've purchased your perfect patio set, have fun sprucing up your outdoor space with different plants, pillows, and other décor pieces!
Ps. Adding a retractable screen is the best way to ensure you can use the space year-round, and avoid sun fading!