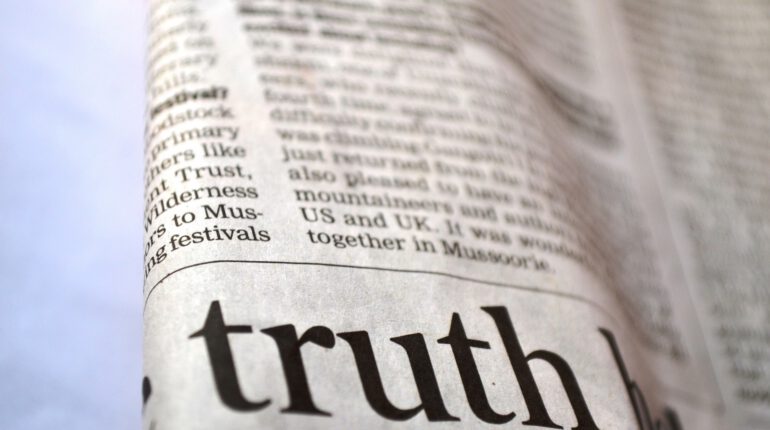 Perched on the horns of a dilemma, as they say. That's me.
Let's start with the classic disclaimer: "The views expressed in this blog post are those of the author and do not necessarily represent the views of, and should not be attributed to Phantom Screens."
You see, I'm deciding whether I tow the corporate line or tell it like I see it. It's a tough life for a CEO sometimes – you know, decisions, decisions, decisions. But here's the thing: should my blog actually tell you what I think personally? Or should I stick to what would be the corporation's point of view?
Here's the background: as you may recall from last January, every year Phantom Screens participates in the New American Home project which is the star of the International Builders Show. In many ways it is "America's Show Home" and showcases the latest innovations and technology in building and construction.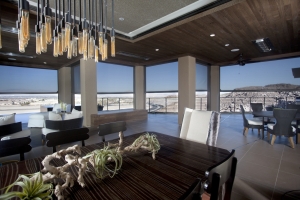 Executive motorized screens by Phantom offer the best of outdoor living at the touch of the button
This year's home in Henderson, Nevada is pretty spectacular too – with a wonderful blend of indoor and outdoor spaces. They've done a fabulous job on construction and our Executive screens are an integral part of the home.
But this is my dilemma for this blog post. It's really not my style.
You see, I'm just not a fan of this type of architecture. Give me a good ol' fashioned farmhouse and I'd be happy. Find an old Victorian Colonial mansion to fix up and it would make my heart sing. But this style of contemporary architecture? It's really not for me. You know: different strokes and all that…
Not that it's without merit. Quite the opposite.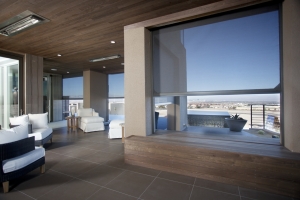 The contemporary design of the home is preserved with Executive screens when they are retracted and completely out of sight
The architects have done an amazing job at making the most of the expansive views over Las Vegas and the Strip. And our screens enable the residents to enjoy the outdoor living without the intense glare of the sun – all while enjoying those views.
The outdoor entertaining area is just great – and the way the home opens up to the outside is superb. It is a home without parallel. It's energy efficient, built for multi-generation living and will adapt perfectly as the family ages. I even love the extravagant dining room chandelier. If you've been reading this blog awhile, you'll know I have a weakness for traditional architecture. I love the romance of a covered porch and a white picket fence.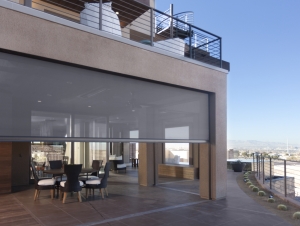 The home blends indoor and outdoor spaces thanks to the Executive motorized screens
You see I would so hate to offend the builders here. Josh Anderson and the team at Element Building Co. have worked tirelessly to create this impressive home. Their team work and dedication to the project has been extraordinary.
To engineer a home like this in around six months is nothing short of a miracle. Not only have they used their local knowledge to build a home that is perfectly integrated into its surroundings – they've created something that drew the crowds from the International Builders Show. It really is worth taking a tour.
So there you have it. A truly magnificent project that features Phantom Screens at its very heart. A home that is impressive in its design and in its features. An astonishing achievement in teamwork, coordination and construction.
What do you think? What do you like about this home? As always, I'd love to have your comments!