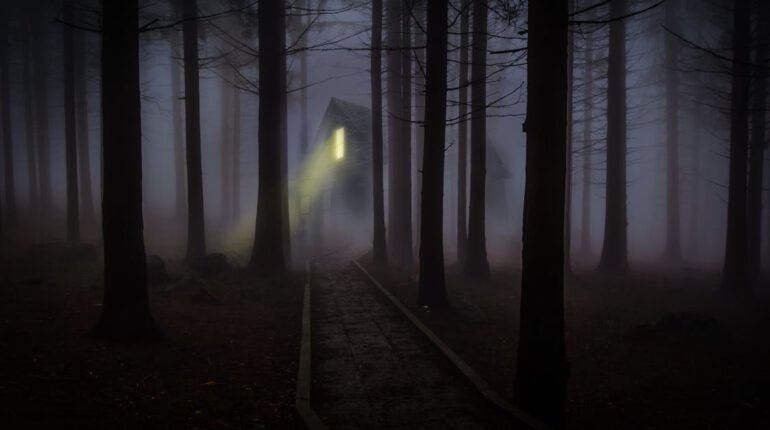 Whether you're throwing it for kids or adults, it's your chance to plan the ultimate Halloween party. From candy and costume contests to spooky tunes, your Halloween event could be the talk of the town this year. Follow our tips for a successful event that will have all of your friends begging for a second annual.
Haunted house
Have you ever wanted to create your very own haunted house? If you've got our retractable window screens with block out mesh, you can eliminate daylight while using black lights to your advantage. This will allow you to create the ultimate spooky room with creepy lights and haunting noises. By adding small fog machine or strobe light, people will think they stepped into a real haunted house. Make it even more fun by hanging decorations on the walls and ceiling. For example, hang streamers so that they swoop down low to give your guests a fright! Finally, include the basics for the authentic Halloween feel. Bats, spiders, spider webs, witch's brooms and other spooky characters will make a fun environment for all ages.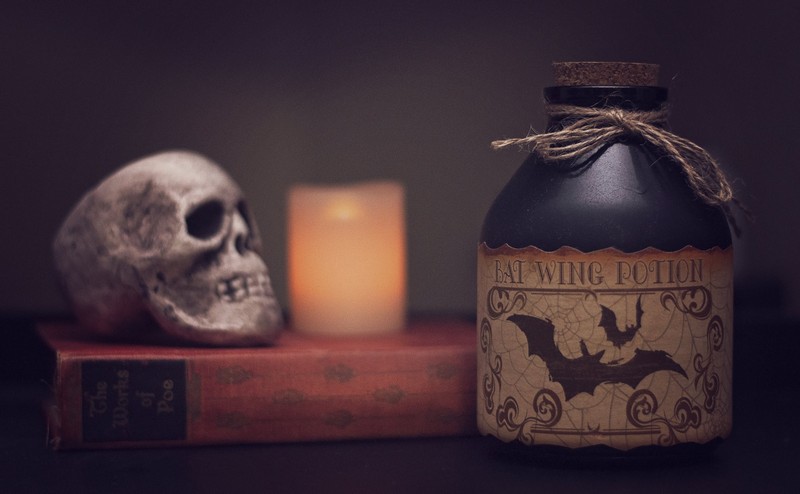 Outdoor space
Your covered outdoor spaces will be a great escape for people wanting fresh air during the party. However, don't forget to deck-out this space with fall-themed decor as well! Stacks of hay and pumpkins are very authentic, but why stop there? You can hang small white sheets from the trees as ghosts, or string Halloween-themed lights around the area to further boost the mood. Of course, this would also be the ideal place to have a pumpkin carving contest!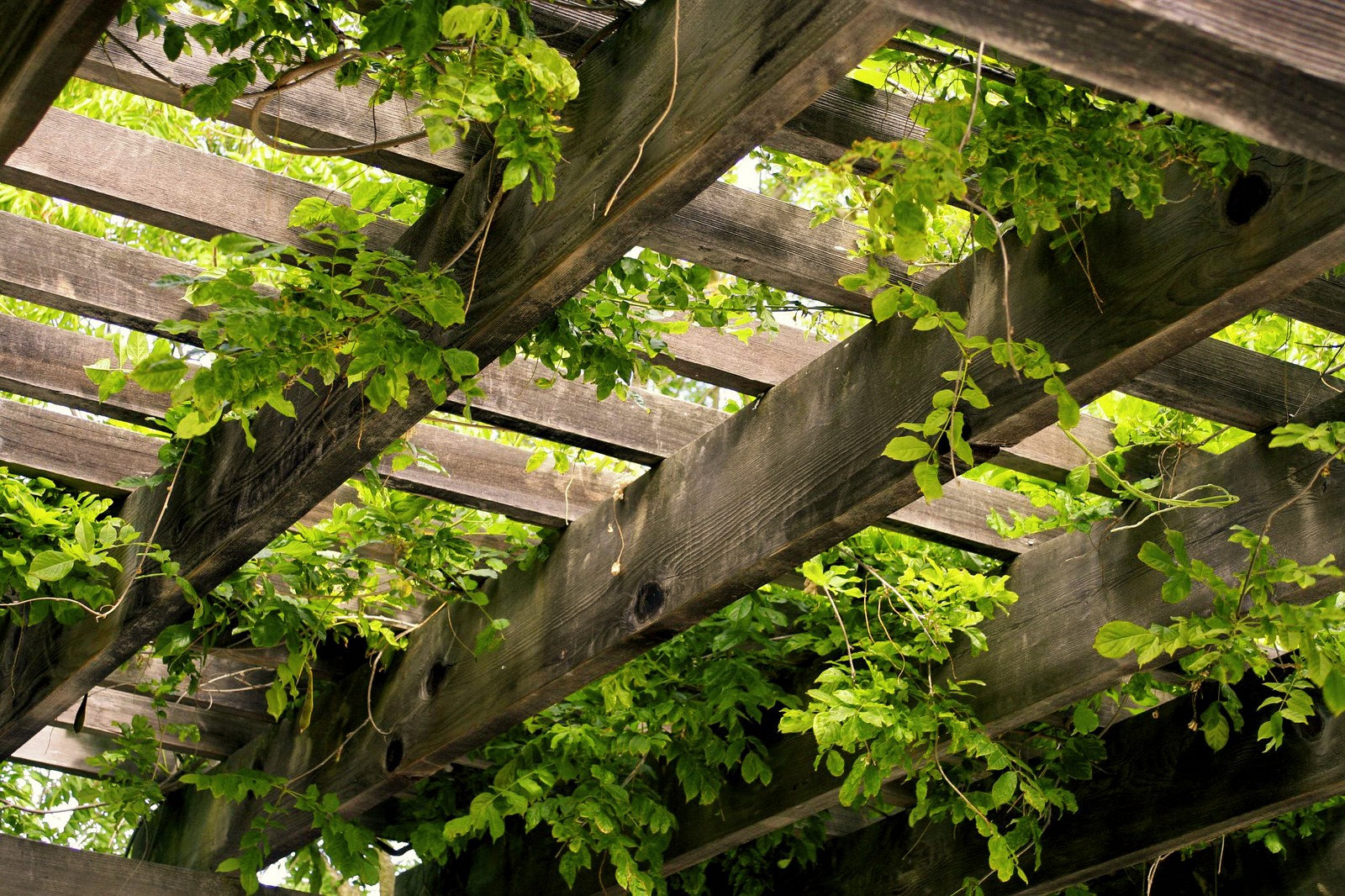 Treats
Food is the bread and butter (literally) of a party! You must make sure to have caramel apples, apple cider, cake or pie, and buckets of candy. But Halloween isn't just about treats: you can create a veggie tray with carrots and cucumber. Sound lame? You can always line the pieces to mimic a mouth, eyes and nose to create a pumpkin-looking veggie tray!
Games and activities
No Halloween party is complete without games. In your outdoor living space, you can create your very own bowling alley with a fall twist. All you need is 10 fall squashes, red and white paint or vinyl sticker numbers. Simply line them up in a lane with plenty of room to bowl! For the ball, use a small pumpkin or a weighted fitness ball. Keep track of points so that the winner walks away with a themed prize!
If you are considering having a pumpkin carving contest, print out design templates that contestants can use. Also, you can either ask guests to bring along carving supplies or have enough on hand to give everyone. For the little ones, you can have a pumpkin painting contest so kids aren't handling knives. This is a great way to start the party so you have everyone's pumpkins as decorations throughout the evening!