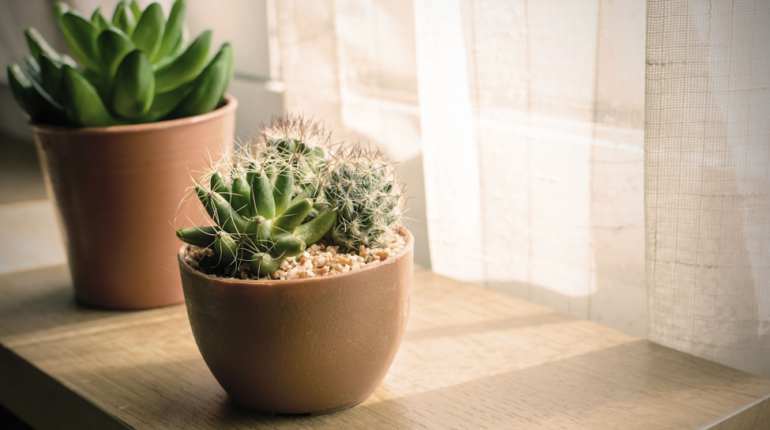 Keeping plants around the house isn't only a good way to add a touch of nature to your decor, but it can also help keep you healthy. As Web MD explains, houseplants can purify the air, help you sleep and even regulate allergies. 
Many indoor plants need soft light in order to thrive – here's a cheat-sheet to help you set up those conditions.
What is soft light?
According to Plant Care Today, when taking care of plants, light is measured by its intensity, duration and spectrum. When plants require soft light, this doesn't mean they don't need any light; it simply means they shouldn't be placed directly in the sun's rays. 
Plants that thrive in soft light
A lot of plants that need low light can also survive with minimal watering. The experts at HGTV highlight some of the most popular plants that thrive in soft light:
Snake plant

Ivy

Pothos

Ferns

Calathea

Anthurium

Bamboo

Spider plant

Peace lily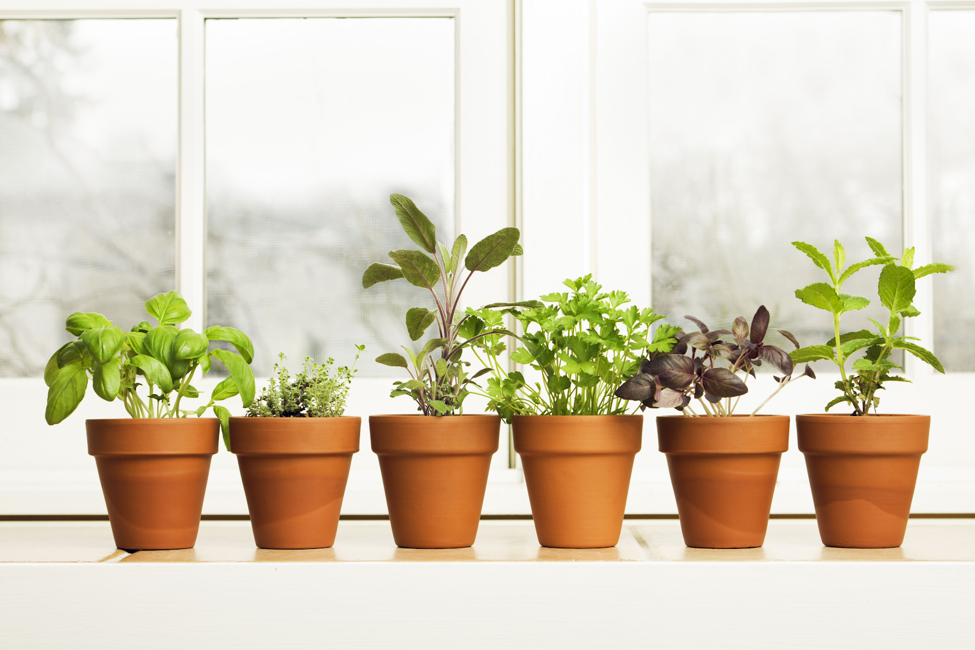 Achieve the perfect soft light with Phantom Window Screens
While soft light can be achieved with artificial bulbs, nothing beats natural sunlight. Sunlight provides a better quality of light for plants, SFGate HomeGuides explains. 
Managing light intensity isn't as difficult as it sounds. Phantom window screens filter sunlight to provide the right amount of soft light these plants need, and offer the added bonus of personal privacy. Unlike conventional screens, these screens can retract out of sight when not in use. As the light naturally changes throughout the day, feel free to open the screens to let in more light.
Give your plants the light they need and your home a stylish new look by contacting the experts at Phantom Screens today.