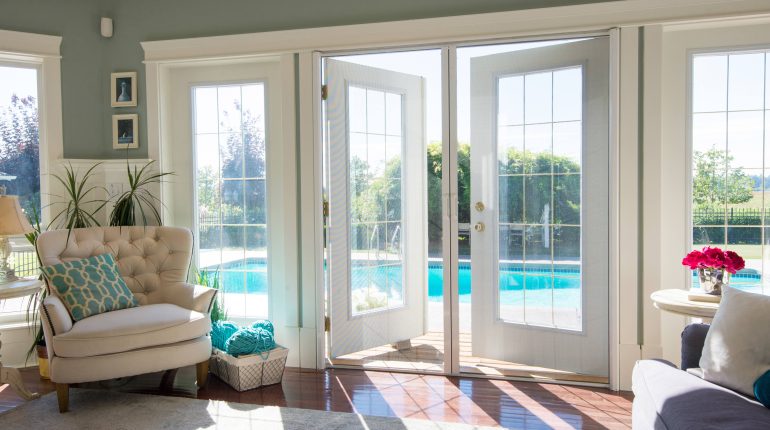 Ah, the seasons, they bring us so much joy, but they also bring us some interesting electricity bills. Why does it feel like our energy usage goes bonkers when we blast the AC or crank up the heat? Well, fear not because we've got a nifty solution that will help regulate the temperature in your home and save you some cash.
Introducing innovative retractable screens! These bad boys come with a sturdy exterior mounting that will banish those pesky drafts in the winter while letting in a refreshing breeze when things heat up. And the best part? You can customize these screens to match your style. Whether you want the perfect size, color, or even the type of mesh, we got you covered.
When selecting a screen door or window, you need to choose the right handle for your new Phantom Screens door screen. We have two options to make your life a breeze: the magnetic closure and the latching system. Each has its own cool perks, so keep reading to find the one that suits your home like a glove.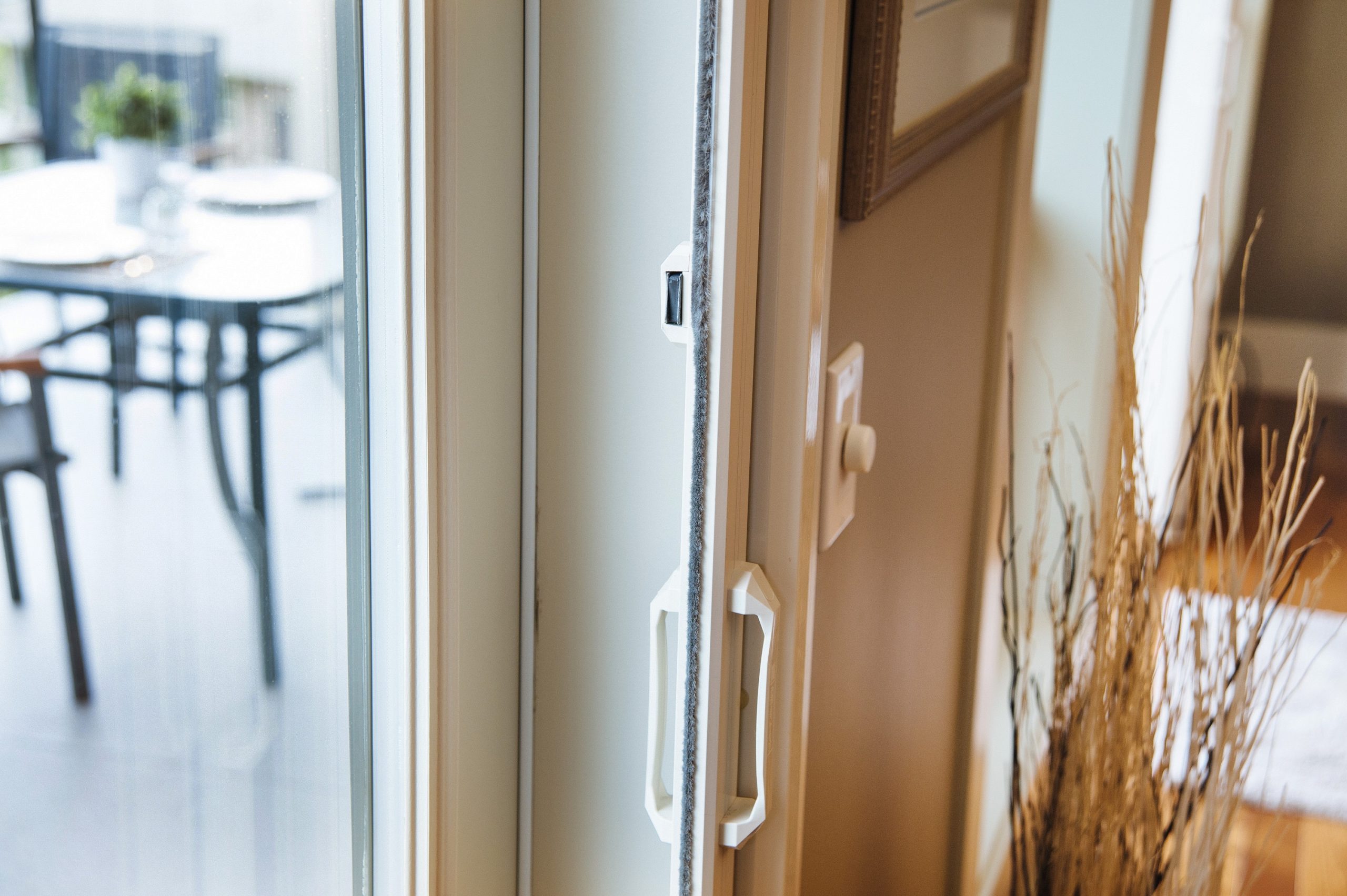 Magnetic screen latch
The most well known option is retractable door screens with magnetic hardware. This type utilizes a user-friendly latching system for simple in-and-out access throughout the day.
Latch and release handle
Like magnetic screen latch hardware, a latch and release handle system is not only easy to use, but this reinforced, controlled option is also quiet to operate and promises additional security from the risk of any unintended openings, making it an excellent option if you have young children or pets around the home. Enjoy all of the benefits that come with your new screen while also having the additional peace of mind offered by this super secure hardware.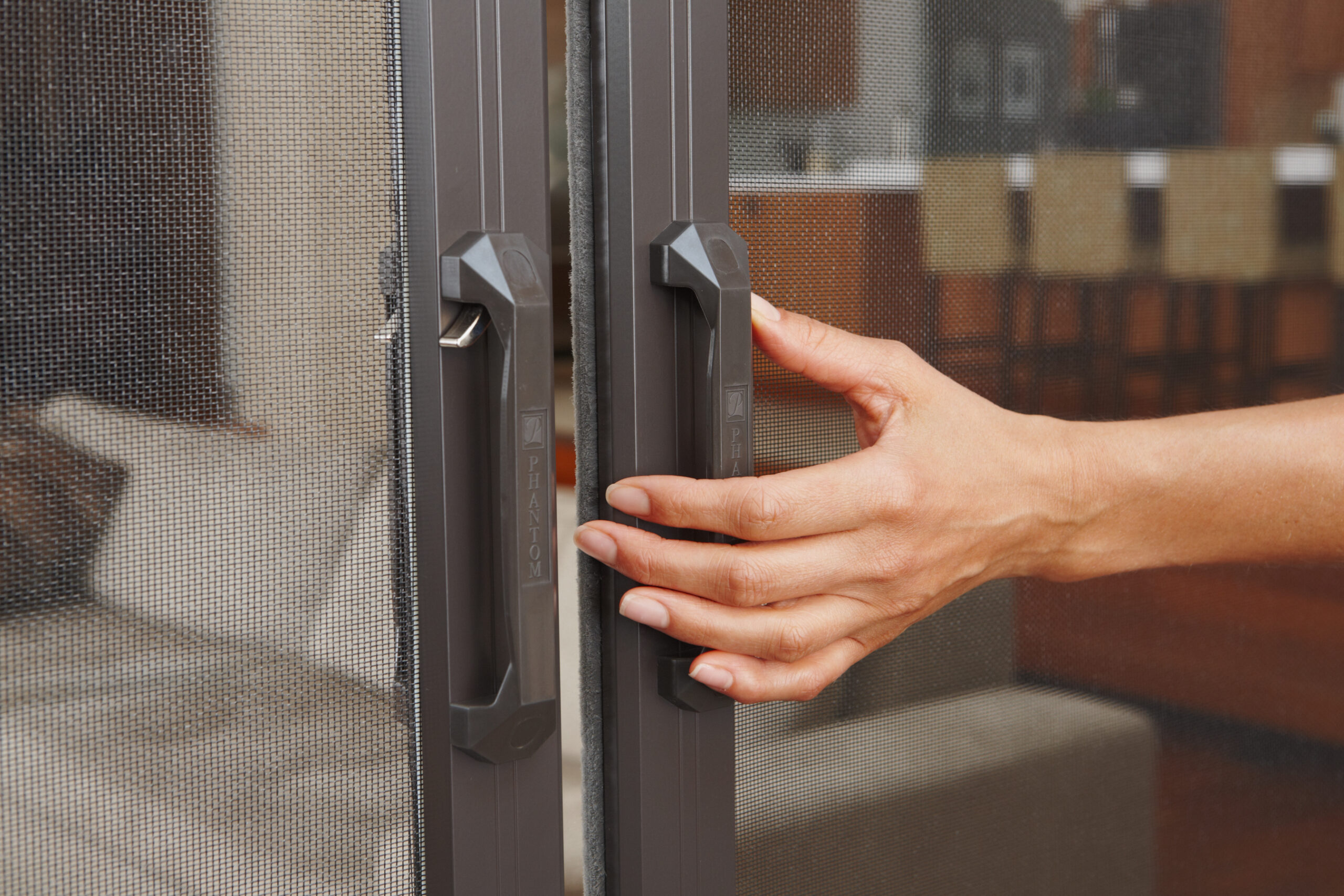 Choose an expert for door screens
It is important to take the time to understand which closure system and hardware best fits your day to day life. If you, like any homeowner, feel concerned about the potential hassle of another do-it-yourself project or the mess of a lengthy installation, consider reaching out to a professional team such as our own Phantom Screen factory-trained experts who can help to guide you and answer any questions throughout the process, from selecting the perfect screen and hardware all the way to completing installation.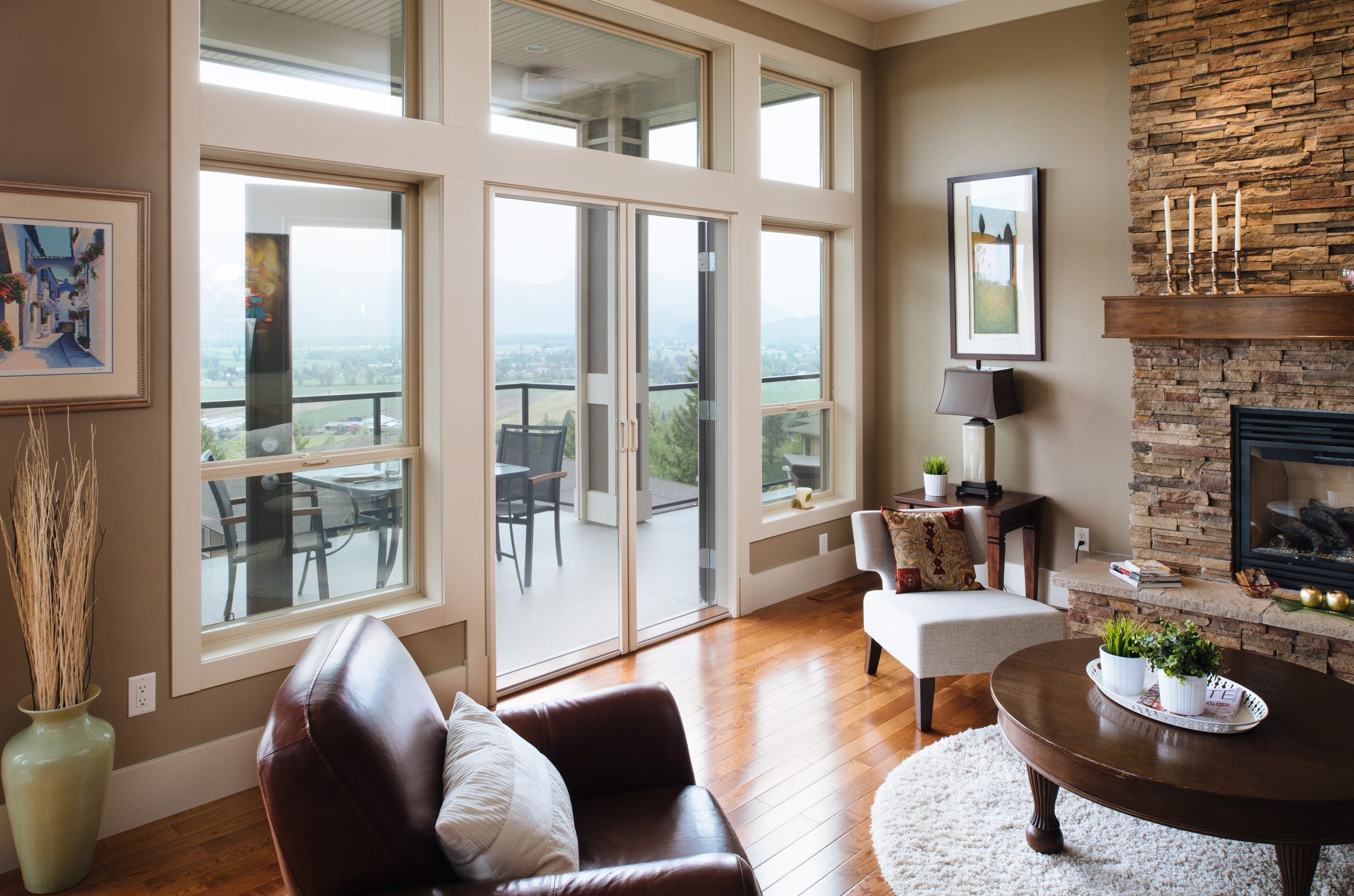 No matter which variety of hardware you select, our products are backed by our industry leading Limited Lifetime Warranty and a promise to ensure your total satisfaction with our retractable screens. Have any additional questions as to which would work best in your own home? Contact our team at Phantom Screens today to learn more about all the options available regarding our retractable wall and window screens.