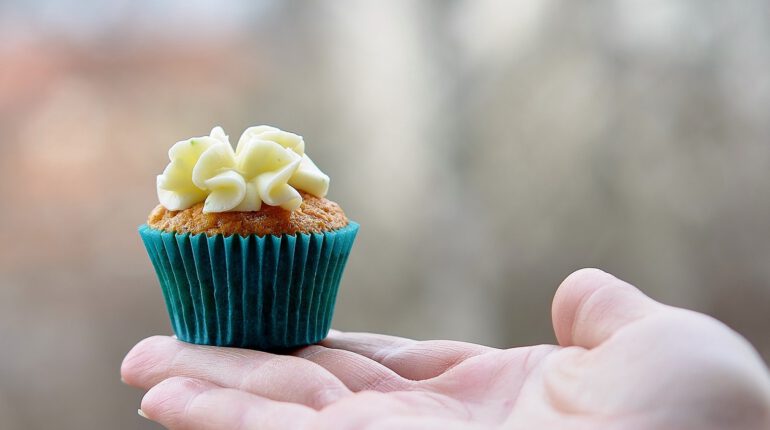 Wow. What a weekend!
It was so fun and so rewarding I can hardly believe that I'm now back at my desk making business plans with our Leadership Team for 2014.
Phantom Screens is based in Abbotsford, BC and we love being part of the community. That's why we want to play our part in local events and organizations.  We sponsored the seating at the rodeo at this year's Agrifair which took place this weekend. Our sponsorship meant that no one had to pay extra to see the rodeo – they just paid for their gate passes and the rodeo was free! And judging by the thousands of people who attended – and their smiling faces – it was a good thing to do!
We also wanted to help out our neighbors in High River, Alberta who have recently suffered terrible flooding. One of the things we did was hold a bake sale here at Phantom which raised $500 alone.
But then we did something really exciting.
Here's some context first: as you know I am a farm girl at heart and love rural living. I also love to ride horses. And my favorite show on TV is CBC's Heartland – which follows the story of a family through the highs and lows of life on a horse ranch in cattle country.
And now for the exciting part! We were very fortunate to be able to bring one of its stars – Graham Wardle (who plays Ty Borden) to Agrifair to help us with our fundraising for High River.
Graham did a couple of "meet and greet" sessions where he autographed photos and people had their pictures taken with him. These photo signing sessions raised over $1,100 for the High River flooding victims.
As I said, I'm a big fan of Heartland, so I was thrilled to meet Graham too. He's so interesting, humble and kind – and grounded despite his own success and fame (but more on that another time). I loved how he took the time to greet everyone individually and make their day!
Best of all, he didn't mind meeting all the animals that people brought to see him – their horses, their cows and their sheep. And even a cute donkey called Little Redman.
In total, our fundraising efforts over the weekend raised an amazing $4,400 for the people of High River.
There's so much I could write about this weekend because it was way more than just cowboys and clowns. Let me take a week or so to get my thoughts in order and I'll write more.
I want to write about how it wasn't just a rodeo or the best little country fair in BC. I also want to write about the bravery of the cowboys and the noble nature of the animals. And I want to write about why community involvement is so important to me.
And most of all I want to write about how a smiling face in the sunshine and a simple thank you makes everything better.