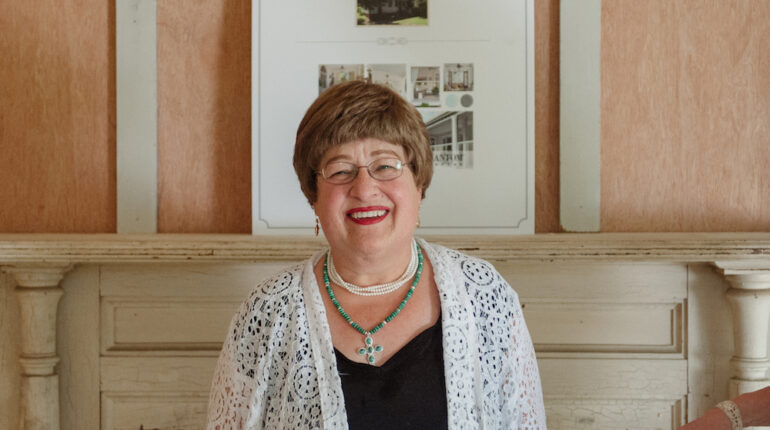 C.Esther DeWolde
If you've ever read, followed, listened to or met me, you will know I am in love with the South. The architecture, the food and especially the accents. So I'm delighted to introduce you to my latest Southern belle.
Please meet Miss Beverly Phifer, Chair and President of the huge Phifer Company.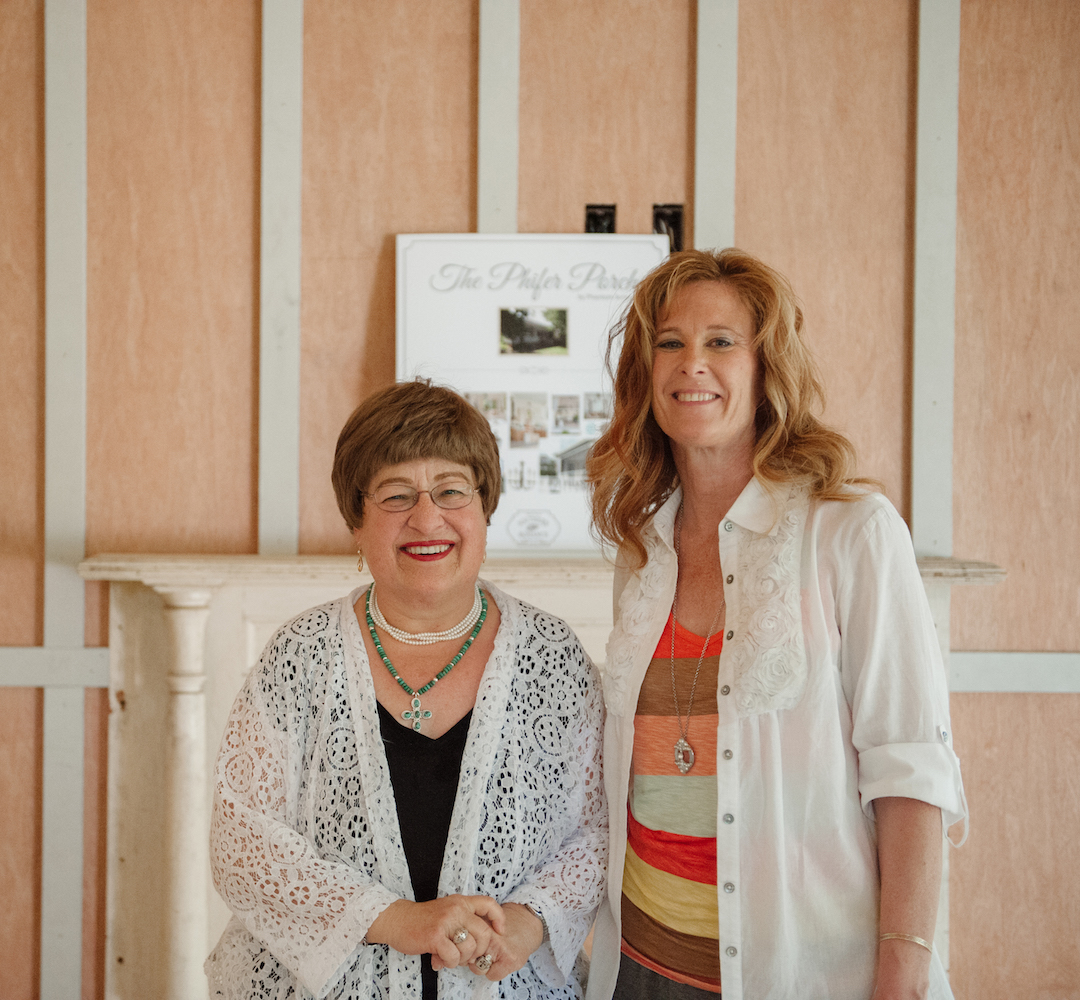 Since the beginning of Phantom Screens way back in 1992, we have bought most all of our insect mesh material from Phifer.
Phifer is located in Tuscaloosa, Alabama.
Isn't that just fun to say? Especially when you hear a local say it. Tuscaloosa, Alabama – it pours over the brim with Southernly wonderfulness.
There was something about that company that intrigued me.
All the employees we interacted with, and I mean all of them, were so caring, kind and filled with hospitality. Having done a little research, I discovered Miss Beverly Phifer was the head of the organization, succeeding her father J. Reese Phifer who founded Phifer in 1952.
I knew we were just a teeny-weeny customer of theirs, but I decided to get brave and write her a letter. I wanted to ask if I could come see her to glean whatever business wisdom she would be willing to bestow on me, never ever thinking I would hear back from her.
But, being true to who she is, I received a reply. And yes, of course she would make time for me.
That was over 15 years ago. We've had a number of meetings since and I continue to admire her leadership of her family's growing business.
What I admire most about her is her compassionate concern for her entire staff, her kind but firm approach and most of all her curiosity and zest for life.
She is my real life inspiration to seizing the day!
You may recognize her from my Southern Romance tea party. I was so excited for her to be one of my three real, live, Southern guests and truly honoured that she chose to make the time to attend – especially as Mobile isn't exactly next door for her.
Thank you Miss Beverly for being a guiding light for my own career.